To celebrate reaching 5,000 followers on Twitter, we are giving away a KMASHI 10000mAh External Battery Power Bank, Portable Charger Backup Pack with Powerful Dual USB.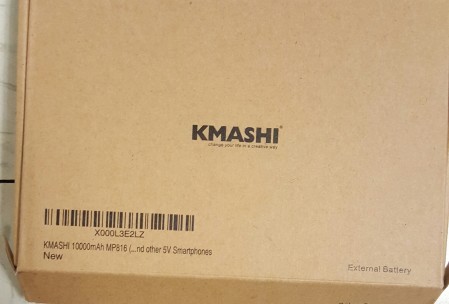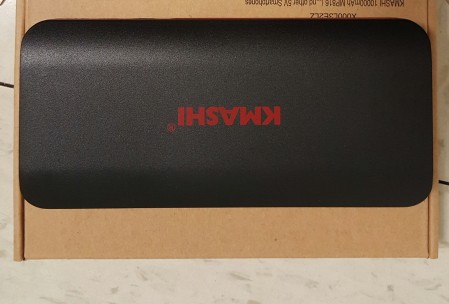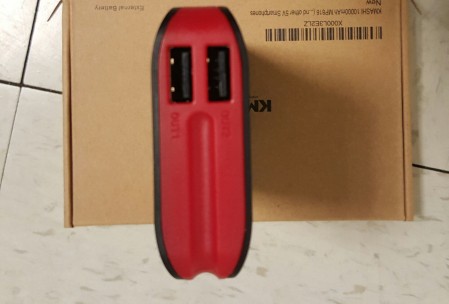 To be entered into our giveaway please follow the instructions listed below:
1. You must be an Ebates member. If you are not, click HERE and sign up.
2. Enter the e-mail used for E-bates in the form listed below.
Anyone who doesn't meet the qualifications listed above, won't be included in the giveaway.
To learn more about E-bates read our post about it HERE.
The giveaway is opened to U.S residents only and will close Jan 20,2016 at 11:59PST.
Good Luck!
Update: Jan 20,2016
The Winner Is: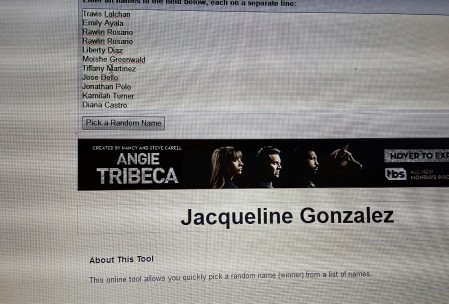 Please DM us your full name, e-mail address linked to your Ebates account which you used to enter the contest.
Congratulations and thank you to everyone for participating.