Which of these vacation rentals will you be staying in on your next visit to California?
If you are new to Airbnb, get $20 off your first booking HERE.
Carmel, CA
Water Tower
Avg price: $175/night
This water tower was converted to a cute place to stay. It's supposed to provide guests with phenomenal views of thousands of acres of parkland for hiking, biking and horseback riding. Would be a cute place for a romantic getaway!
LINK HERE.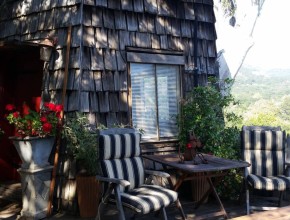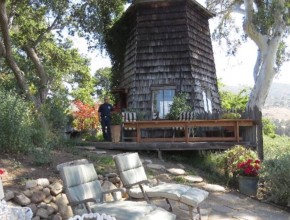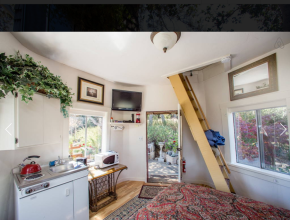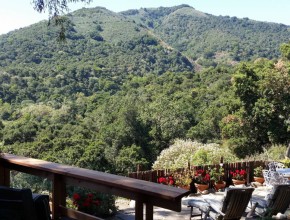 Hilltop Cottage Retreat
Private Spa, must we say more?
Avg pricing $195/night
Link HERE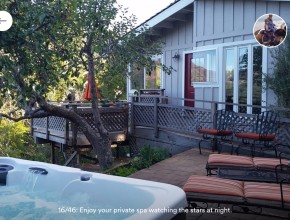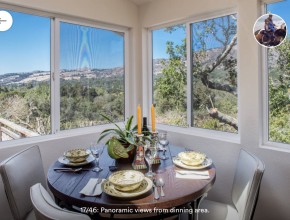 Ocean View Cottage
Avg Pricing $250/night
Who wouldn't want to wake up to an ocean view?
Link HERE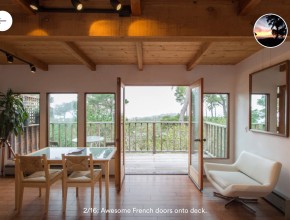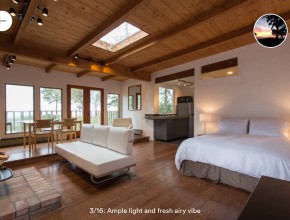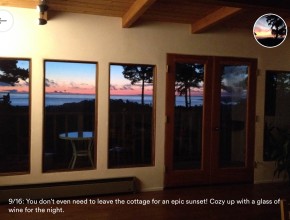 Malibu, CA
The Dolphin Octagon
Avg price: $250/night
Surrounded by nature, a nature lover's dream!
Link HERE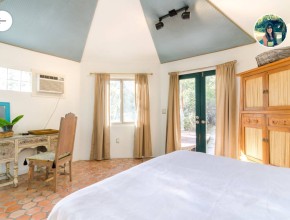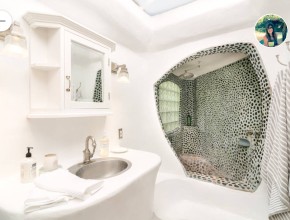 Malibu Retreat on an Organic Farm
Avg pricing: $165/night
Not only is it extremely cute and in a great location but the hosts also provide all organic home cooked meals!
Link HERE.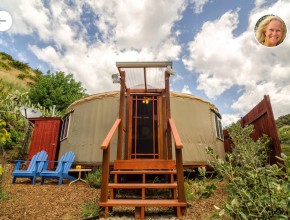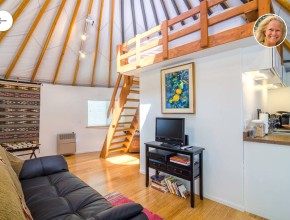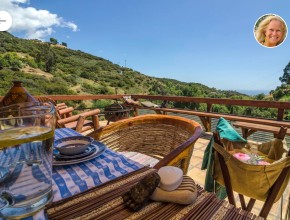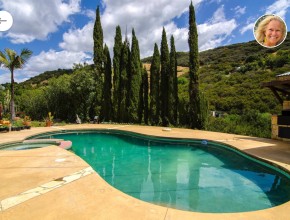 Malibu Oceanview
Avg pricing: $175/night
Beautiful views! We would need a minimum of a week here!
Link HERE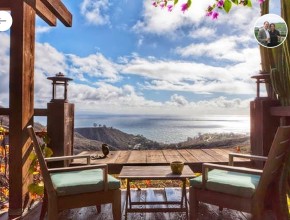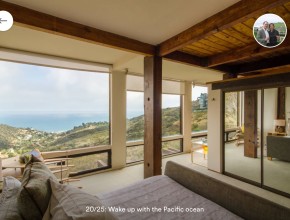 Malibu Vintage Airstream
The setup is beautiful and the price is steep!
Pricing: $400/night
Link HERE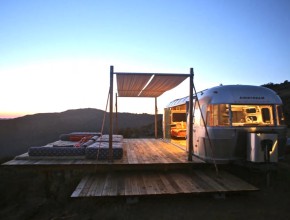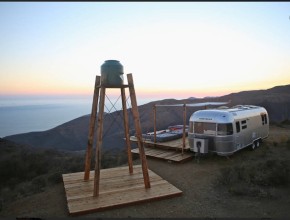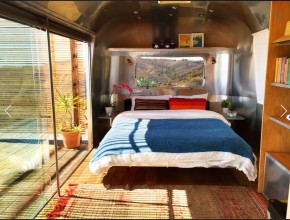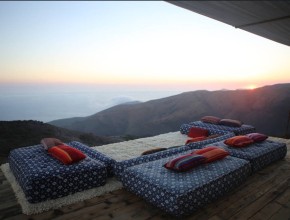 Another alternative:
Pricing: $145/night
Link HERE