Have you considered paying a visit to Colorado? Located between Utah and Kansas, Colorado offers those who are fans of nature, hiking, kayaking, horseback riding or any outdoor activities plenty of playground to choose from. The following locations might just convince you to add Colorado to your travel itinerary.
The Maroon Bells–Snowmass Wilderness
How about a hike through this wilderness Area located in the Elk Mountains of central Colorado? The area offers aspen forests, lofty peaks, alpine meadows, lakes and streams.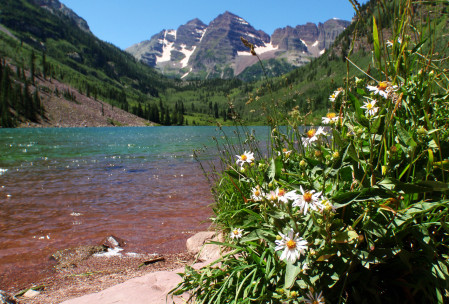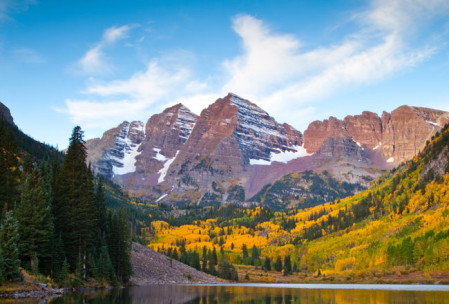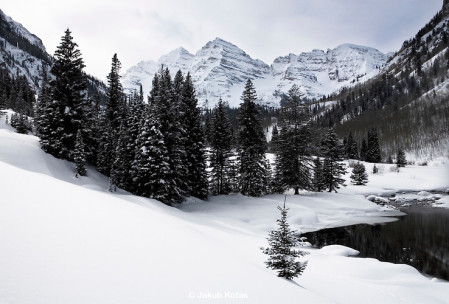 Photo by:Jakub Kotas
Red Rocks Park and Amphitheater, Denver
Great for: Hiking trails, views of the Rocky Mountains and the sandstone cliffs. They even host yoga sessions!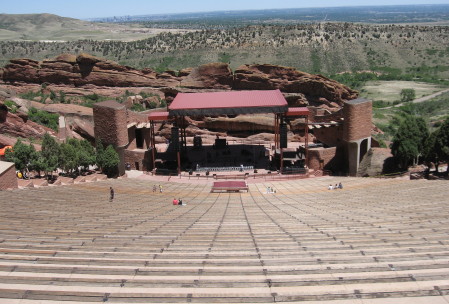 Photo by: Thaddeus Roan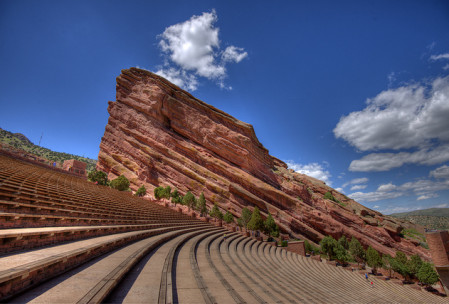 Confluence Park, Denver
This urban park embraces the junction of Cherry Creek and the South Platte River in Denver's Lower Downtown.
Great for: runners, bikers, those who just want to enjoy a nice walk or who want to sunbathe. Its also great for those seeking to get some kayaking or tubing done.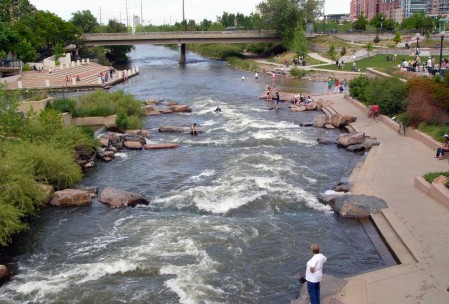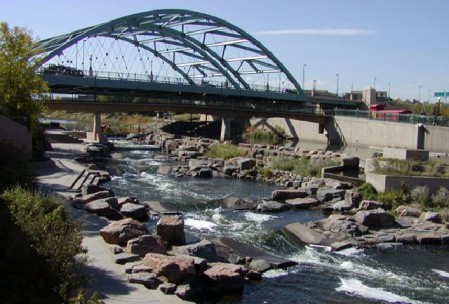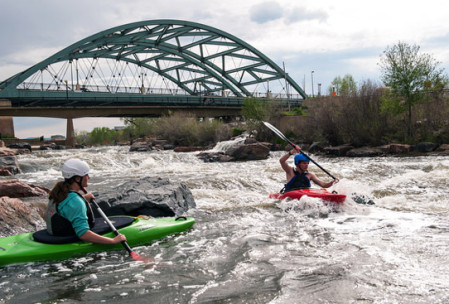 Photo by: UCdenver

Washington Park, Denver
One of Denver's biggest parks.
Great for: visitors who want to enjoy a relaxing day out or an activity jammed packed day.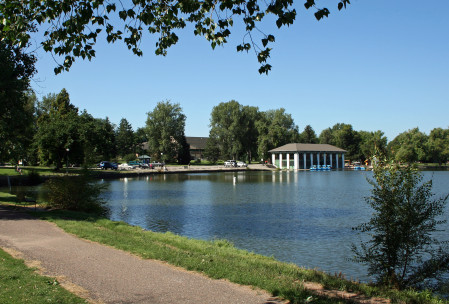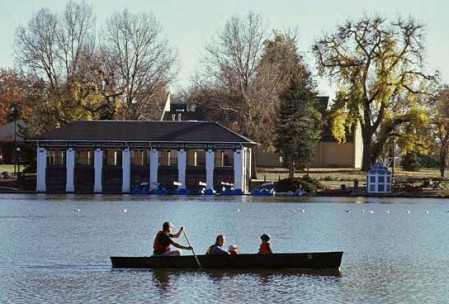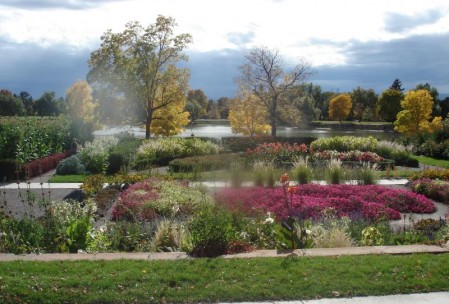 Mount Evans Scenic Byway, Evergreen
Mt. Evans is the highest paved road in the U.S with an elevation of 14,130 feet. The 28 mile scenic byway provides beautiful views along the road. Make sure you drive slowly and safely and don't forget to bring a light jacket!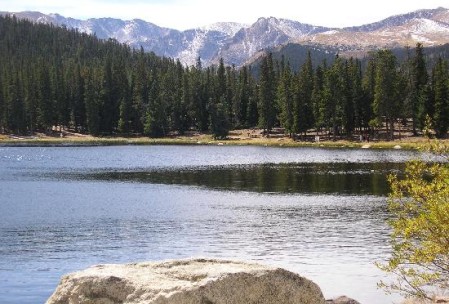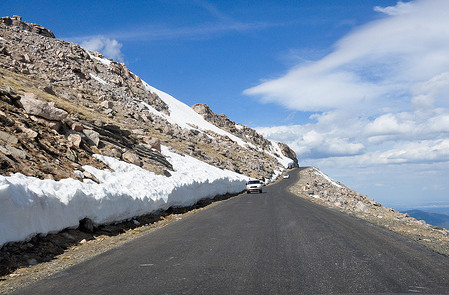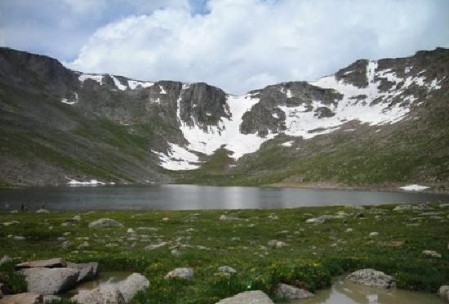 Garden of Gods, Colorado Springs
Garden of Gods is a registered National Natural Landmark. It offers dramatic views, and sandstone rock formations against a backdrop of snow-capped Pikes Peak.
Great for: tours, exhibitions, rock climbing, horseback riding, hiking and some great photos.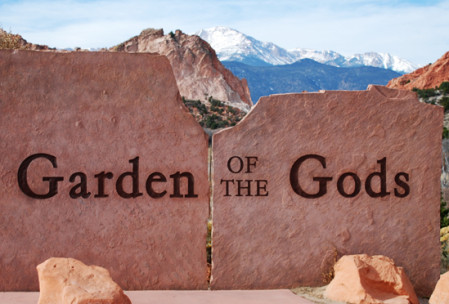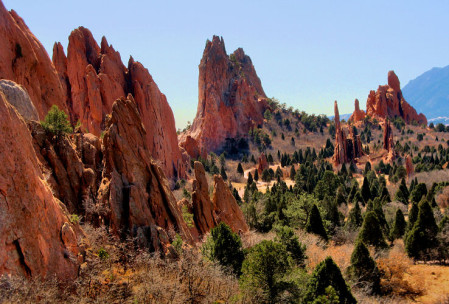 Photo by: Lars Jensen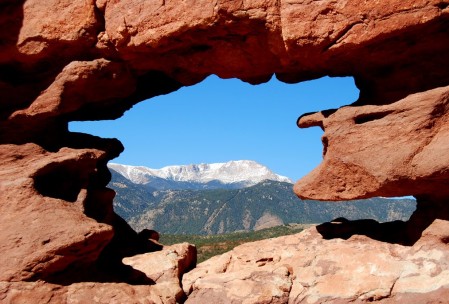 Photo by: Erika

Mesa Verde National Park, Montezuma County
Mesa Verde national Park is the largest archaeological preserve in the United States.
The park protects nearly 5,000 known archeological sites, including 600 cliff dwellings.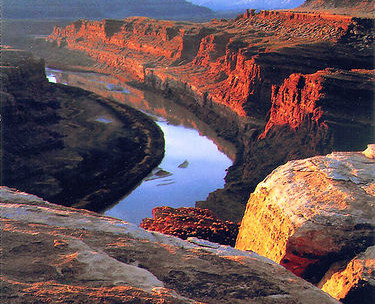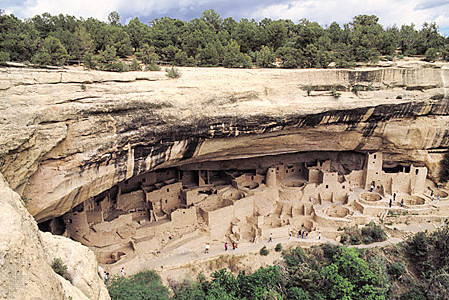 Photo by: Dherrera_96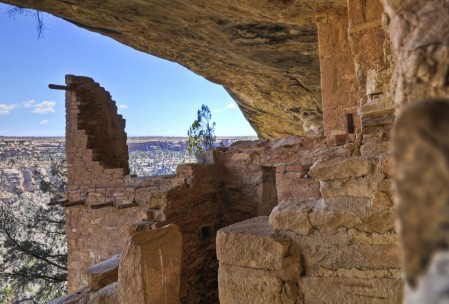 Photo by: Getintravel
What is your personal Colorado Favorite?