Looking for a warm destination this winter? How about Jamaica? Book a flight & hotel package to Jamaica and save up to 60%. Plus, save up to $300 when using promo code ULTRAMBJ16. Must book by 11/17/16.
Here are some sample prices for vacation packages that we found using the promo code. Price is based on double occupancy. Price includes flight and hotel stay. Anything listed as "all inclusive" includes food and alcoholic as well as nonalcoholic beverages.
Please note: Prices can vary depending on availability, destination and time of travel
To book click HERE. Plug in your departure airport the dates you wish along with promo code: .Book by 11/17/16.
Fares out of New York City: La Guardia Airport
Hotel:SAMSARA RESORT & SPA (Negril Jamaica)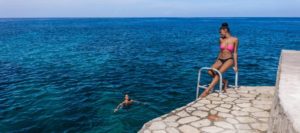 Price per person: $889
Sample dates: Jan 5-10,2016
Hotel: SAMSARA RESORT & SPA-ALL INCLUSIVE (Negril Jamaica)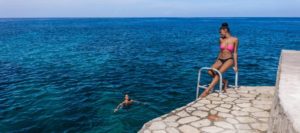 Price per person:$1,148
Sample dates: Jan 5-10,2016
Hotel:RIU MONTEGO BAY – ALL INCLUSIVE (Montego Bay Jamaica)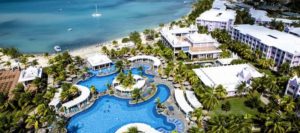 Price per person: $1,161
Sample dates: Jan 5-10,2016
Hotel: RIU OCHO RIOS – ALL INCLUSIVE (Ocho rios Jamaica)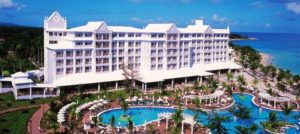 Price per person: $1,220
Sample dates: Jan 5-10,2016
Fares out of Charlotte: CLT Airport
Hotel: SAMSARA RESORT & SPA (Negril Jamaica)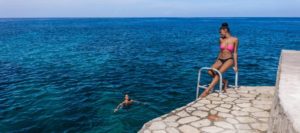 Price per person: $859
Sample dates: Jan 5-10,2016
Hotel: SAMSARA RESORT & SPA- ALL INCLUSIVE (Negril Jamaica)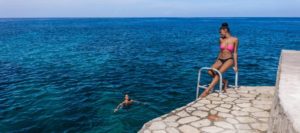 Price per person: $1,117
Sample dates: Jan 5-10,2016
Hotel: Riu Montego Bay- ALL INCLUSIVE (Montego Bay Jamaica)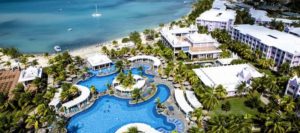 Price per person: $1,168
Sample dates: Jan 5-10,2016
Hotel:GRAND PALLADIUM JAMAICA RESORT AND SPA – ALL INCLUSIVE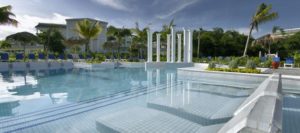 Price per person: $1,215
Sample dates: Jan 5-10,2016
Fares out of Atlanta: ATL Airport
Hotel:SAMSARA RESORT & SPA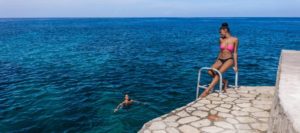 Price per person: $794
Sample dates: Jan 5-10,2016
Hotel:SAMSARA RESORT & SPA-ALL INCLUSIVE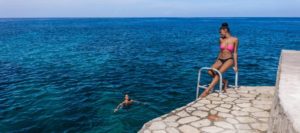 Price per person: $1,052
Sample dates: Jan 5-10,2016
Hotel:RIU MONTEGO BAY – ALL INCLUSIVE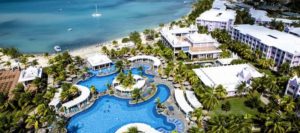 Price per person: $1,103
Sample dates: Jan 5-10,2016