A trip to the U.S capital is a must, so if you haven't considered yet, we suggest you do. Keep an eye out for low cost flights via our Twitter, Instagram or Facebook page. Depending where you are located, a bus ride or a road trip could also be an inexpensive option for you. Below we share our itinerary for this city filled with monuments, beautiful buildings, parks and good eats.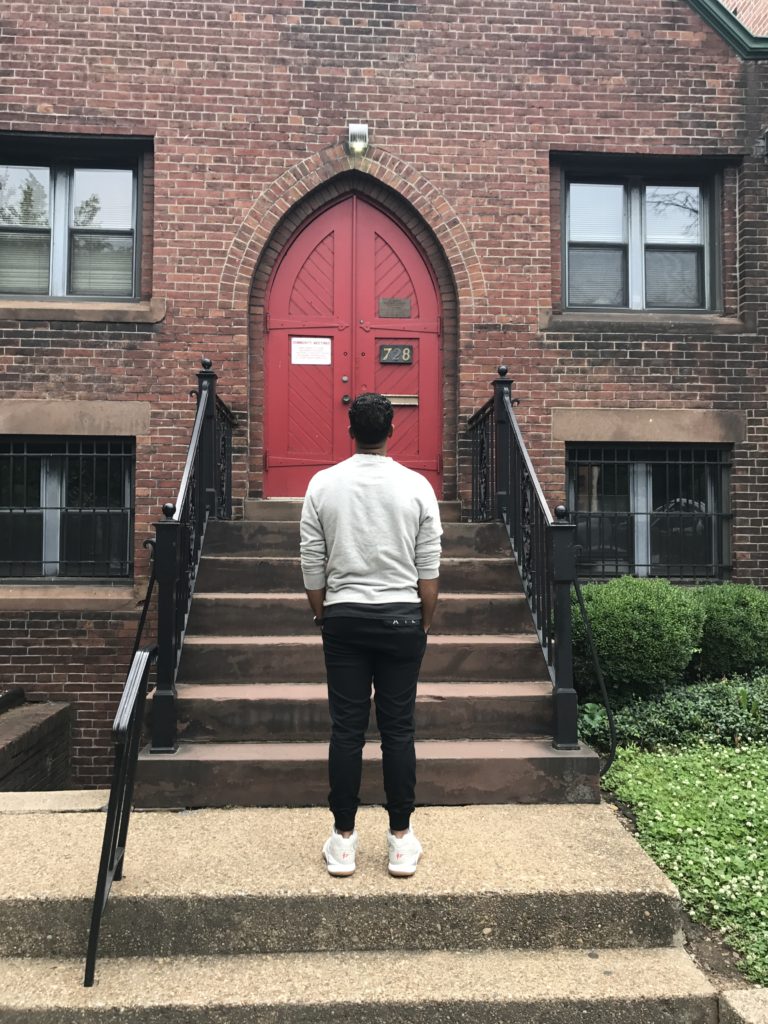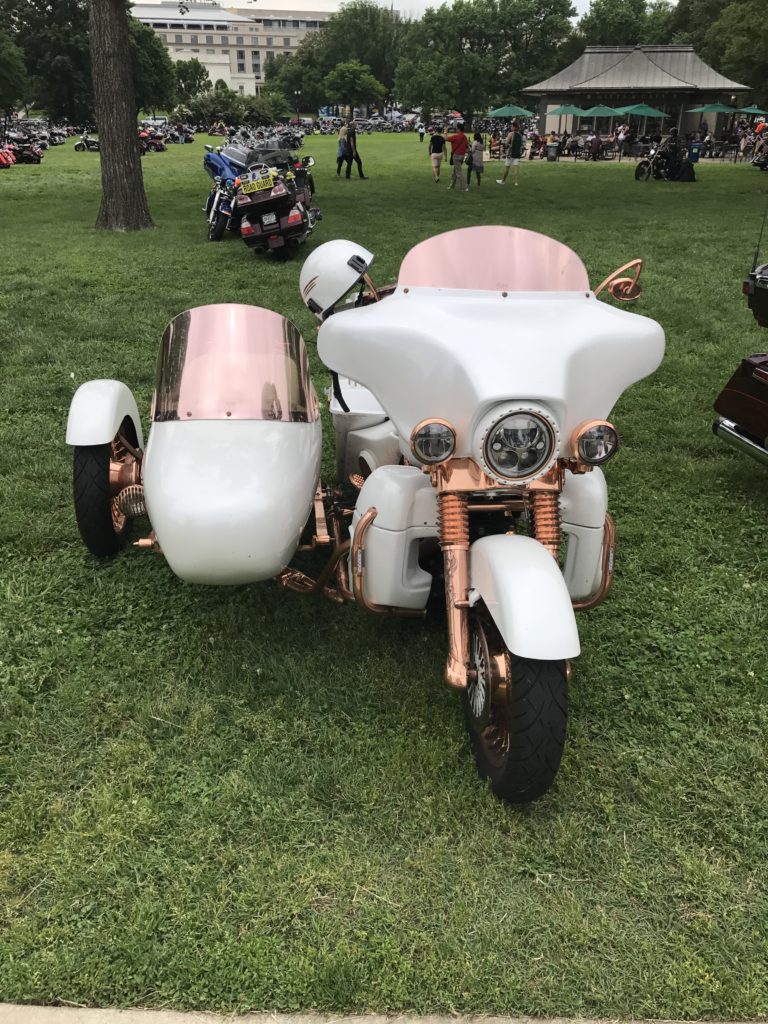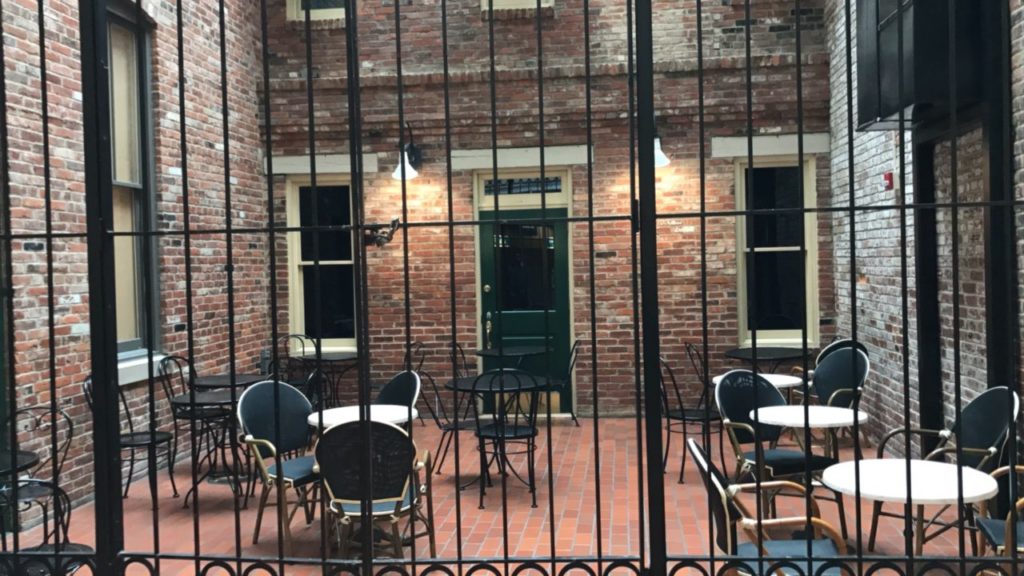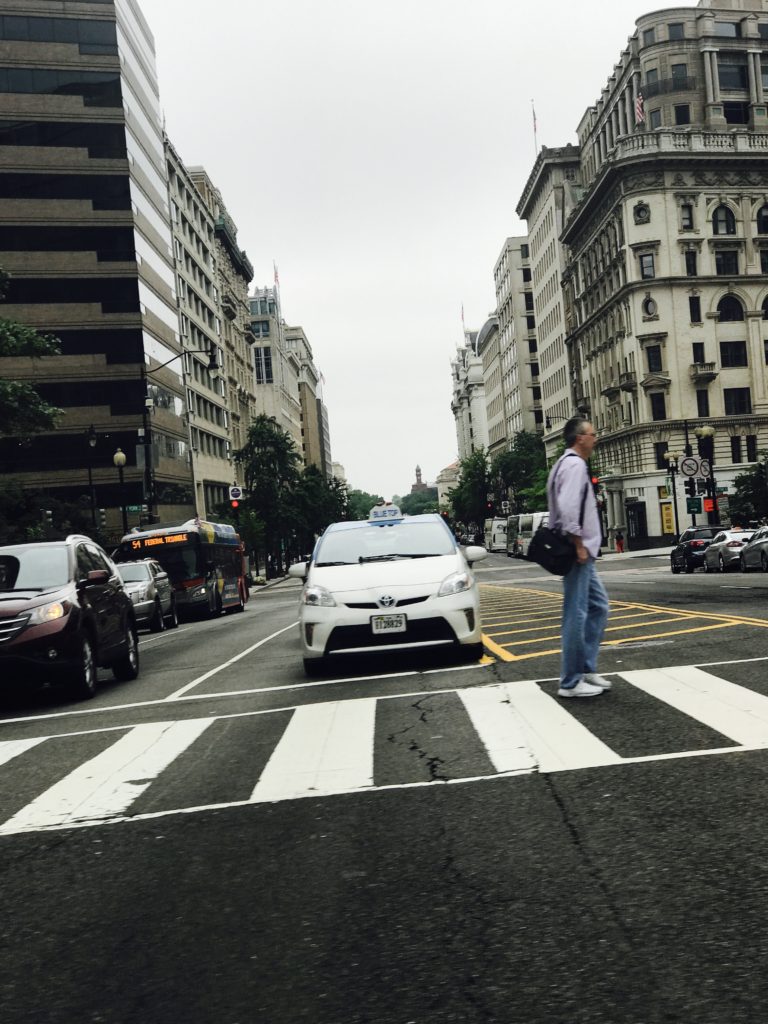 Where We Stayed
The Normandy Hotel-located near Dupont Circle. The hotel has a free wine hour in the lobby every day at 5pm, which if we are being honest, is one of the main reasons we booked here. It was also fairly price and the location was ideal for us. Everything was a $6-$8 Uber ride away. Will definitely be staying here again.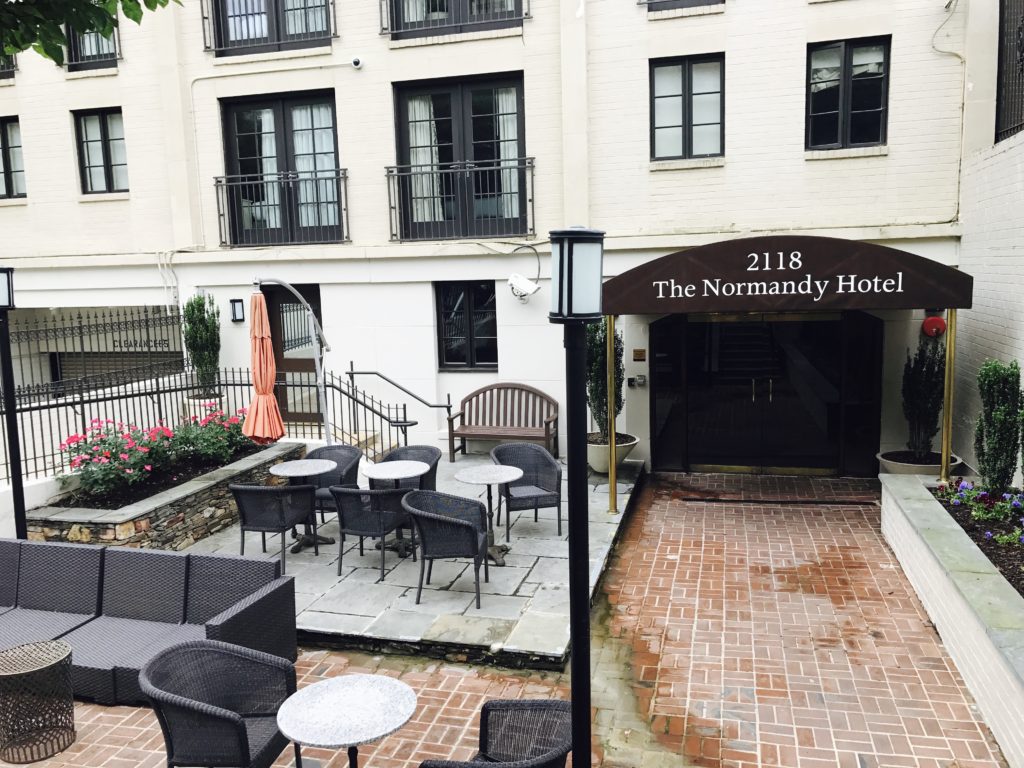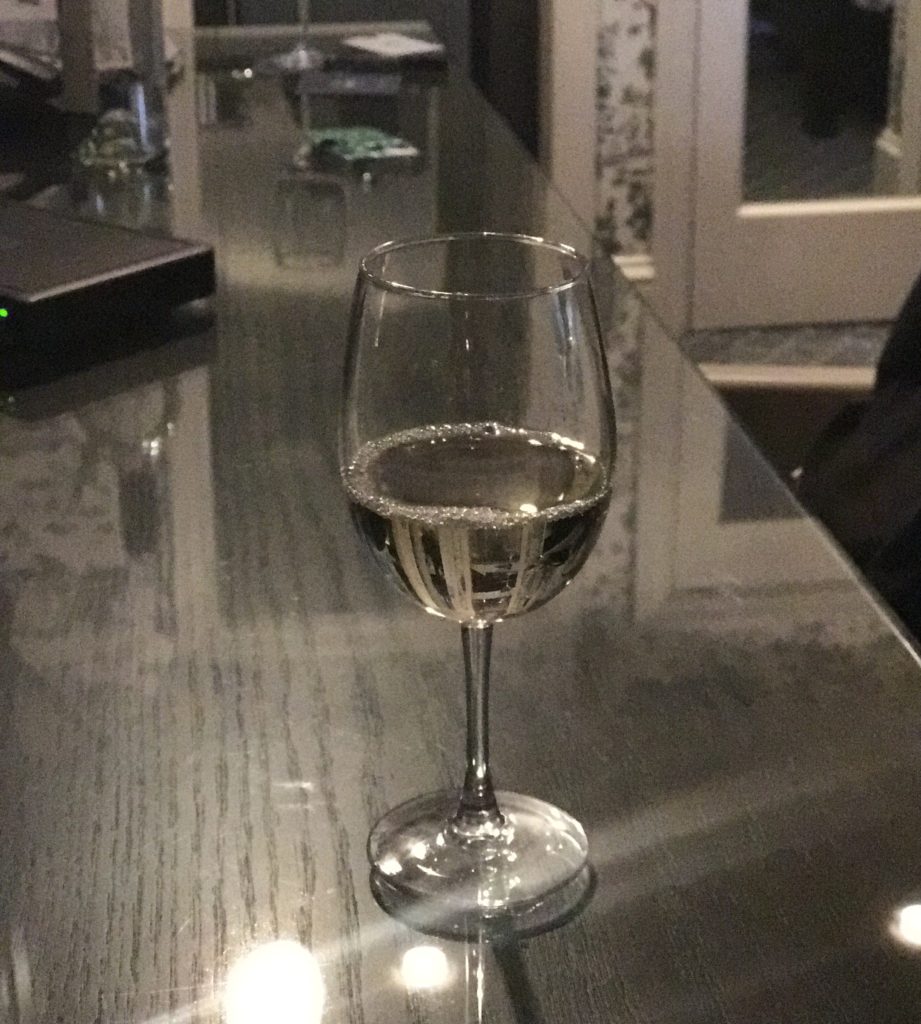 Things to see
-National Mall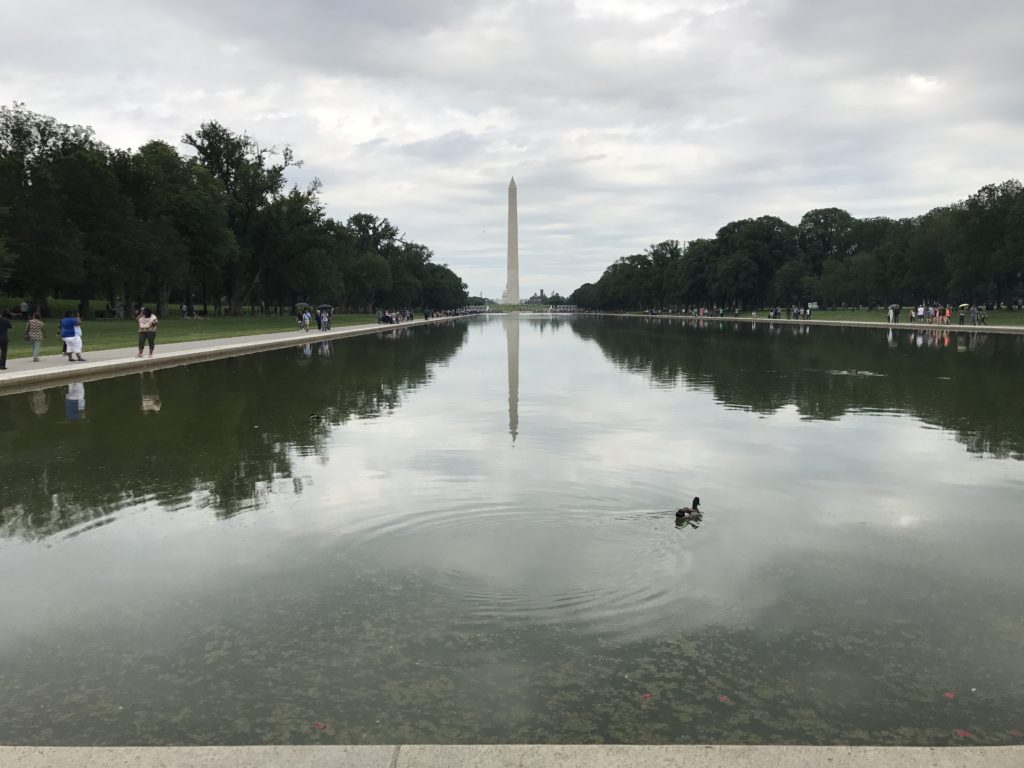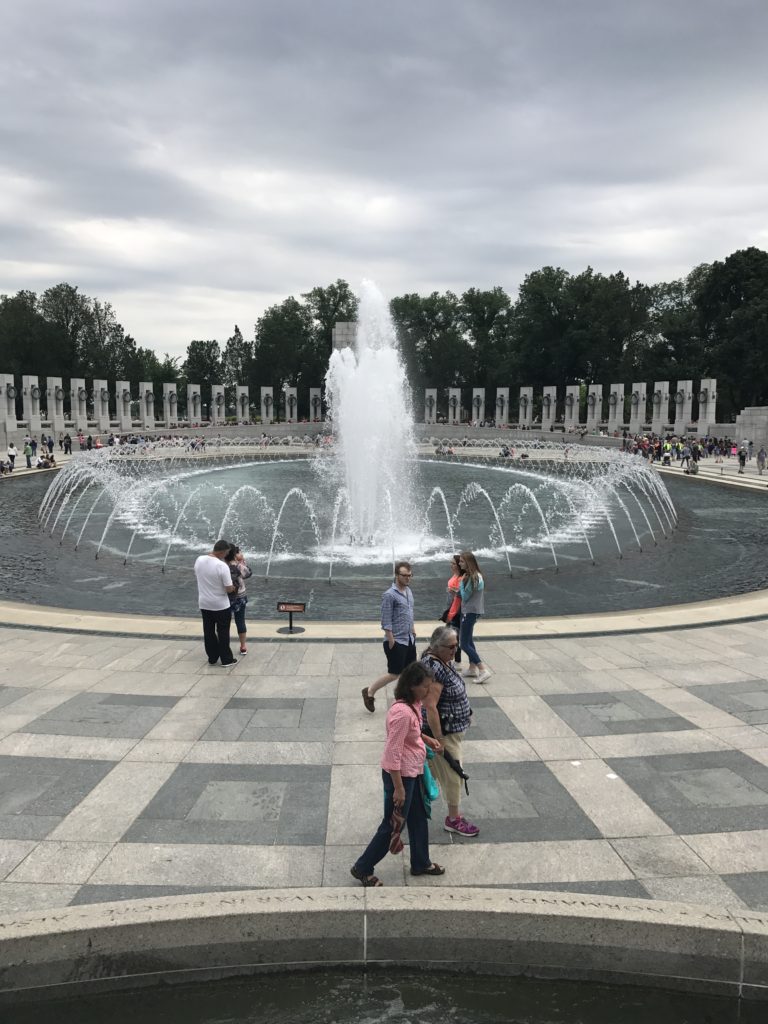 -Lincoln Memorial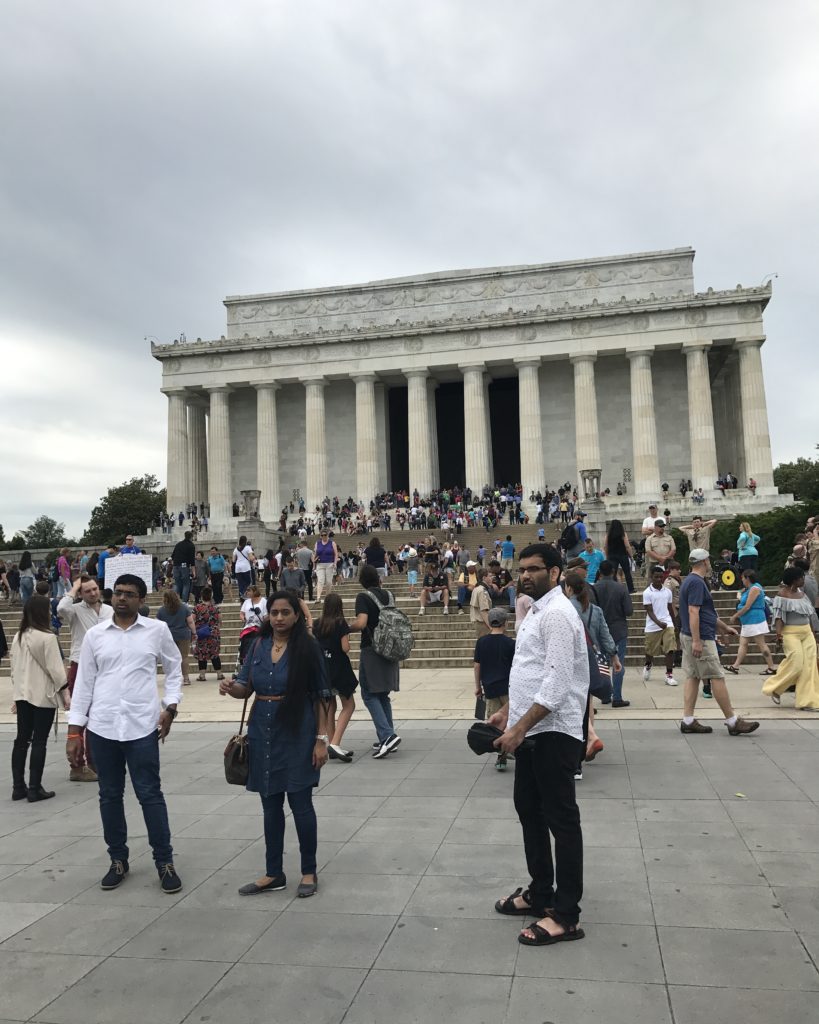 -Washington monument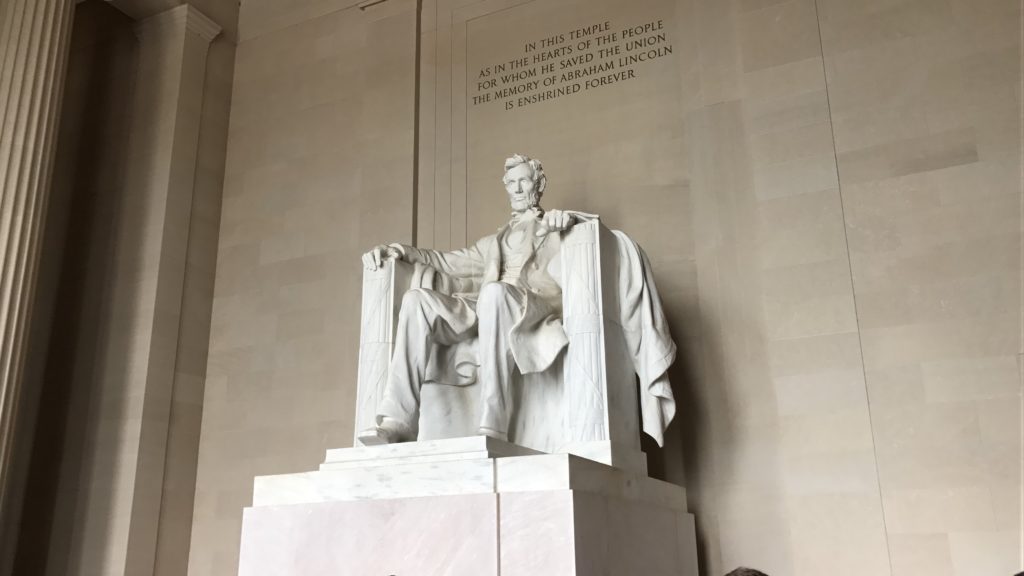 -Union Station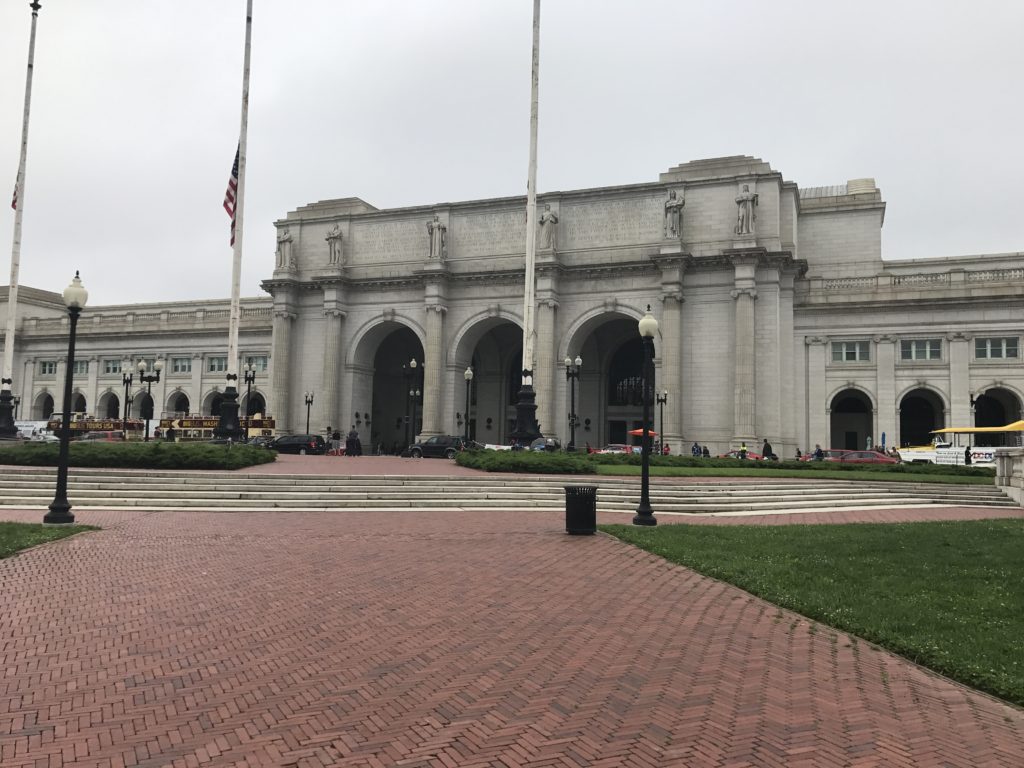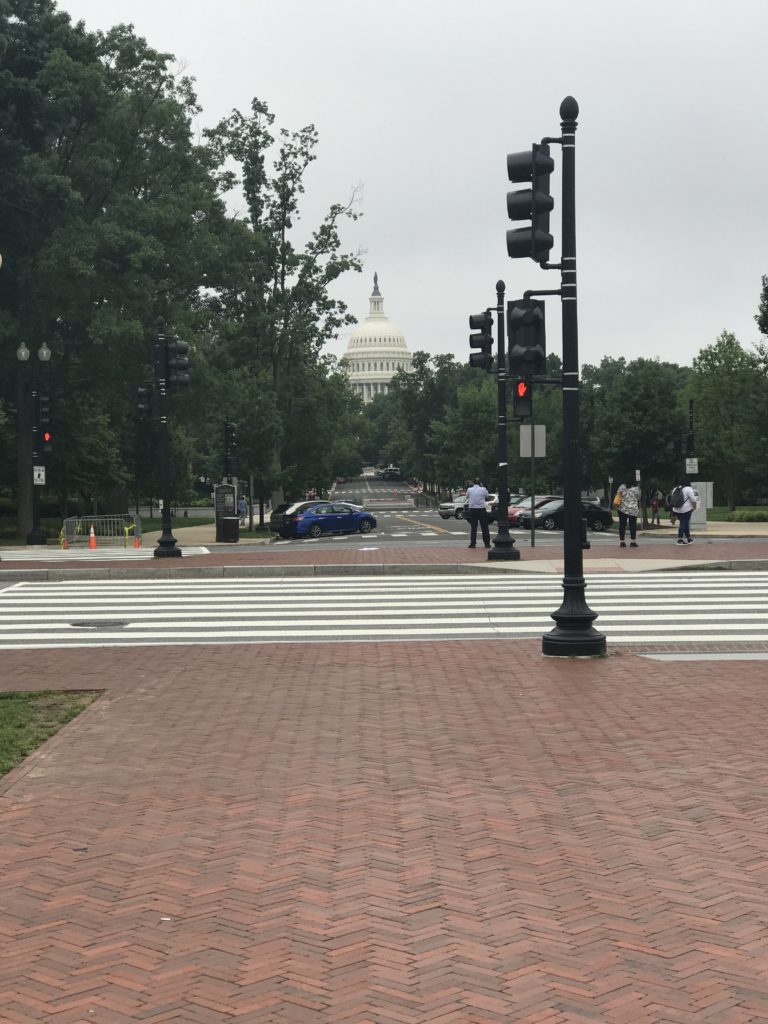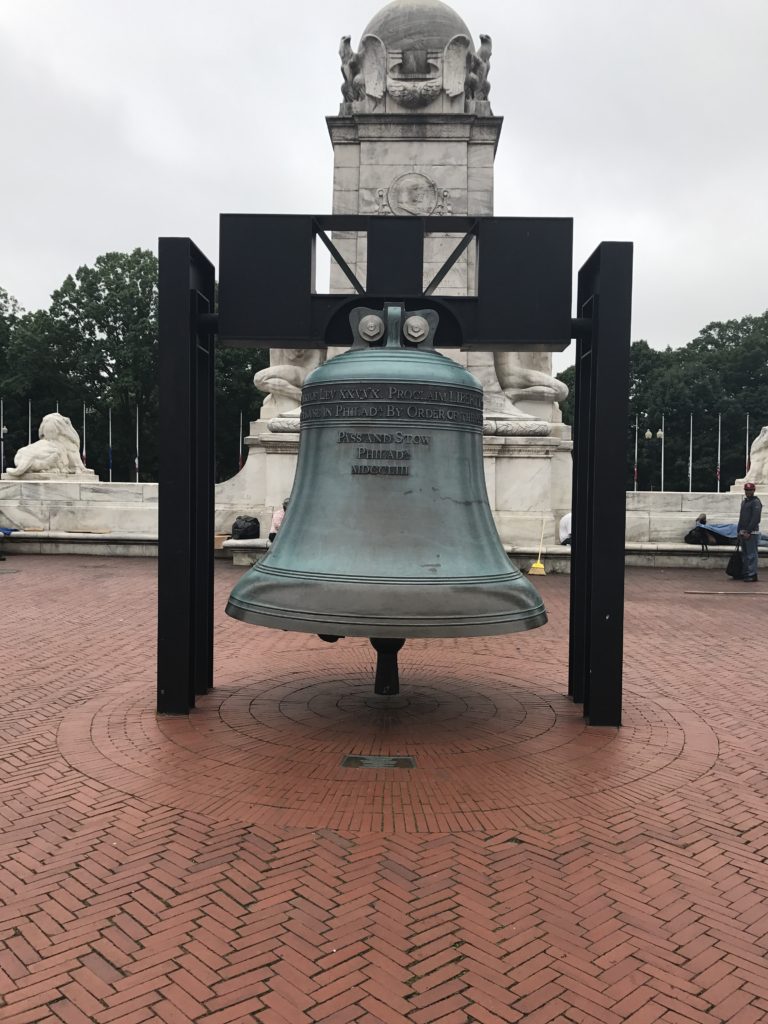 -Vietnam veterans memorial
-National Arboretum
-Dumbarton oaks
Art walls
Washington DC has a lot of beautiful art walls throughout the city. Below is where you can find some of these art walls.
-Alleys near Columbia Room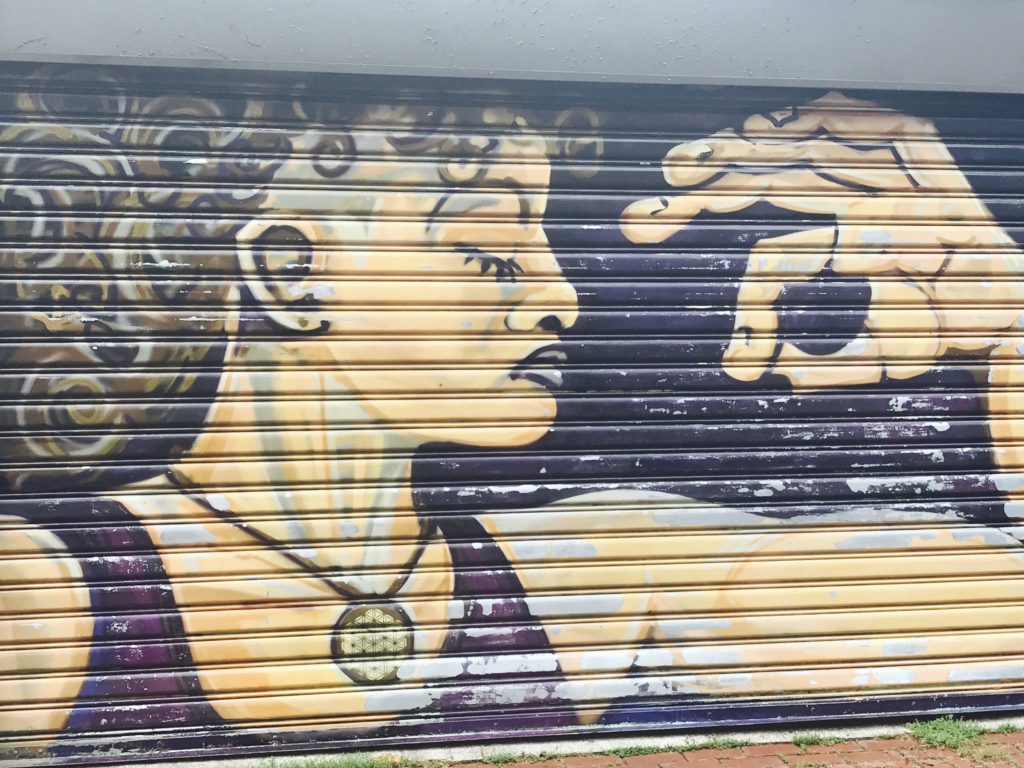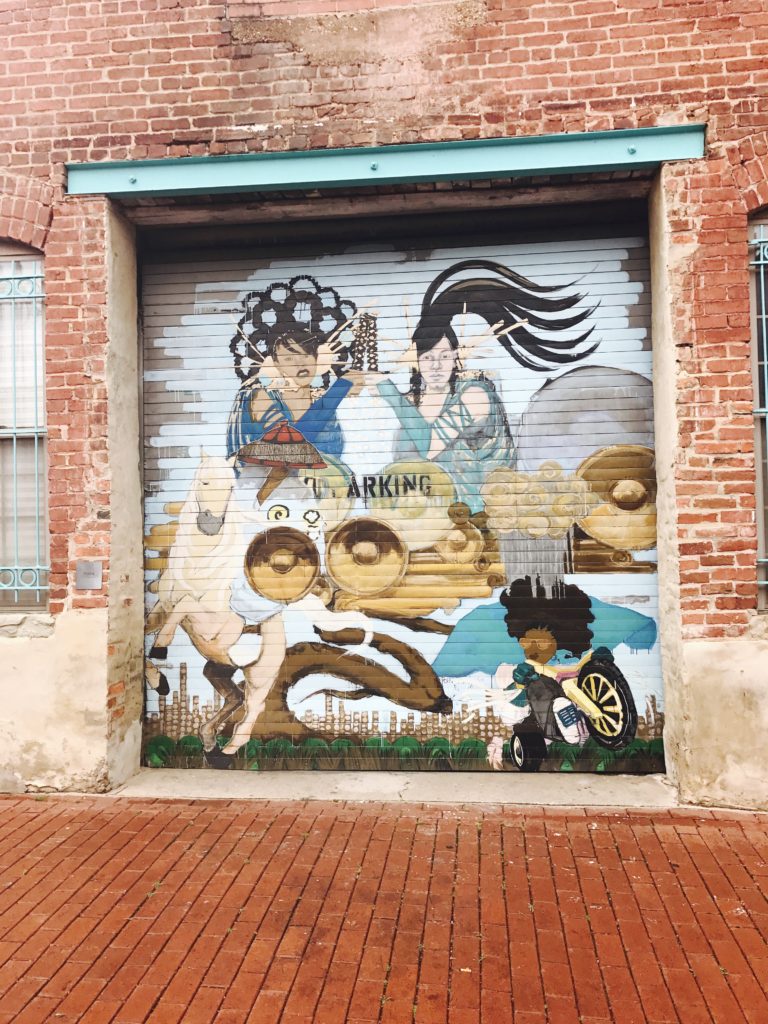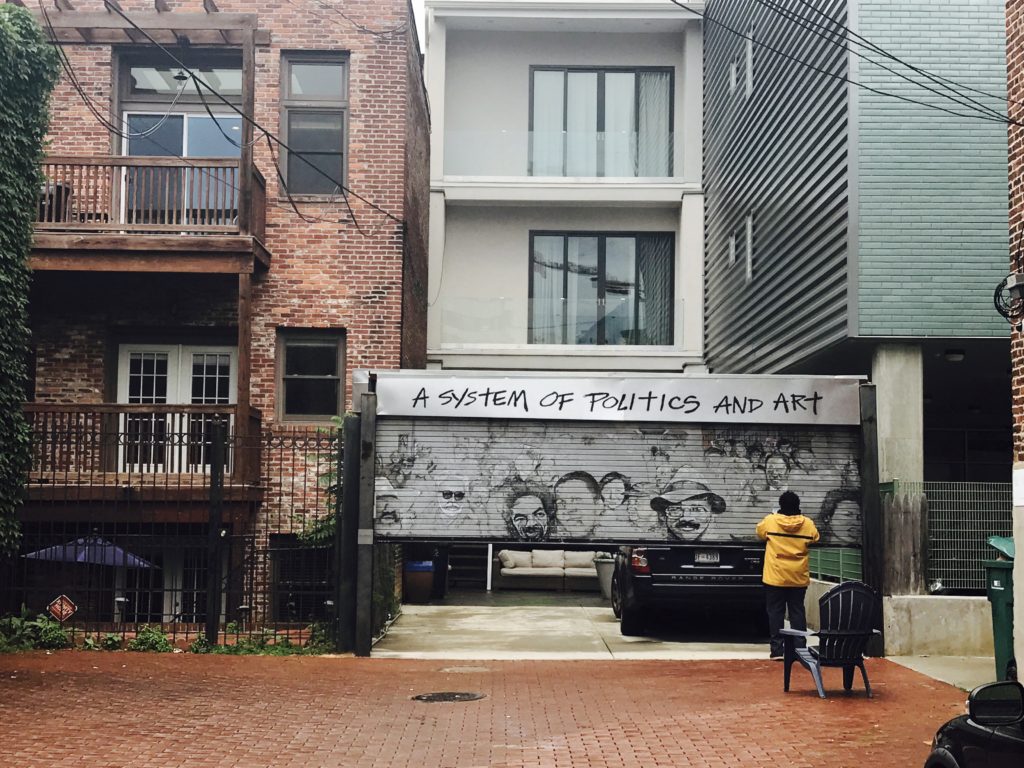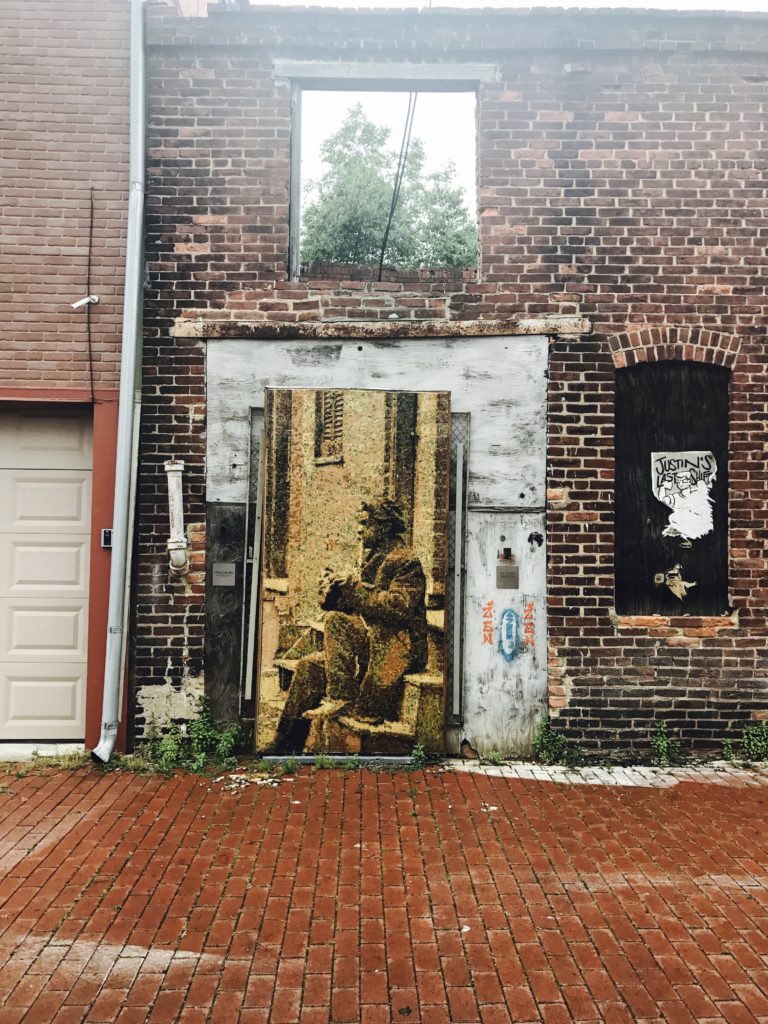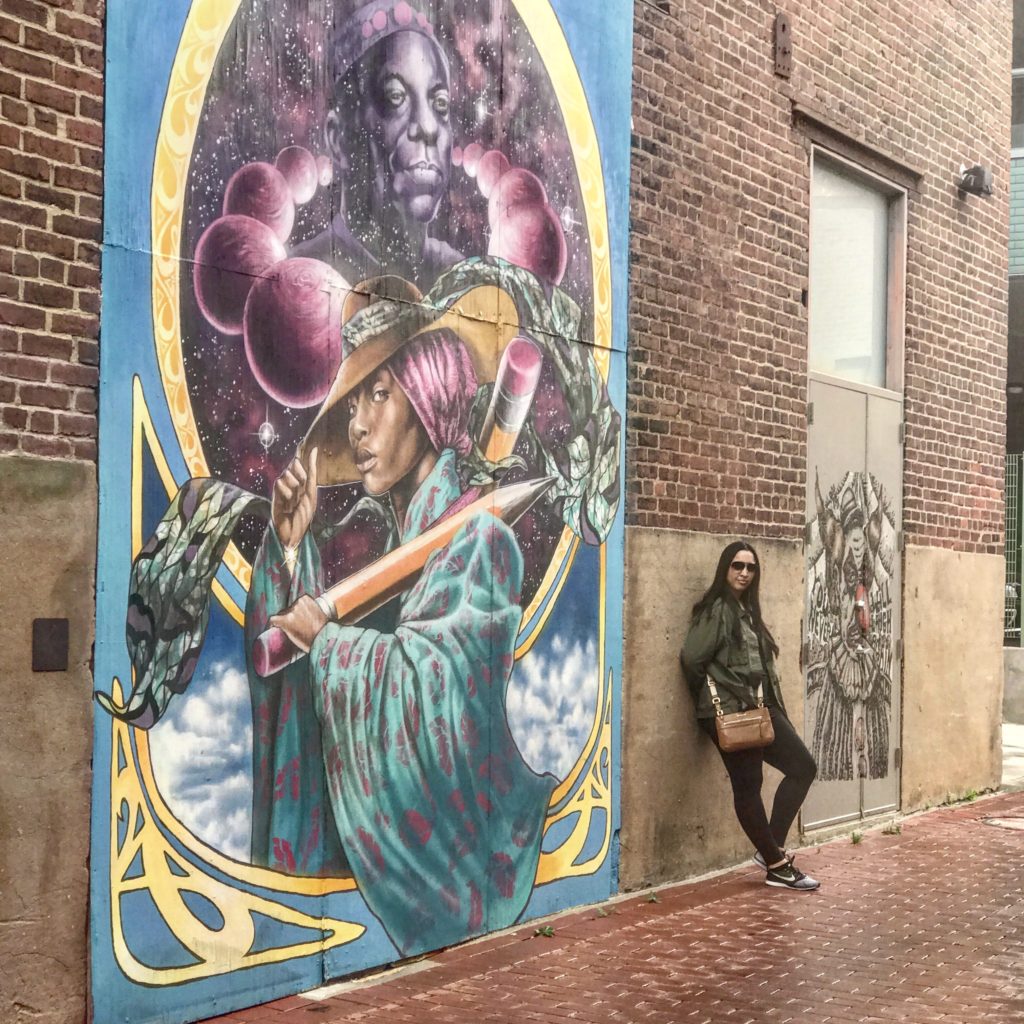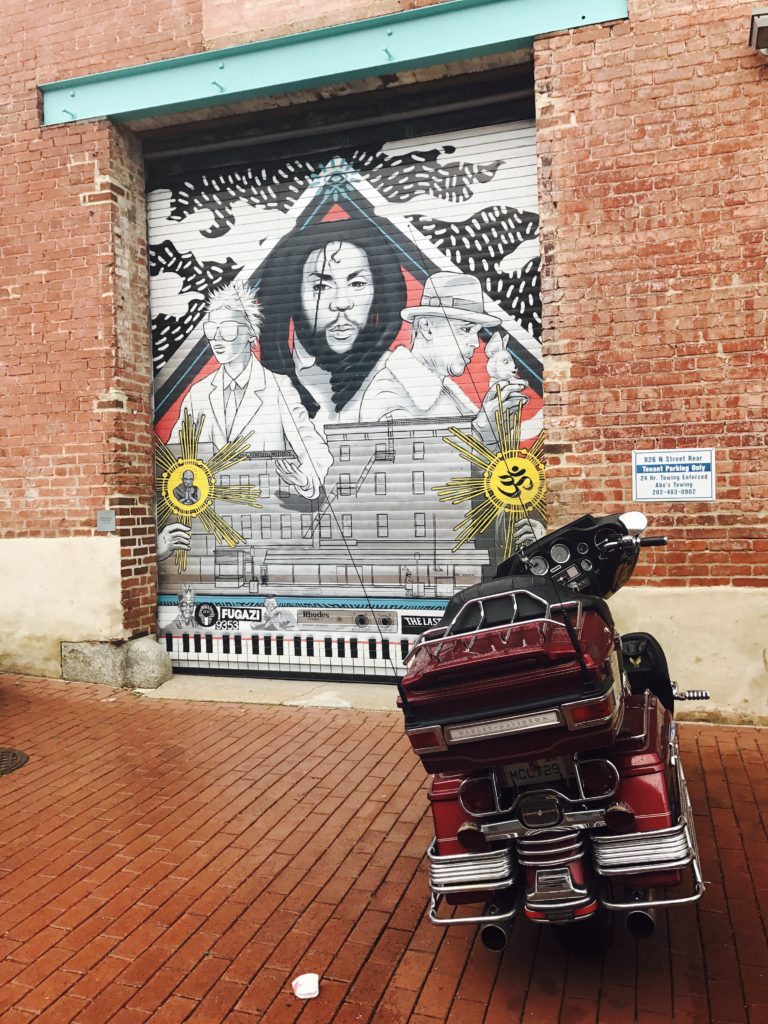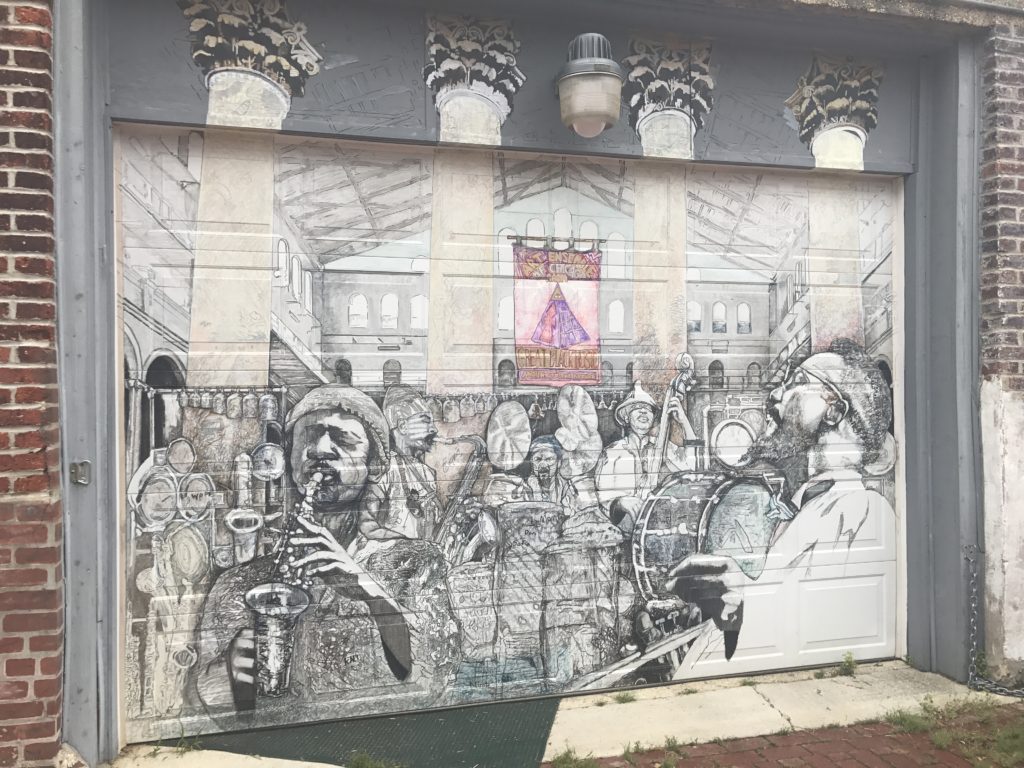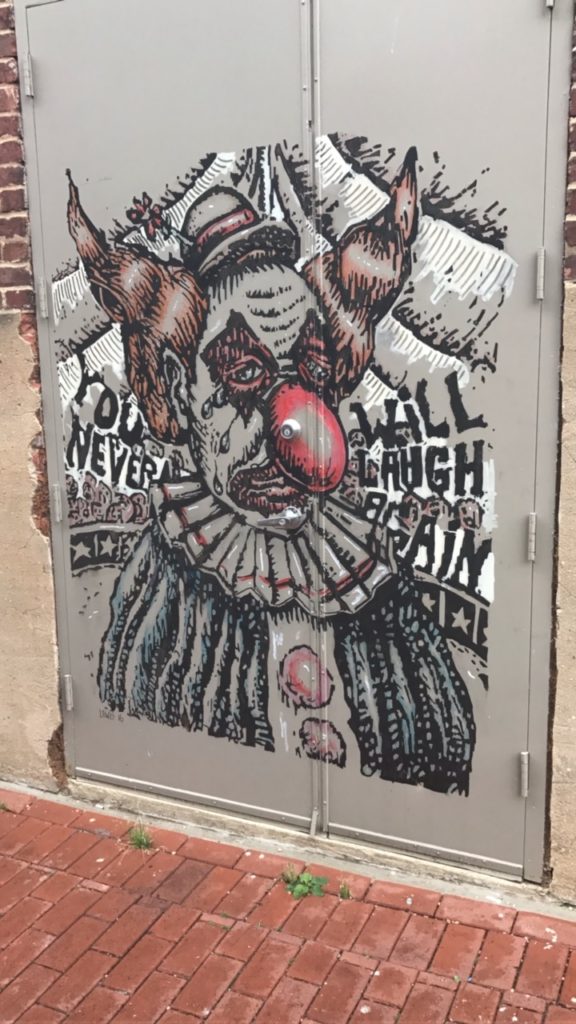 -Alley behind Perry center
-Stead Park
-DuPont circle
Where To Eat & Drink
–Columbia Room: They have great cocktails made to look as if they are wines! Truly unique. Sit at their rooftop deck.Price Range: $10-$14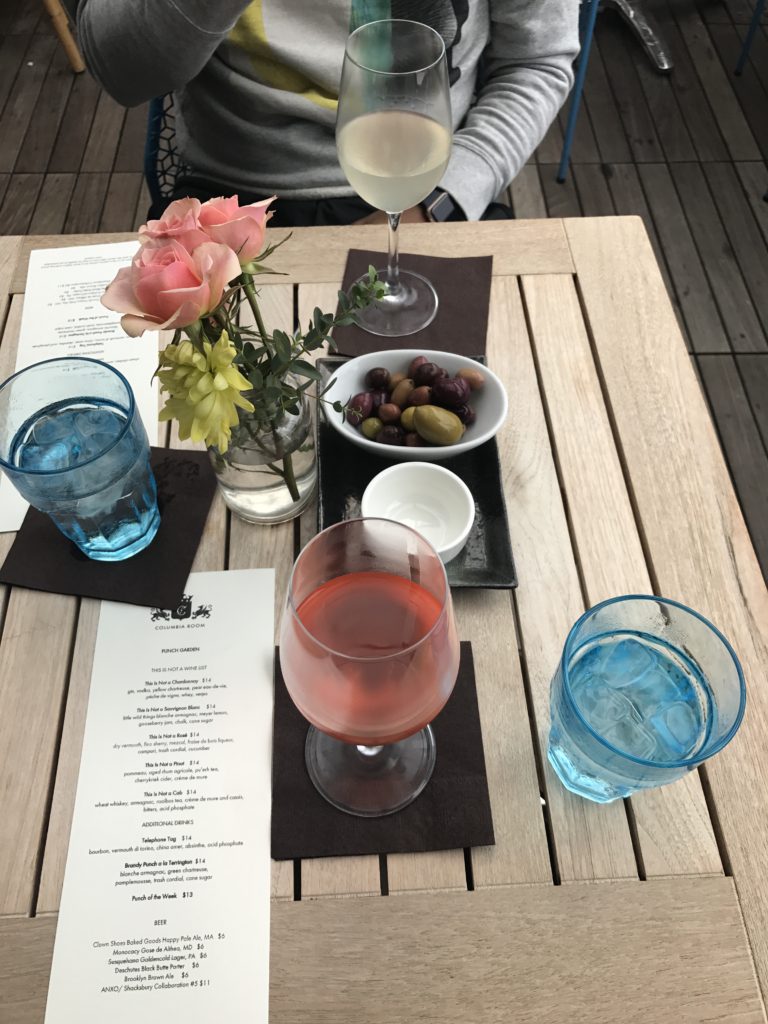 –Kapnos: If you are looking for more great cocktails, we really enjoyed them here!Price Range: $8-$13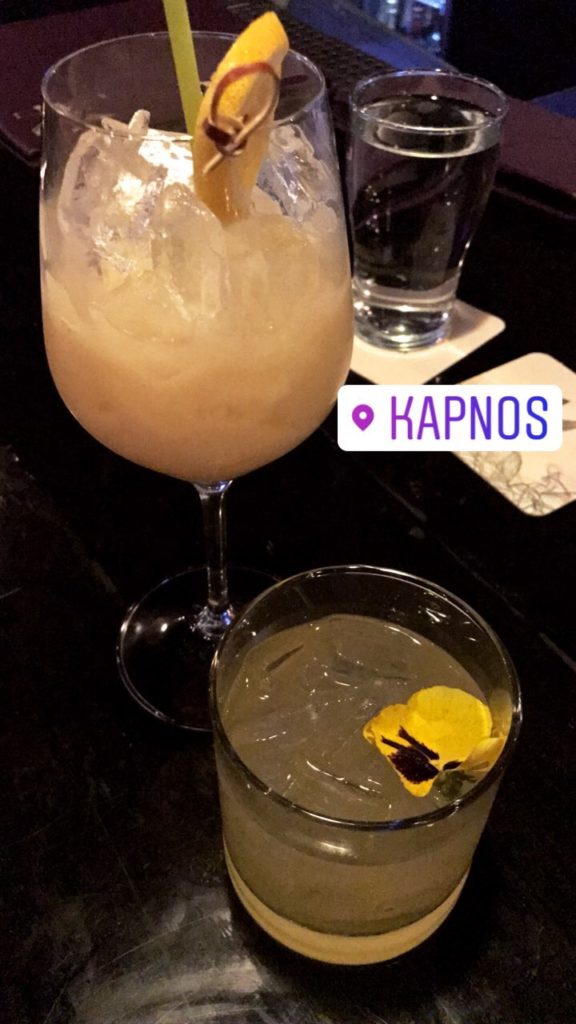 –Bertucci's: We stumbled upon this restaurant because we needed somewhere to go while we waited for our table at another restaurant. We ended up having their delicious Sangria and Classic Bruschetta. They both tasted very fresh. Note: They serve free salad with your order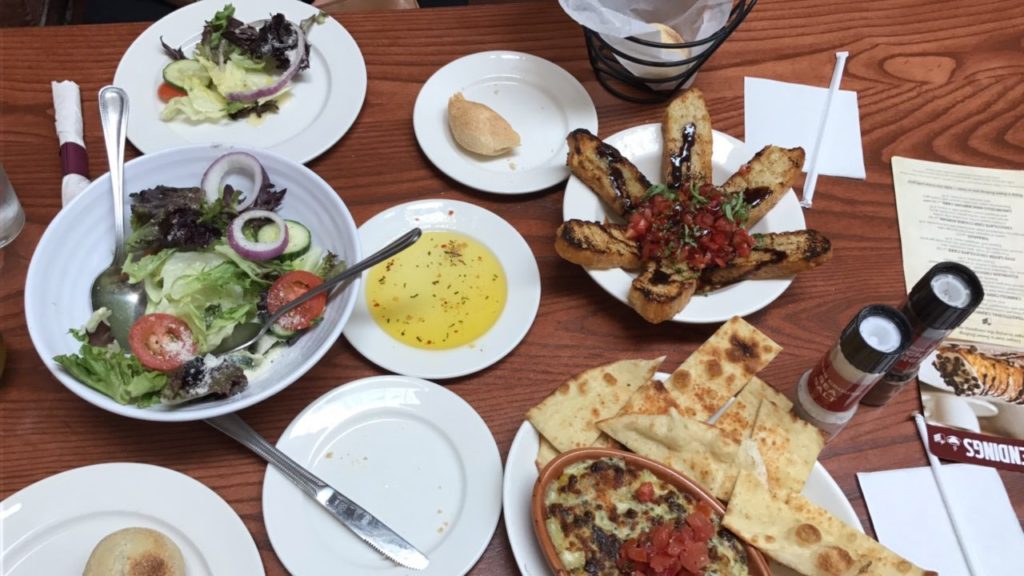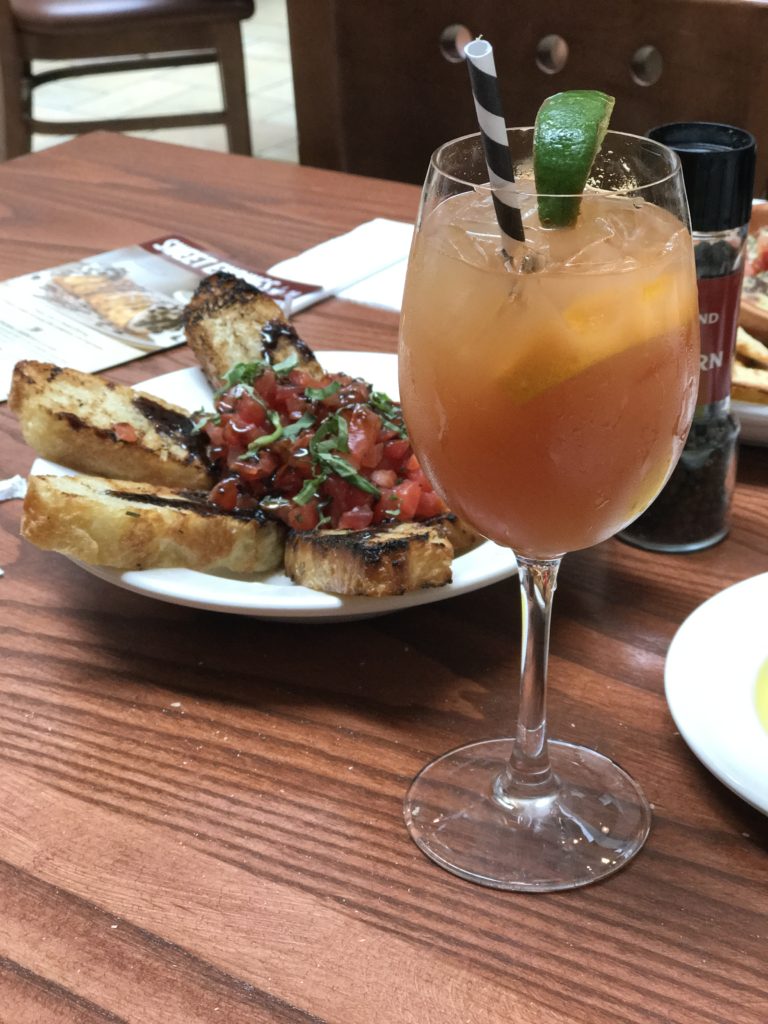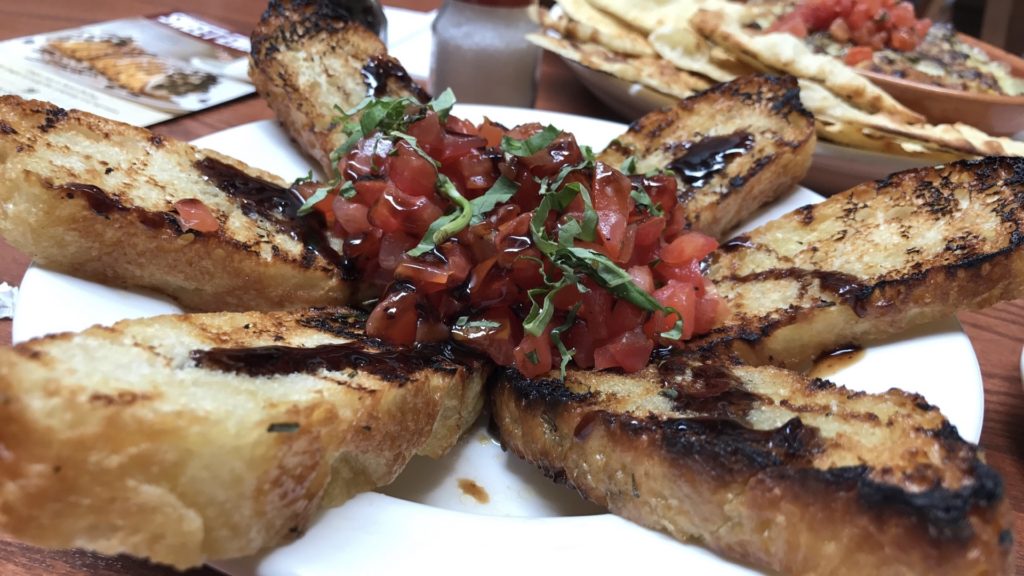 –Boqueria: We came here for Brunch thanks to a suggestion by a friend. DELICIOUS!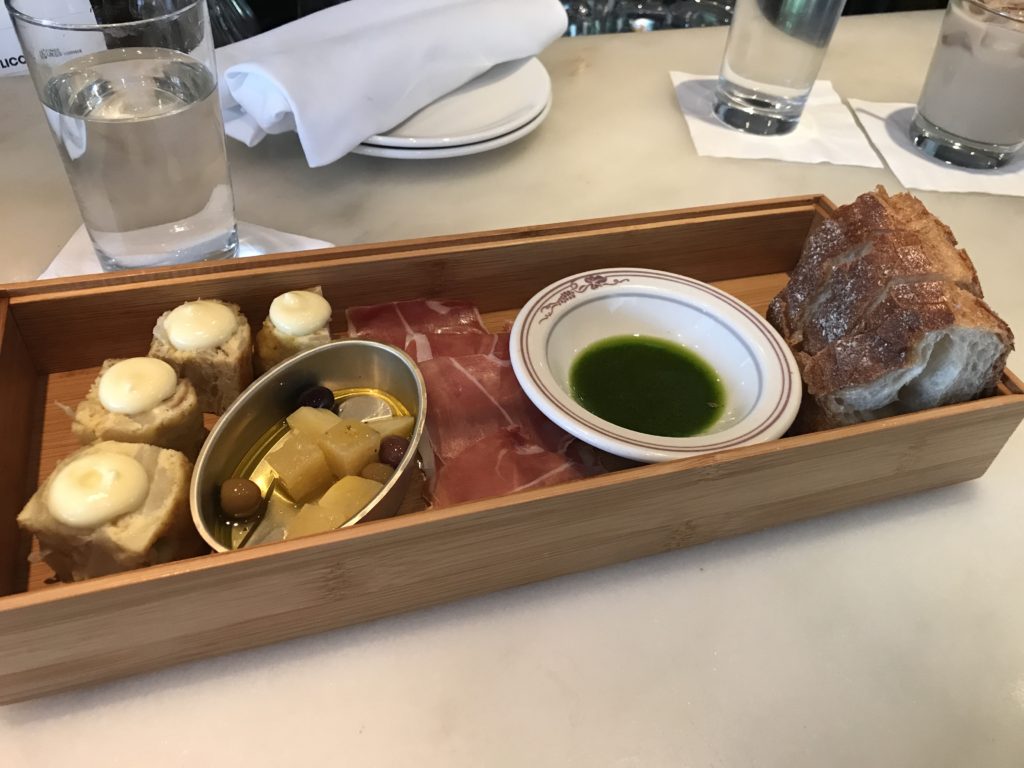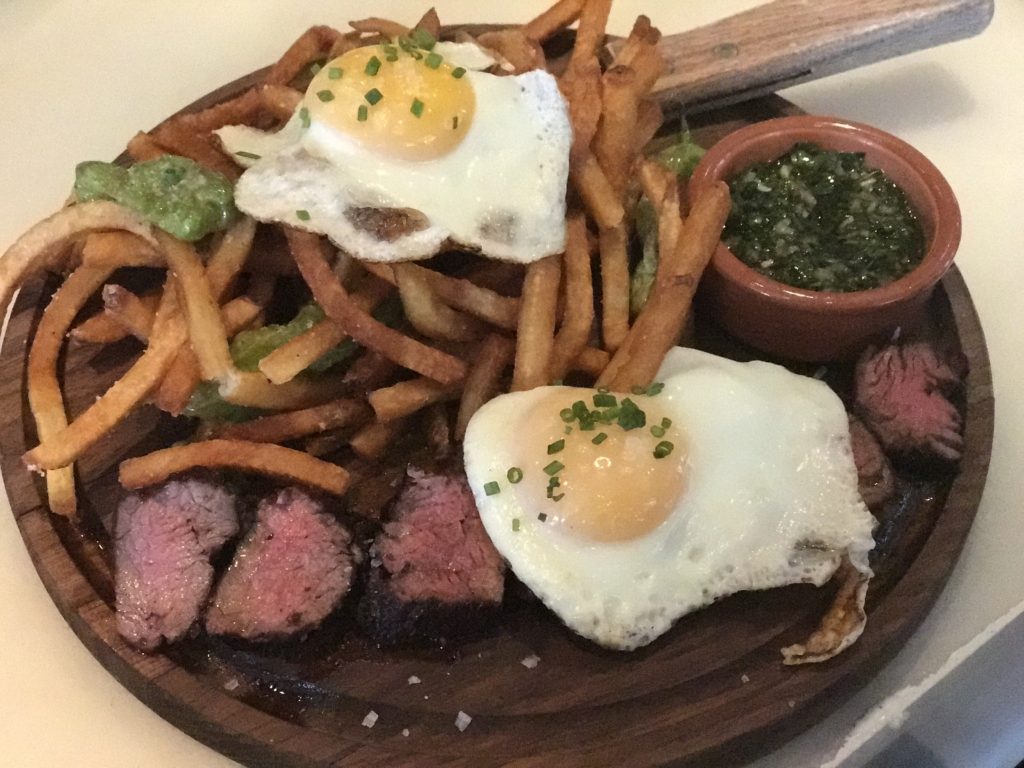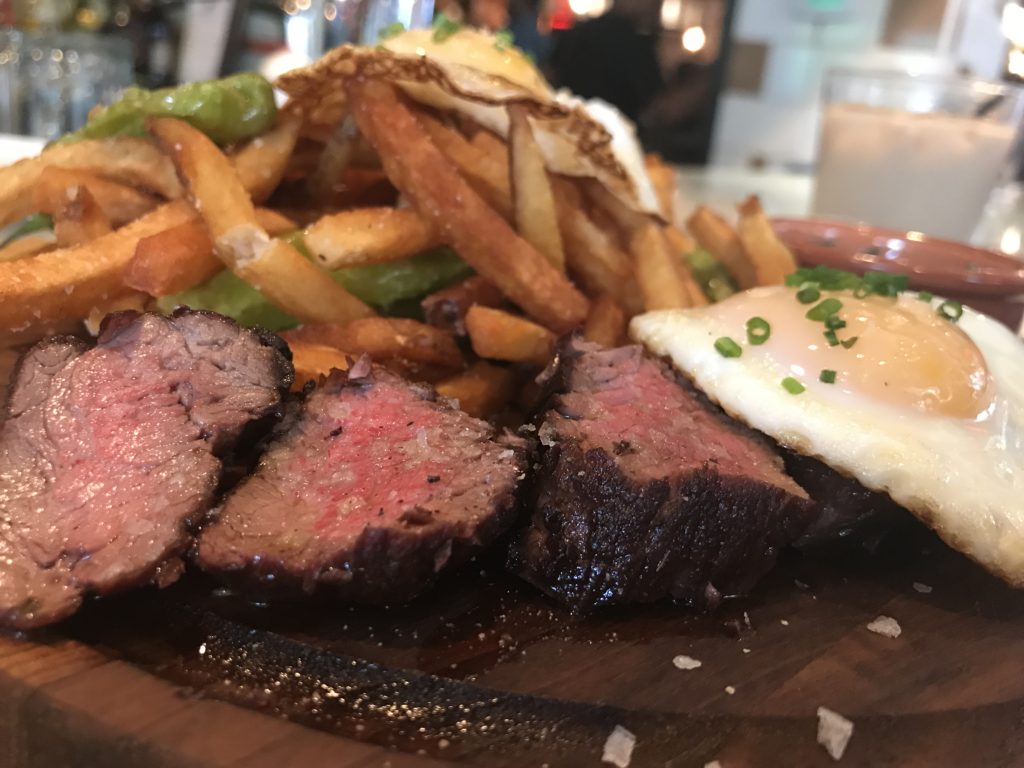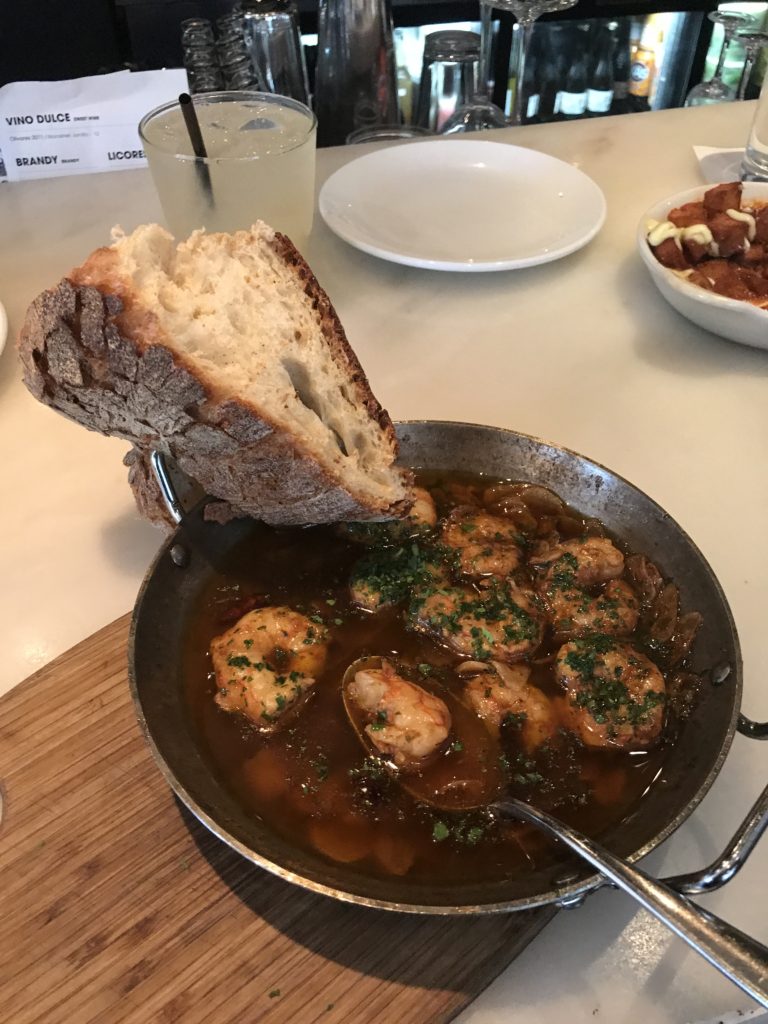 –Tico DC: We came here at night for a late dinner and drinks. It is American food with some Mexican inspiration. Don't skip out on the sweet corn or the Mac N Cheese!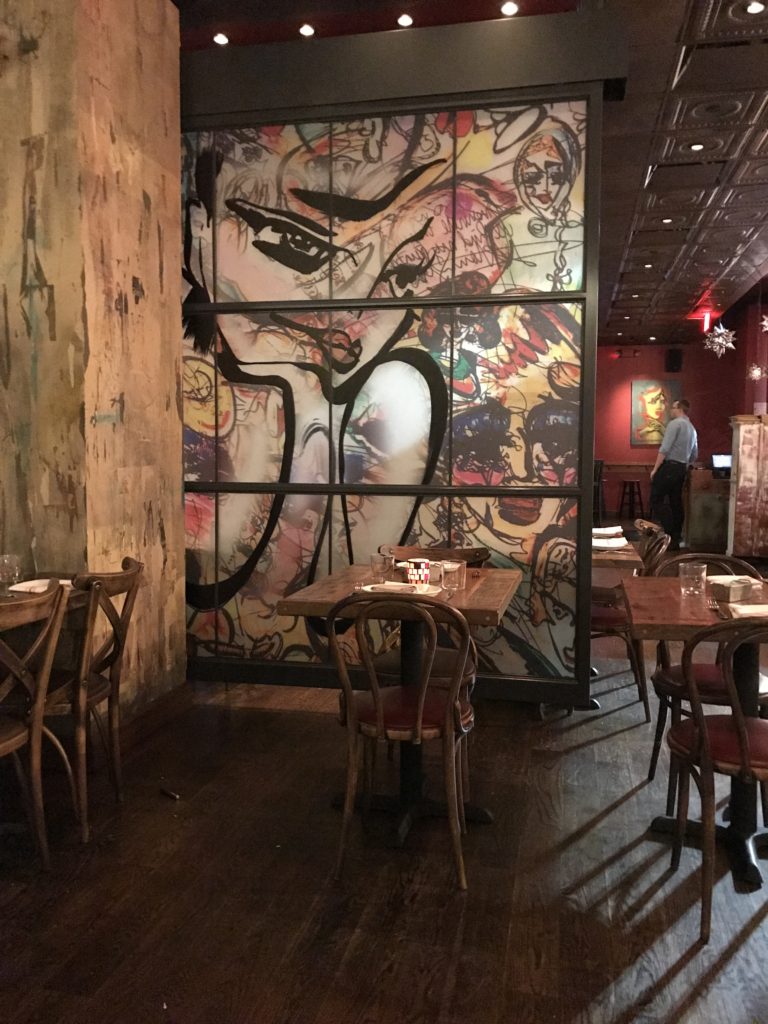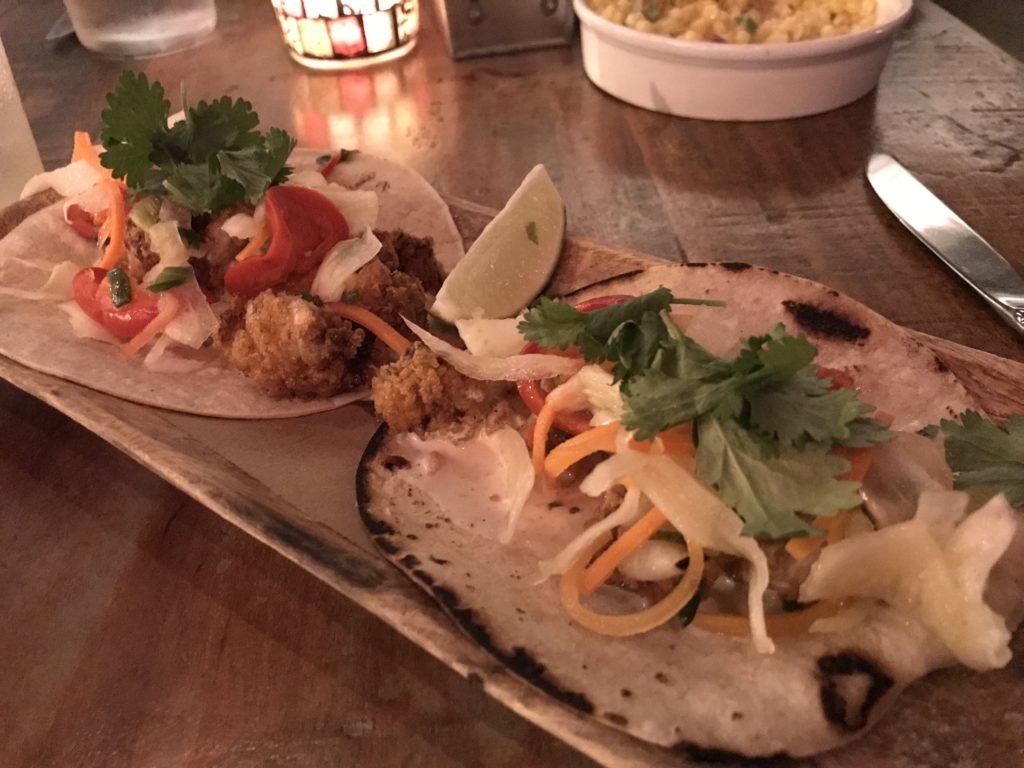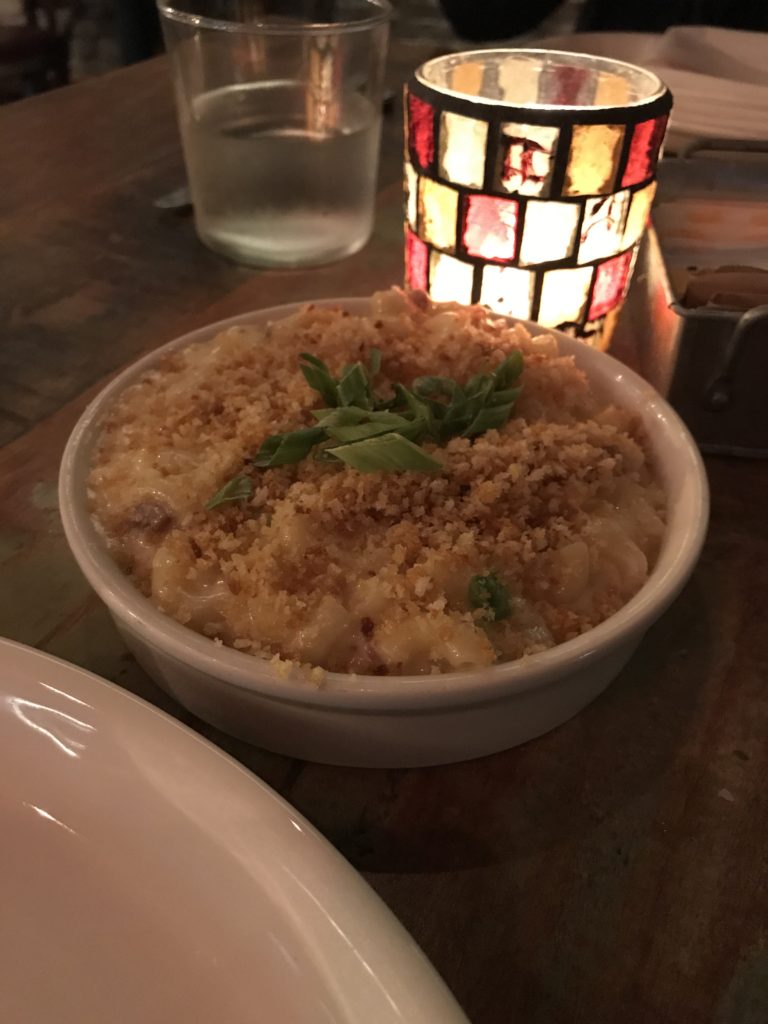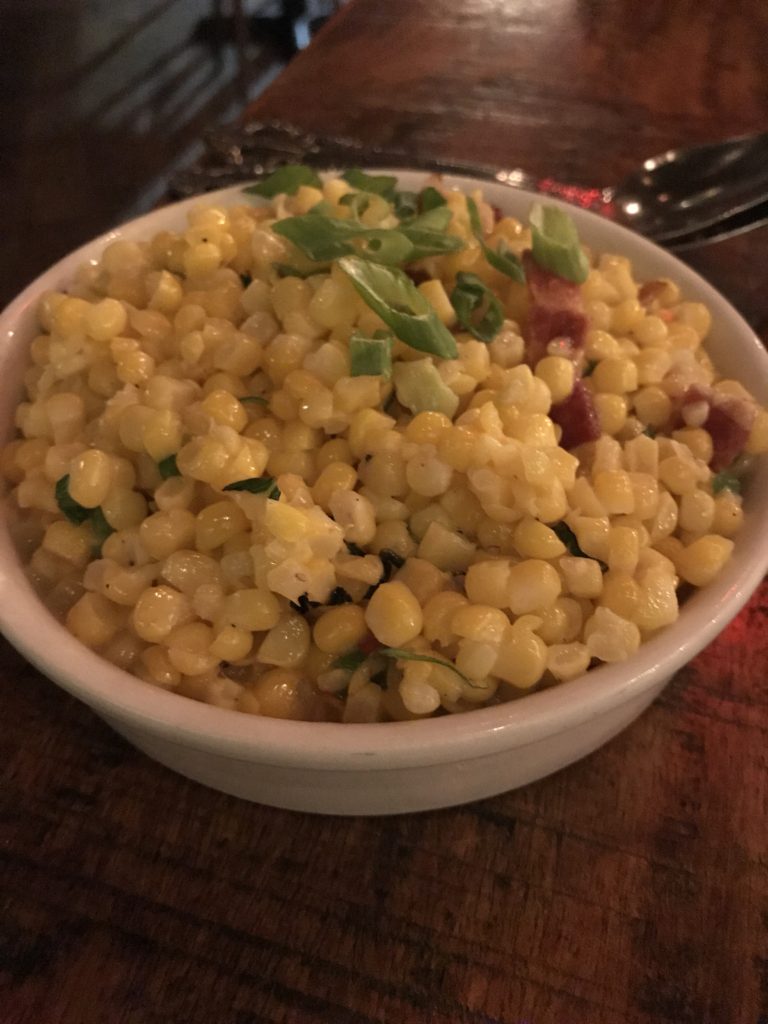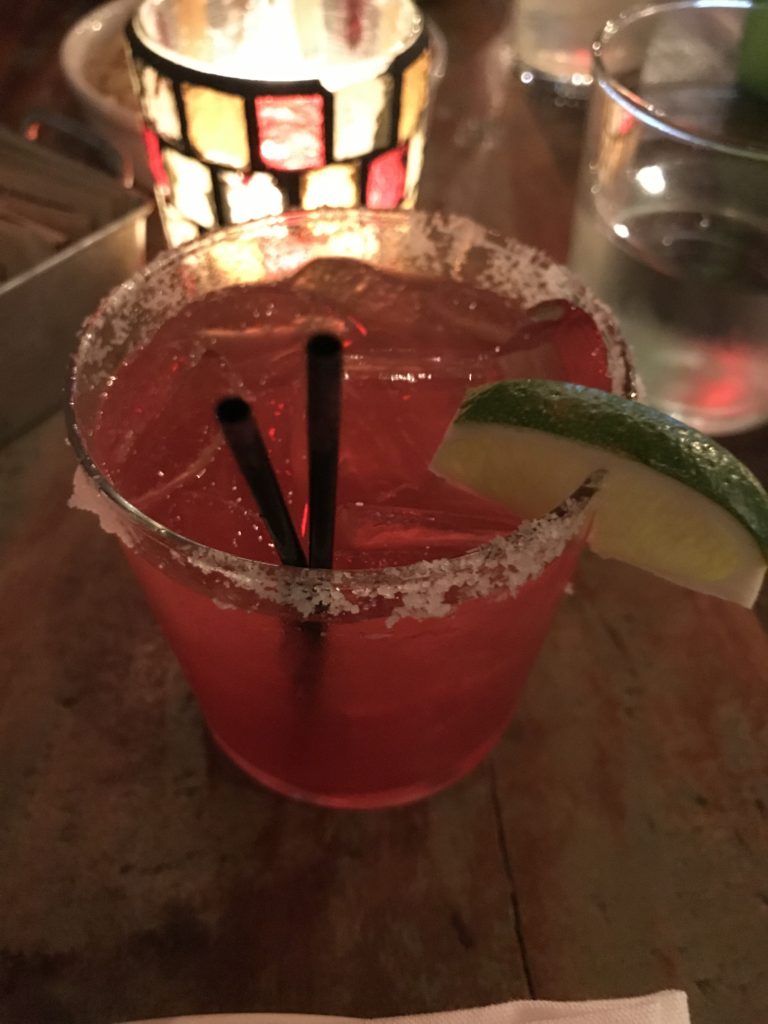 –El Sol Restaurant & Tequileria: Yes, delicious Mexican food! We were on a mission and we succeeded. I would go back to DC any day just to have their Sopes and Flaquita Margarita.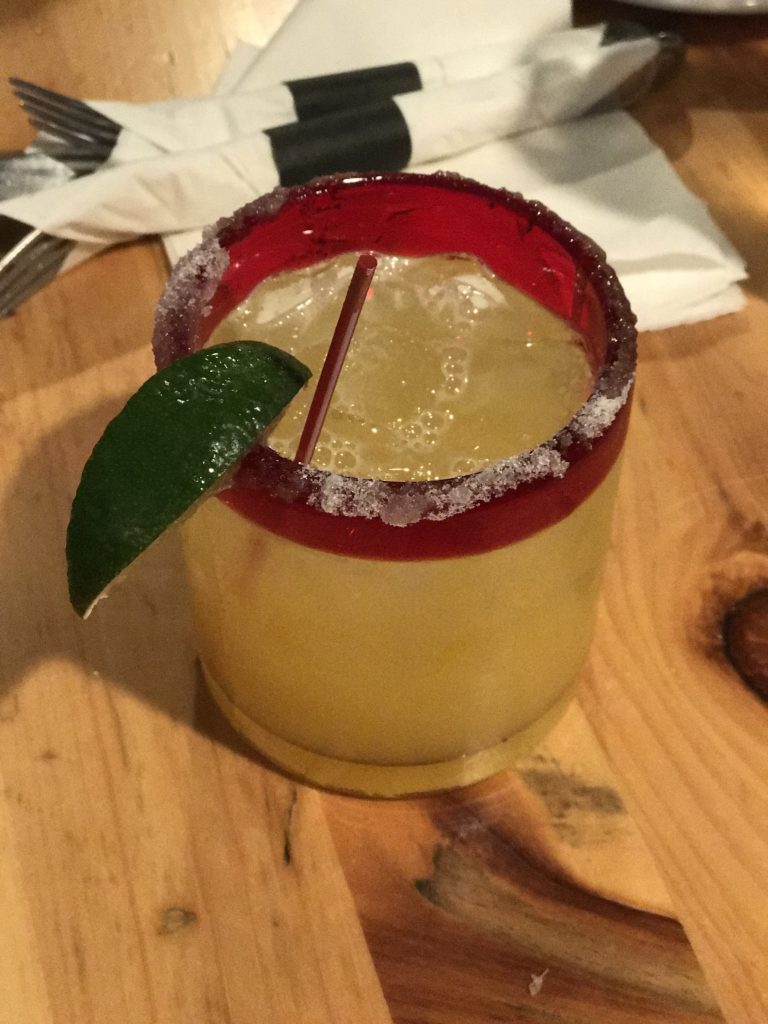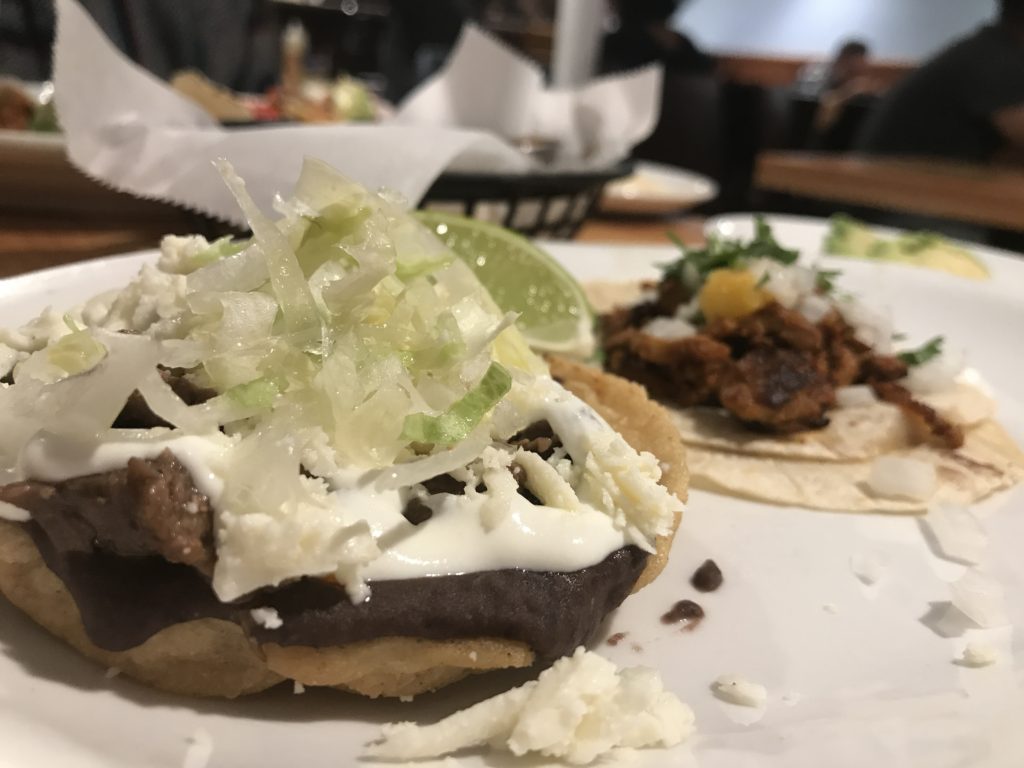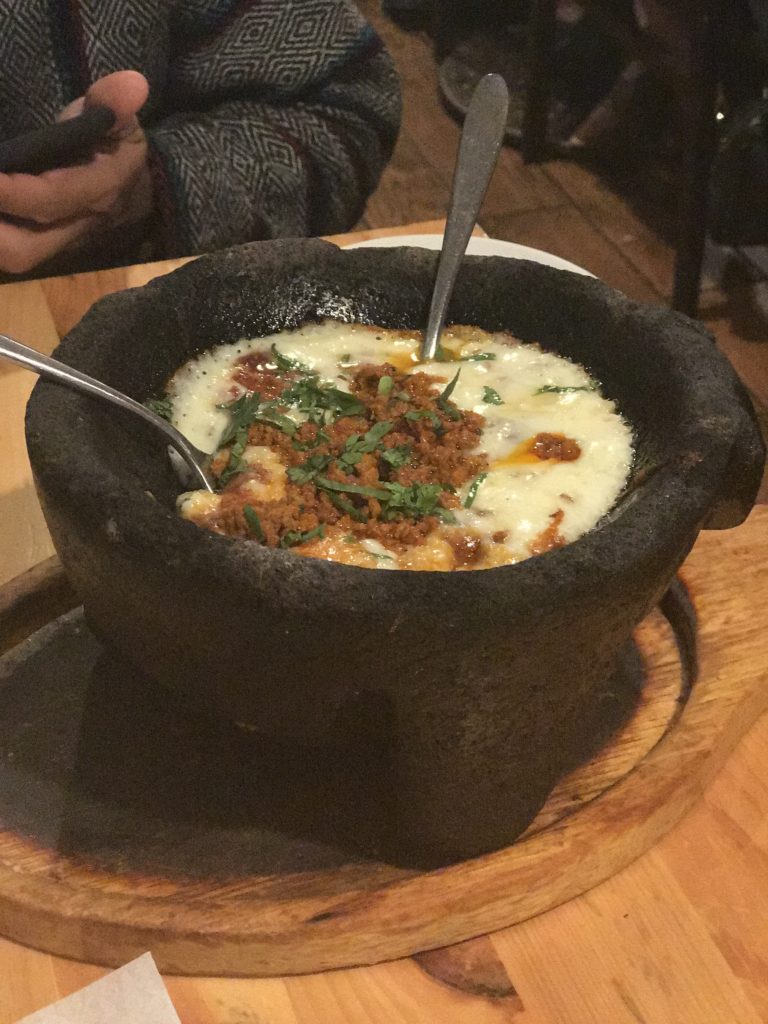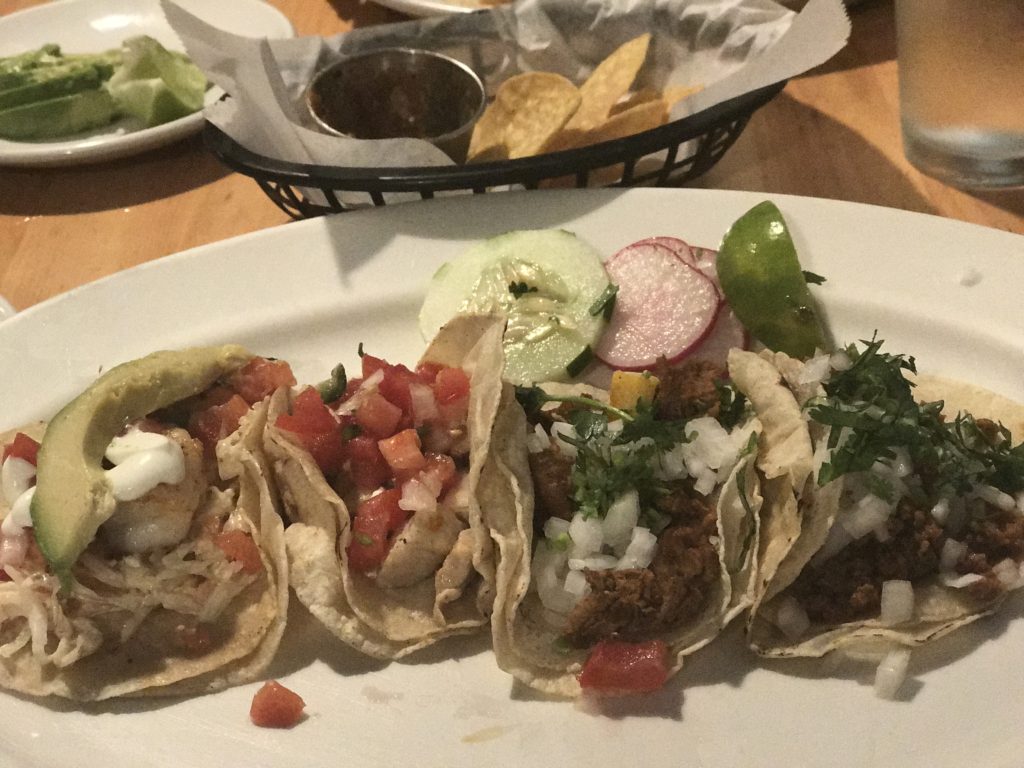 –Founding Farmers DC: expect a long wait time depending on when you come by. Our wait time was over an hour which is why we ended up at Bertucci's across the street while our table was ready. We ordered their red velvet pancakes and their chicken and waffles (pictured below).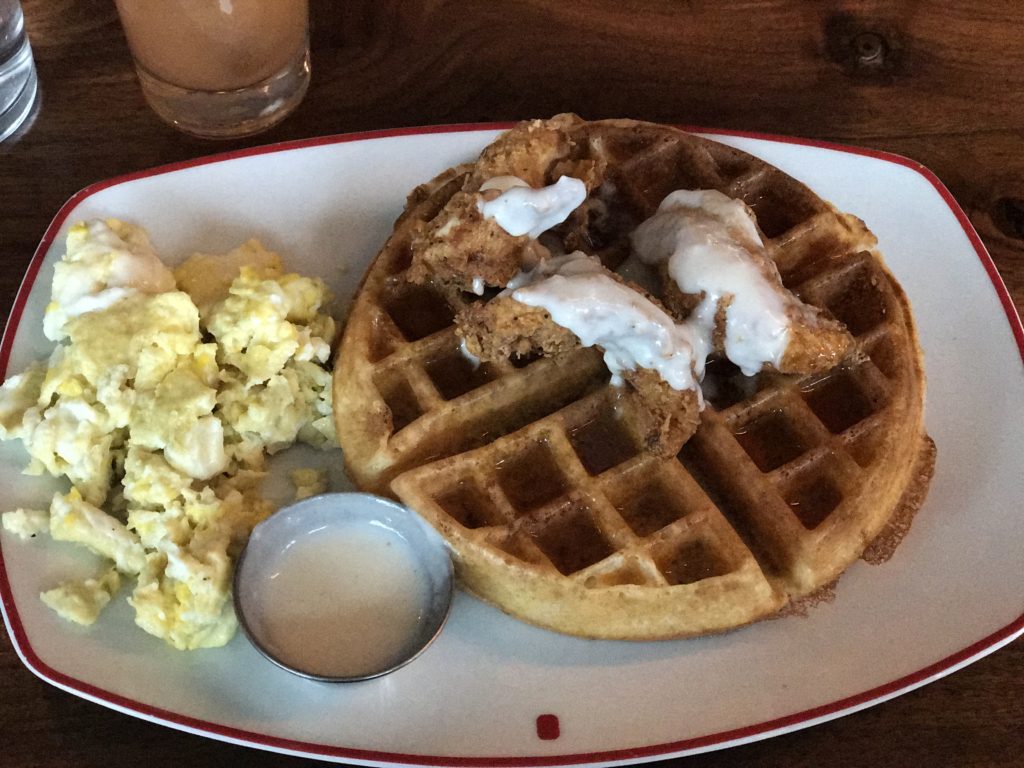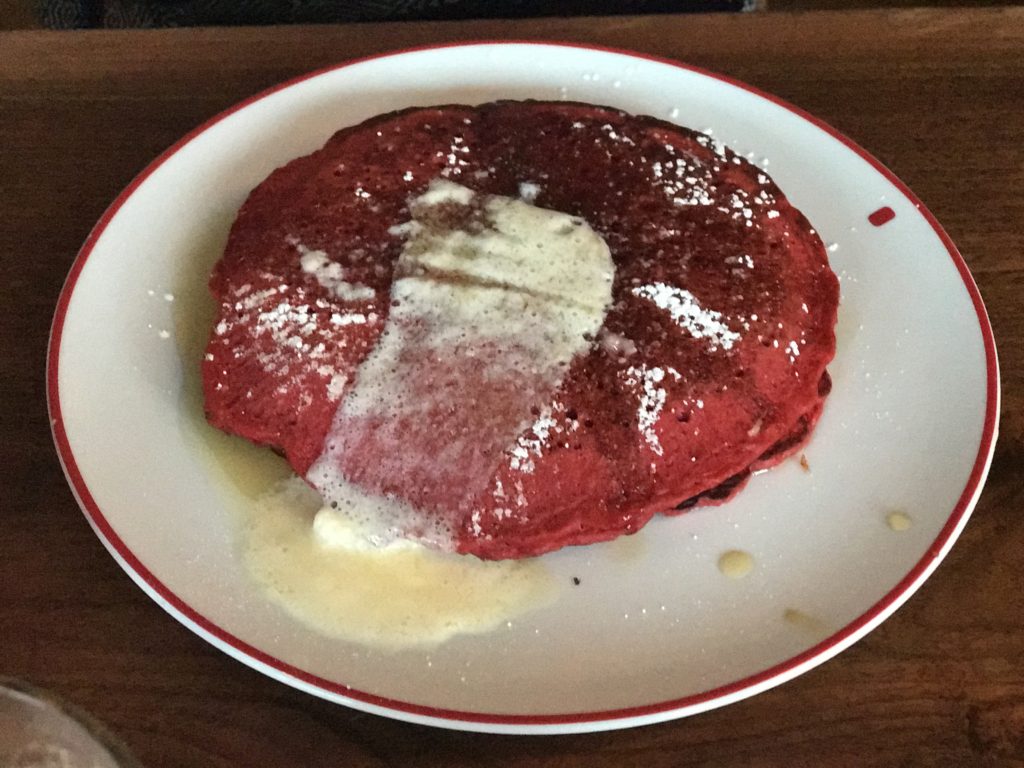 –Hot N Juicy Crawfish: By now you know we are fans of crawfish, this place didn't disappoint and the service was great
–Dolci Gelati Cafe: if you are in the mood for dessert, give this place a visit. They have Gelato, desserts, Ice Cream and frozen yogurt.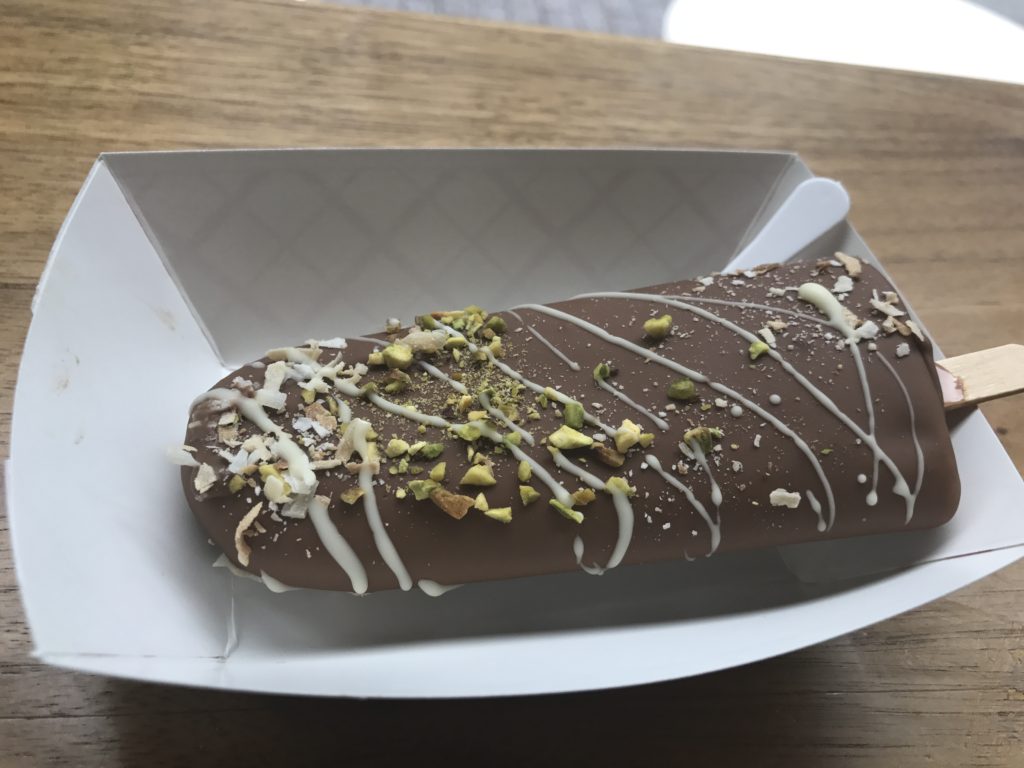 –Pleasant Pops: This place was actually on top of our list for dessert-specifically for Mexican pops but unfortunately it was closed during our visit.
–Service Bar: a great late bar serving cocktails and fried chicken.
–Union market Masseria: if you are in the mood for some great Italian flavor this was recommended by a local. Please note they don't allow any sports attire or sneakers, so come prepared!
We hope our Washington DC itinerary helps inspire your next trip. Share with us if you visit any of the places we suggested and remember to tag us on your Instagram pictures.
Download a PDF of my recommended places to see in Washington, DC. click HERE.
Safe Travels!