Nyack is a village located a short 30-40 minute drive from Manhattan, New York near the west bank of the Hudson River. It is the perfect small town to retrieve to for a weekend if you are seeking a break from the busy city life.
Getting Here
The most convenient way to get here is to rent a car. For our car rentals, we use AutoSlash, a website that is free to use and looks for coupons and discounts to bring your car rental price down. It will e-mail you shortly after you input the destination, dates and type of car you are looking for with different quotes. You click on the quote that works for you and that's it. The icing on top? Autoslash continues to check your reservation after booking in search for a better rate from pretty much all rental agencies. If it finds one, it will automatically cancel your original reservation (no fee) and rebooks the lower priced one for you. Our last reservation was $40 lower than any other rate. This is my favorite website for car rentals, EVER. Let me know if you start using it.
You are welcome.
Ps. If it asks if you have a Costco card, AARP etc make sure you answer truthfully as the car rental agency will require you present it when you pick up the car.
Where To Stay
We recommend staying anywhere in the area shown below.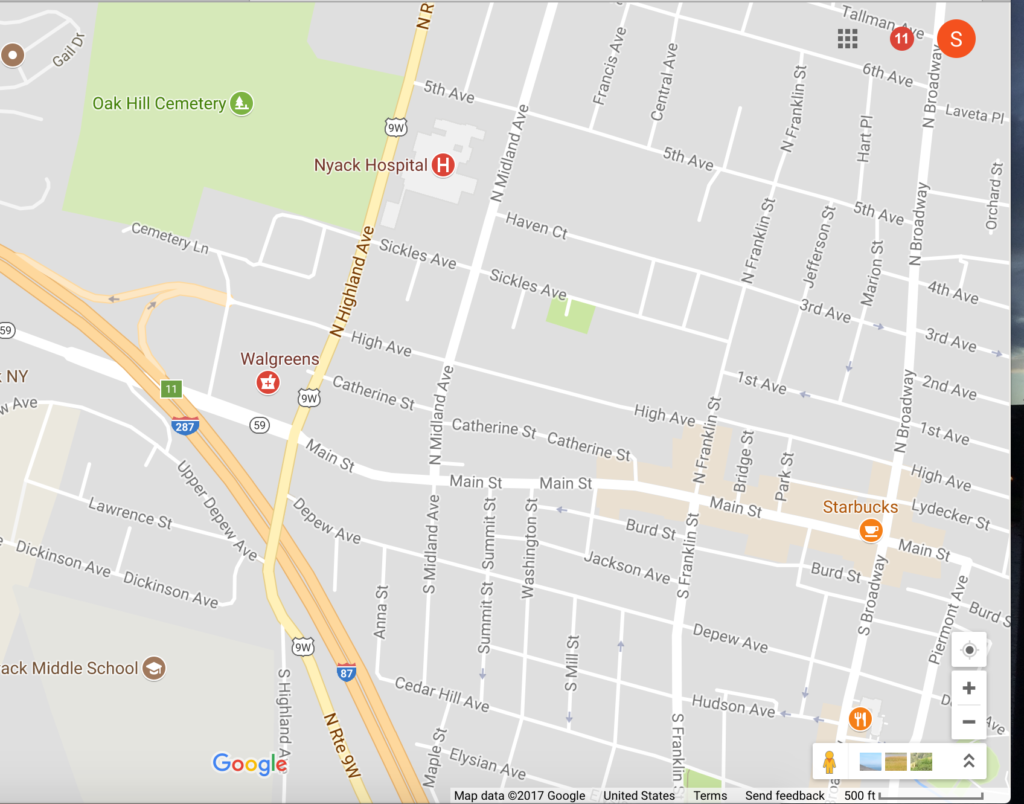 For our visit we stayed at The Time Hotel. This 4 star hotel has beautiful decor, a great outdoor pool, a bar, and friendly staff. It is also a short 6-7 minute drive (10 min walk) from Main St & Broadway where the majority of the restaurants, bars and shops are located. During this visit we stayed in one of their Suites with a balcony view.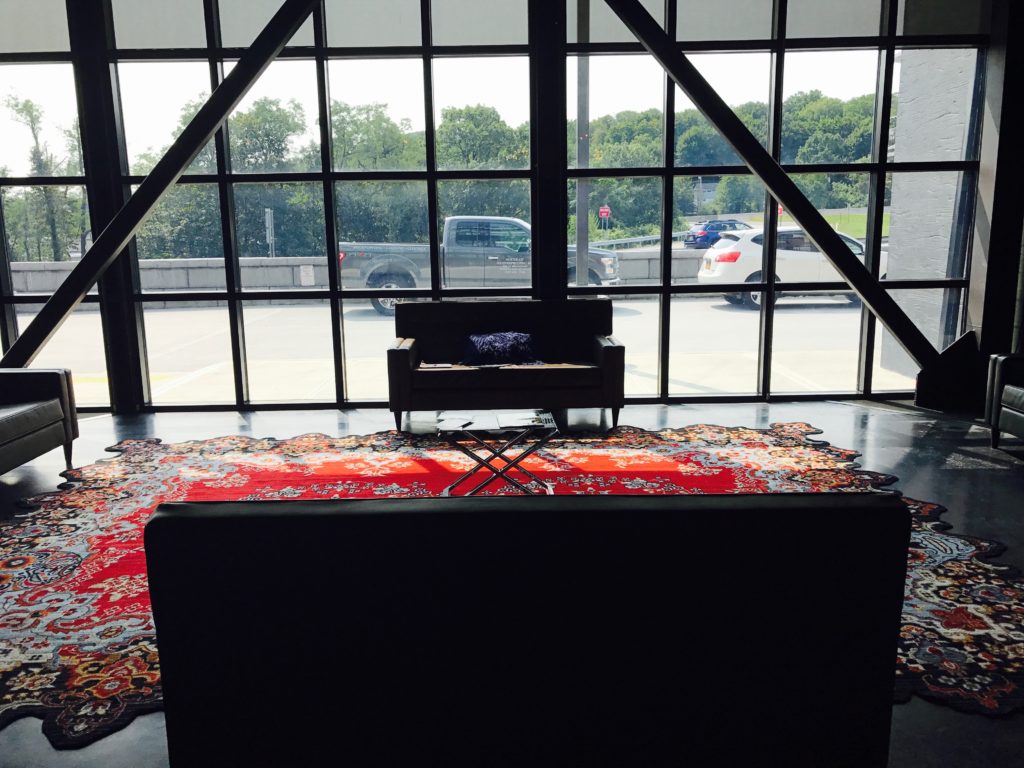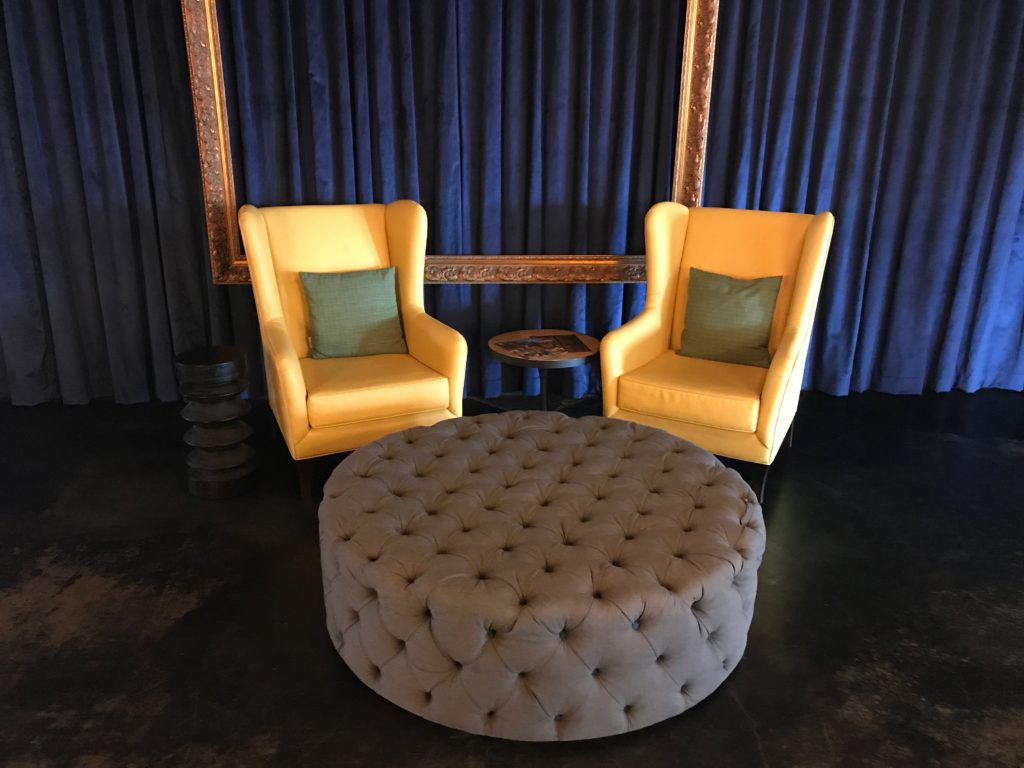 Pictured: AWAY luggage. Get $20 your first order when you create an account using our link HERE.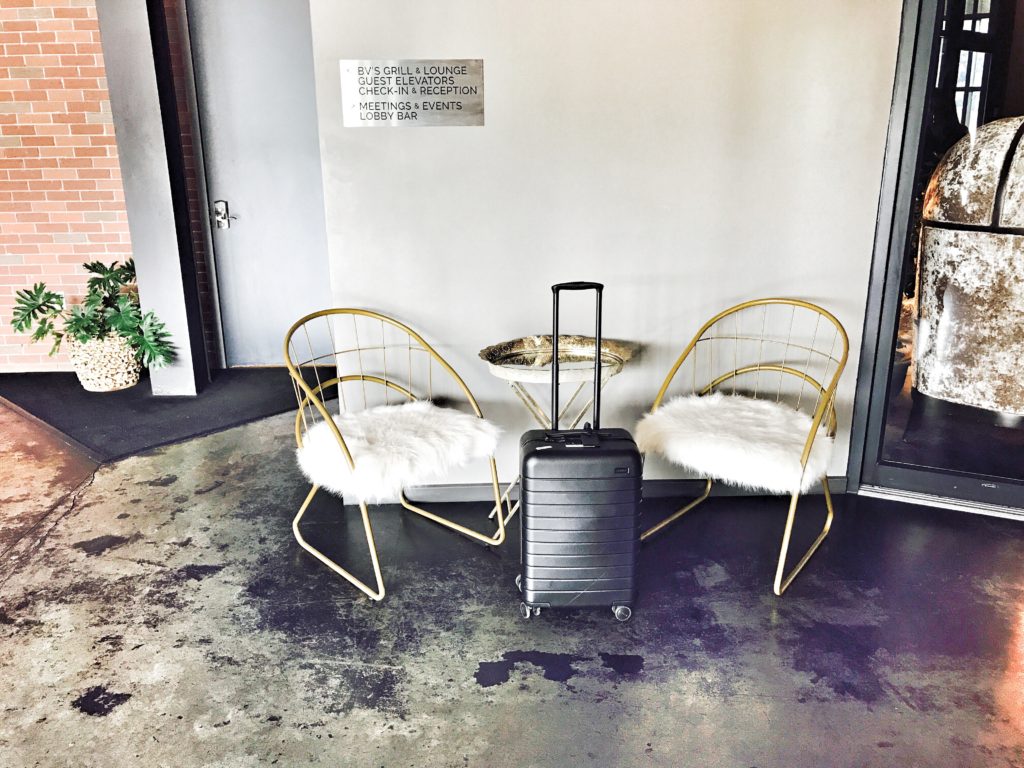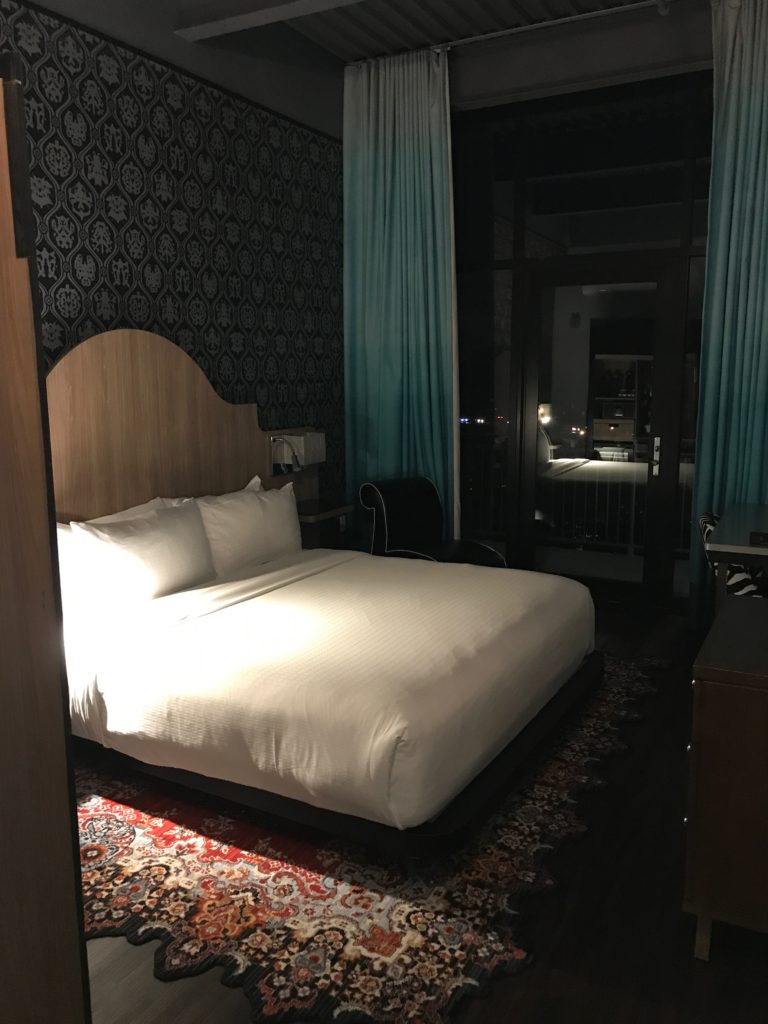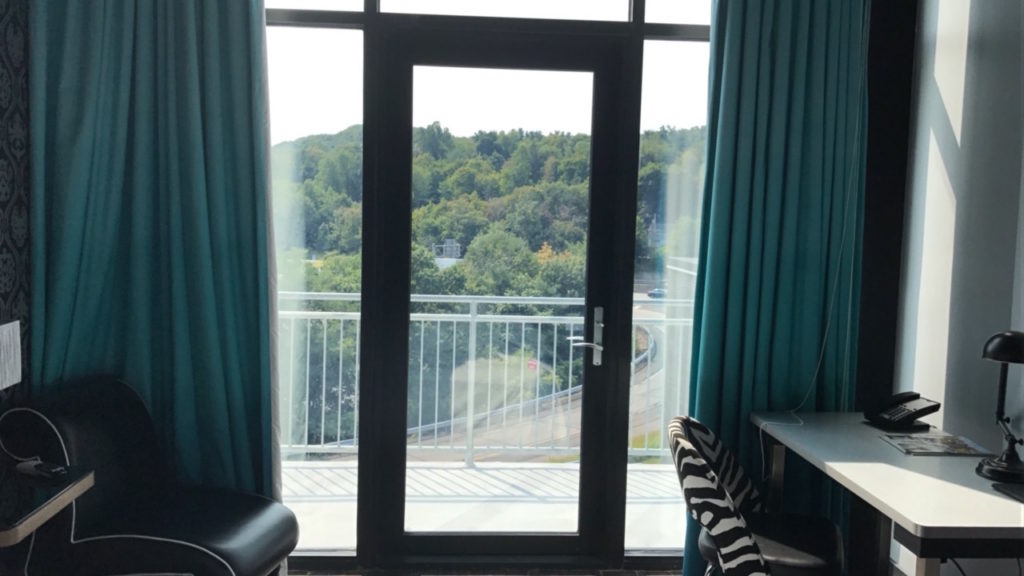 What To Do
As we previously stated, Nyack is a small town so it is ideal for a weekend getaway. If you don't mind not having a ton of options of things to do on a daily basis, you can also extend your trip. We spent 3 days here, which in our opinion, were perfect.
Here are some things nearby you can do:
Tallman Mountain State Park: good for hiking, BBQs or Picnics.During summer months they also have a community pool. Down at the bottom, next to the pool, you will find a bar & grill. There's also a second road (go straight instead of going into the parking lot) that takes you down to the Piermont Pier (thank you DJtemplek for suggesting it).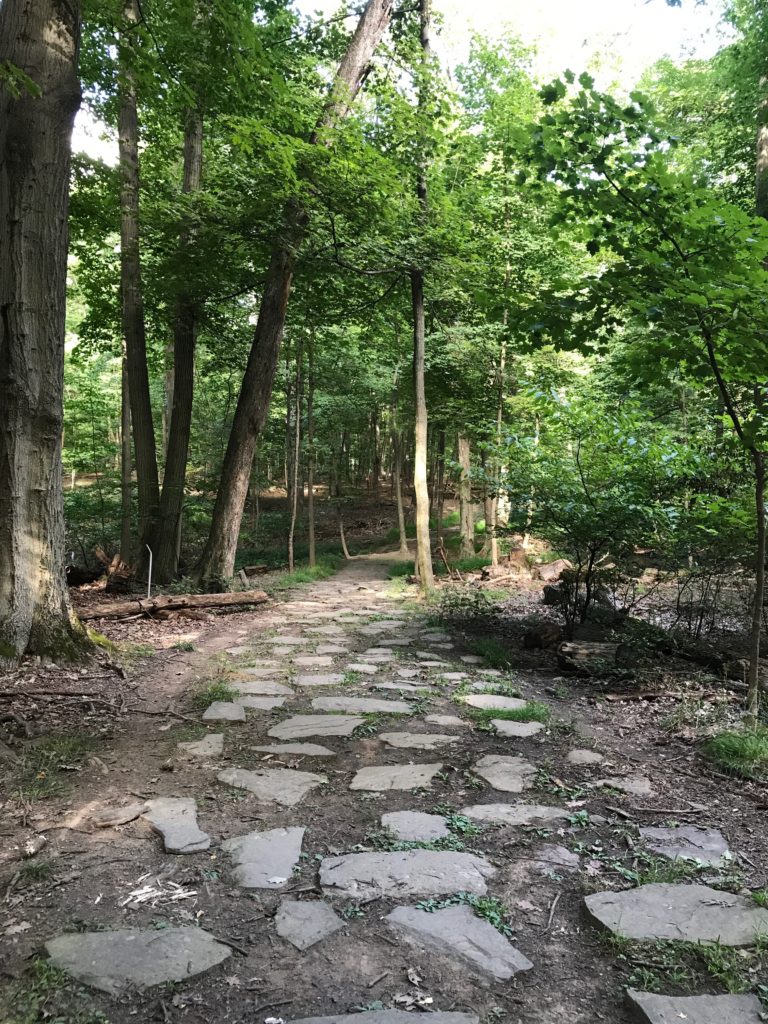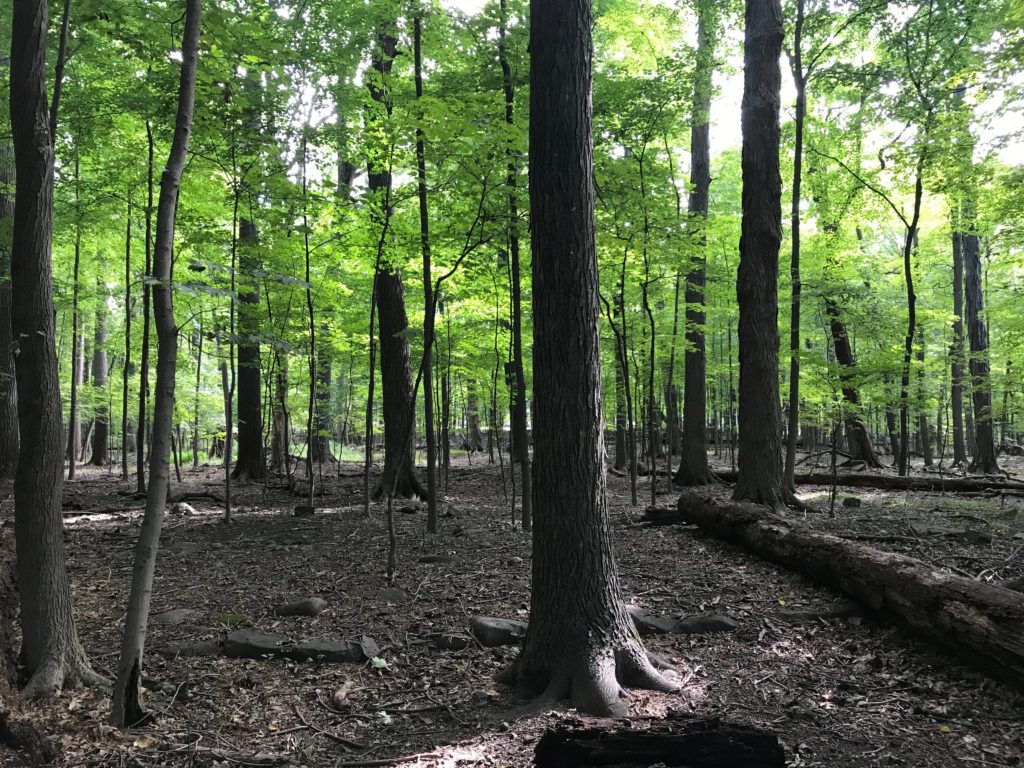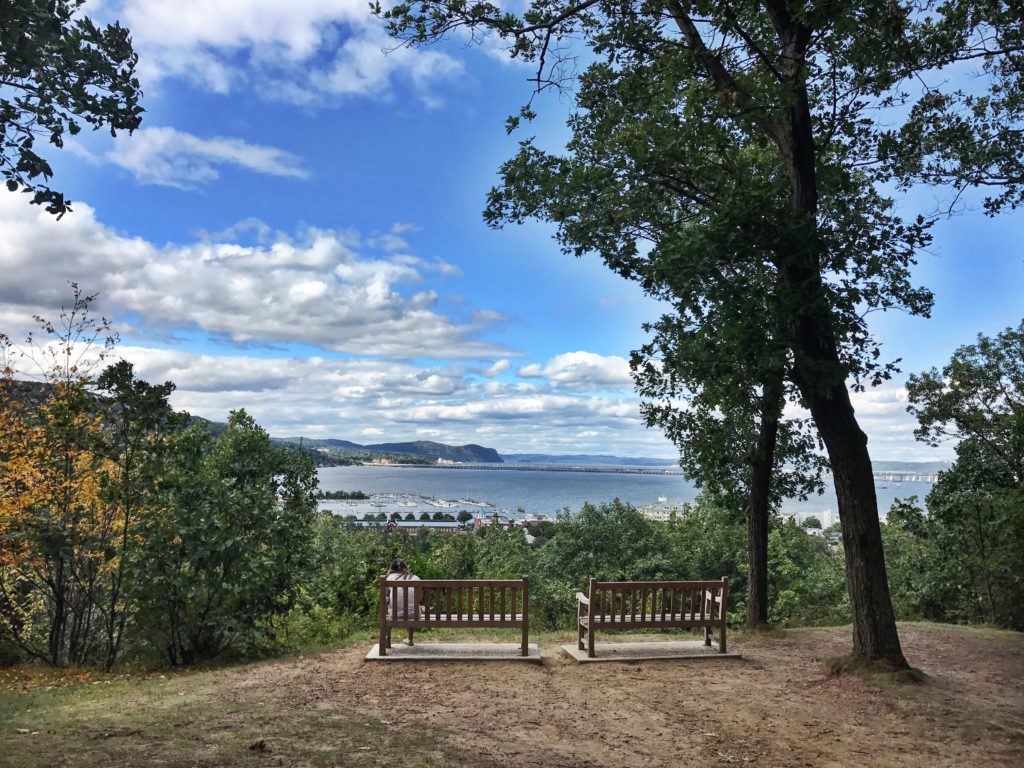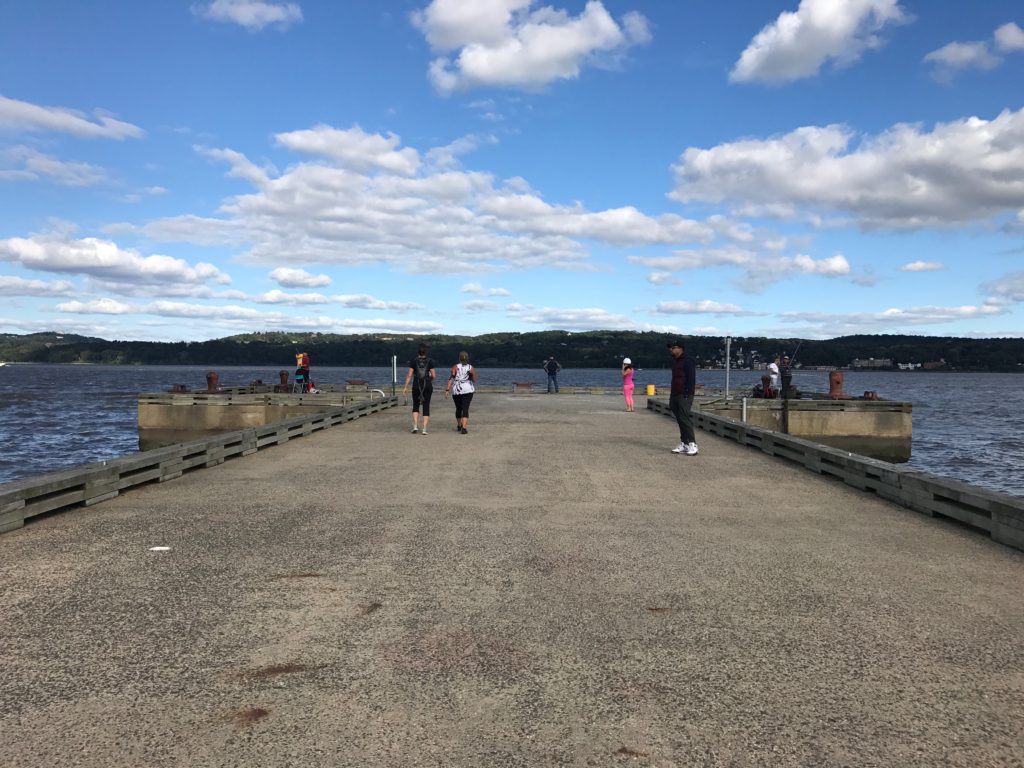 Nyack Beach State Park: another great place to do a BBQ or picnic at by the water. It is also a great place to ride bicycles or run along the water.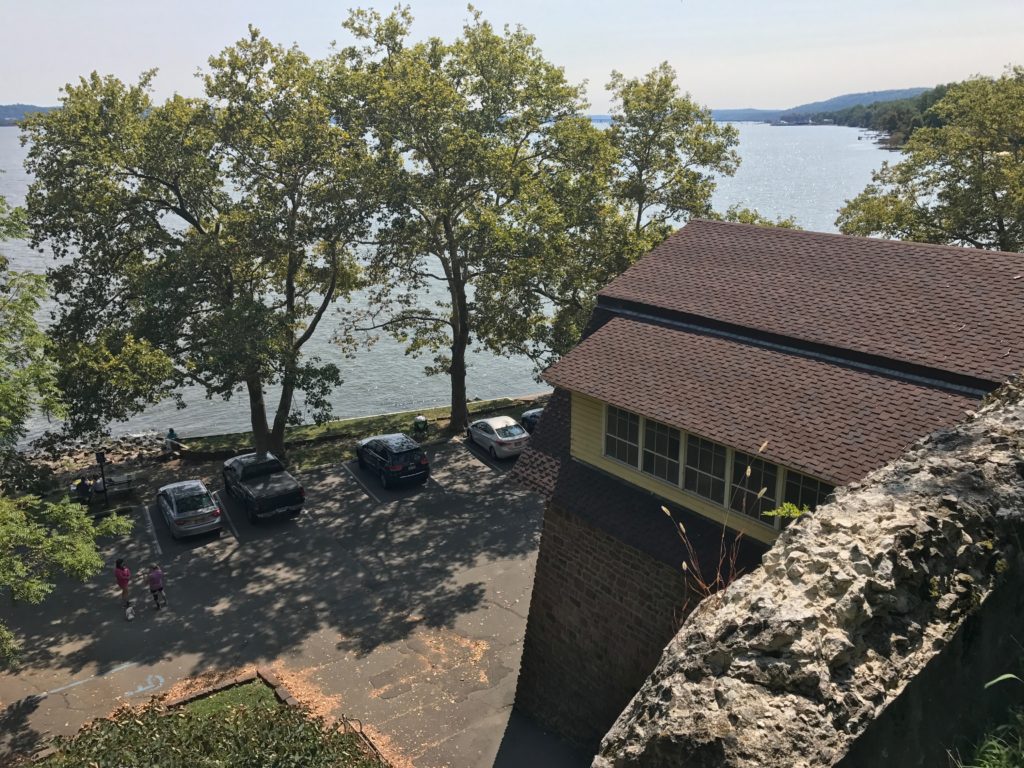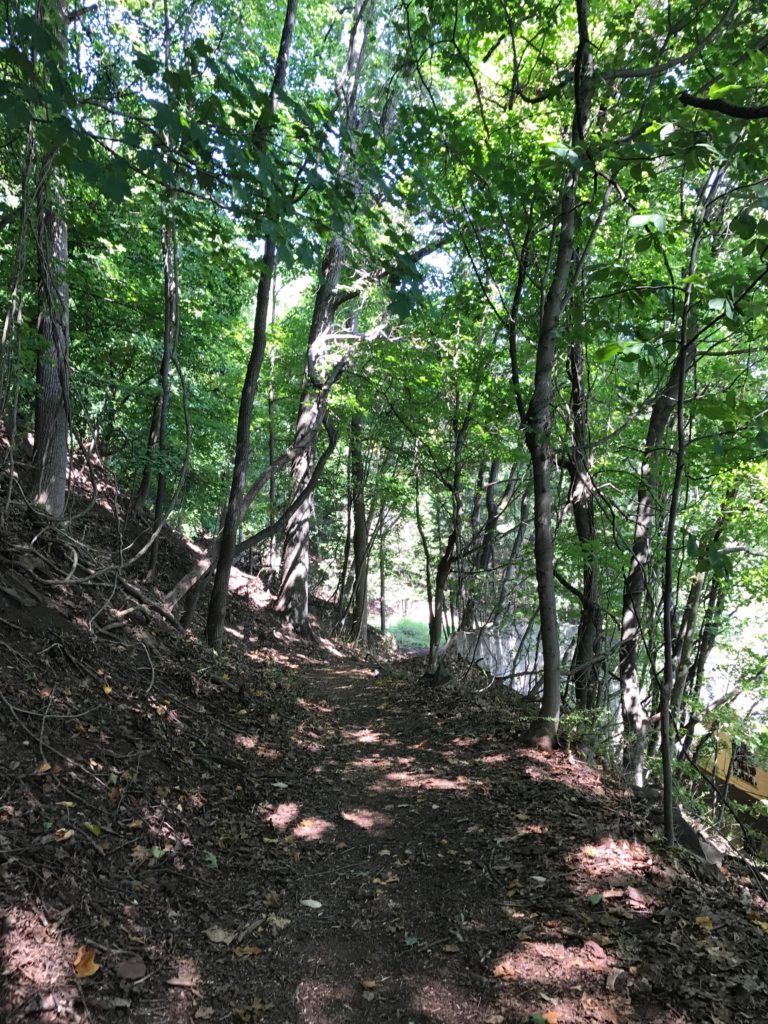 Street Fair
Check to see their calendar of events to see if the Street Fair will be taking place during your visit. There were various vendors selling crystals, bags, clothes, wine, food etc! We definitely recommend you visit on a empty stomach as there will be plenty of food options.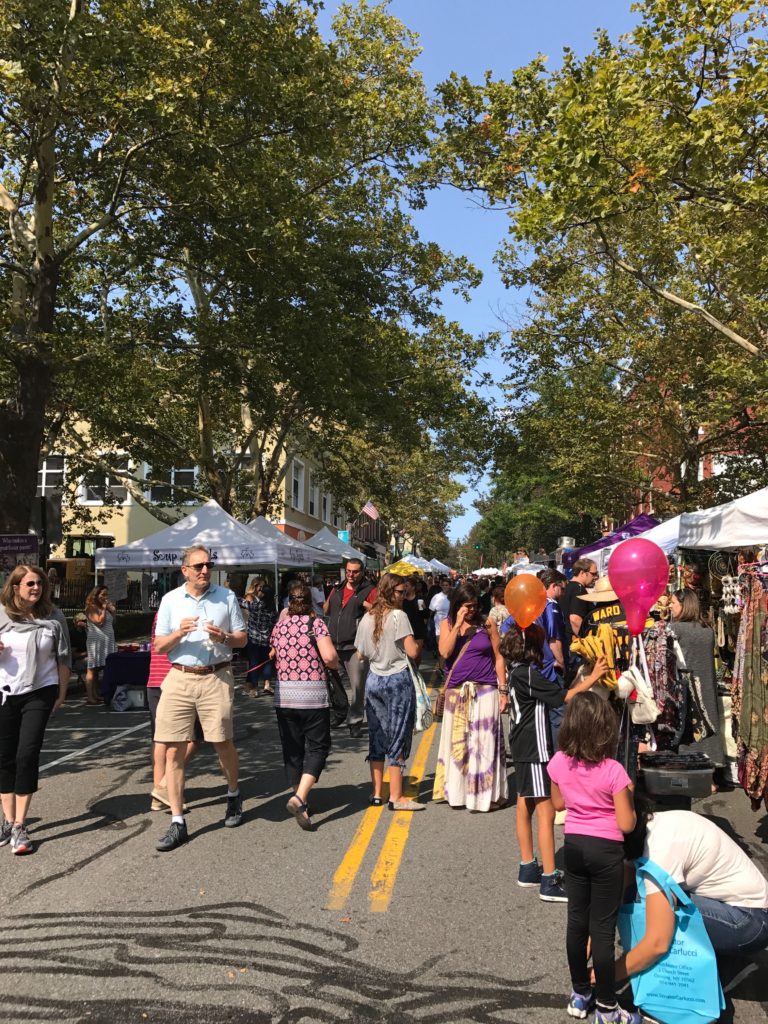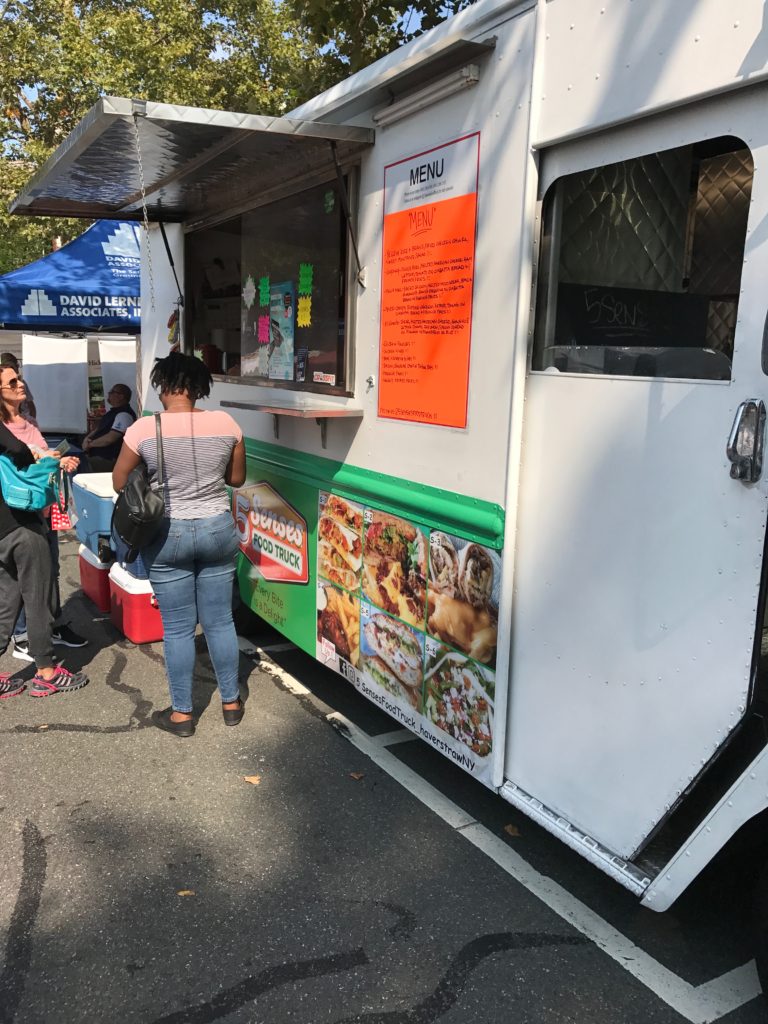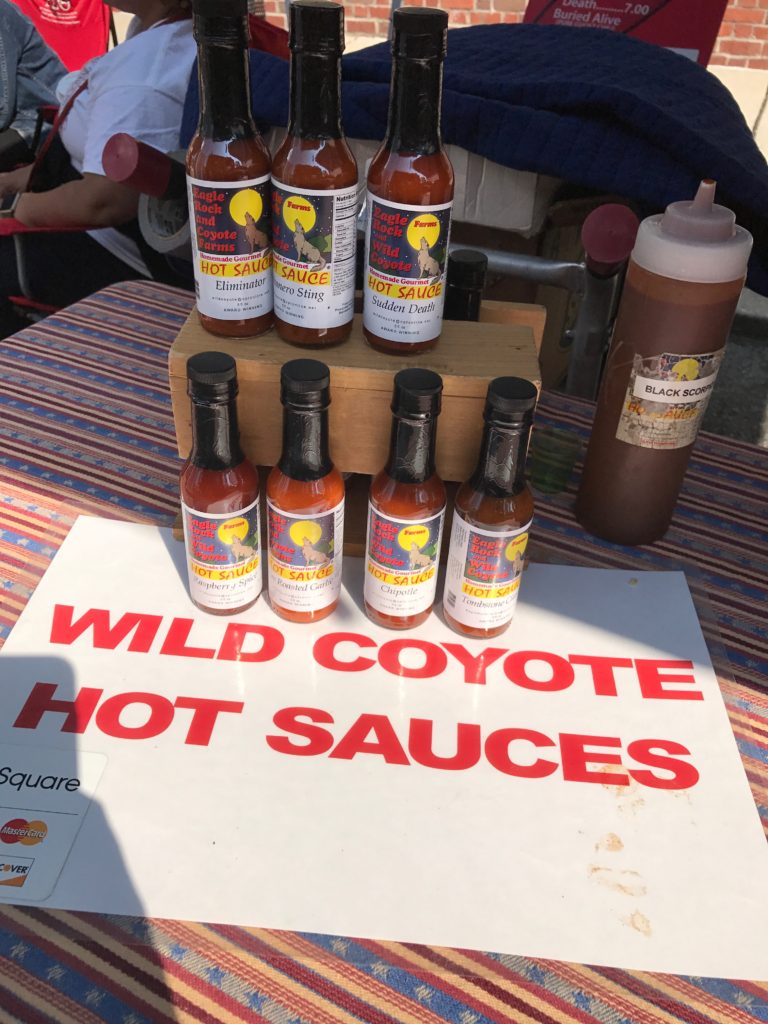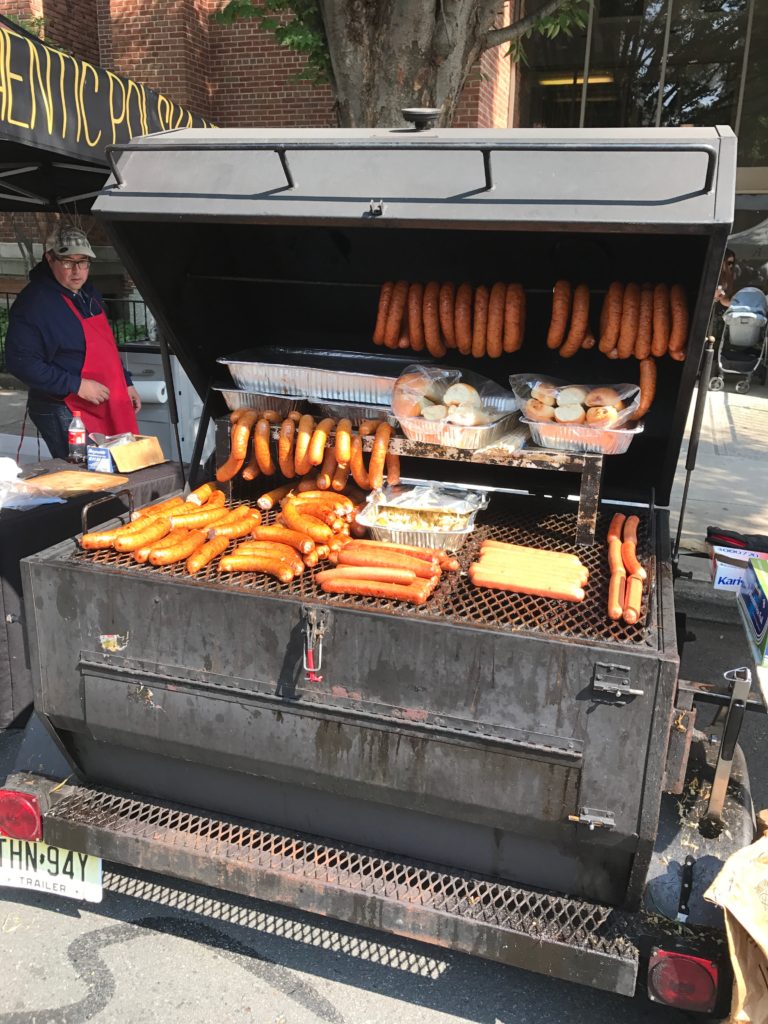 Memorial Park
We didn't have time to visit during our visit but you will find a baseball & a basketball field, tennis court, a children's playground, and a butterfly garden.
Where To Eat
Strawberry Place (We came for Brunch) Tip: get one of the tables towards the front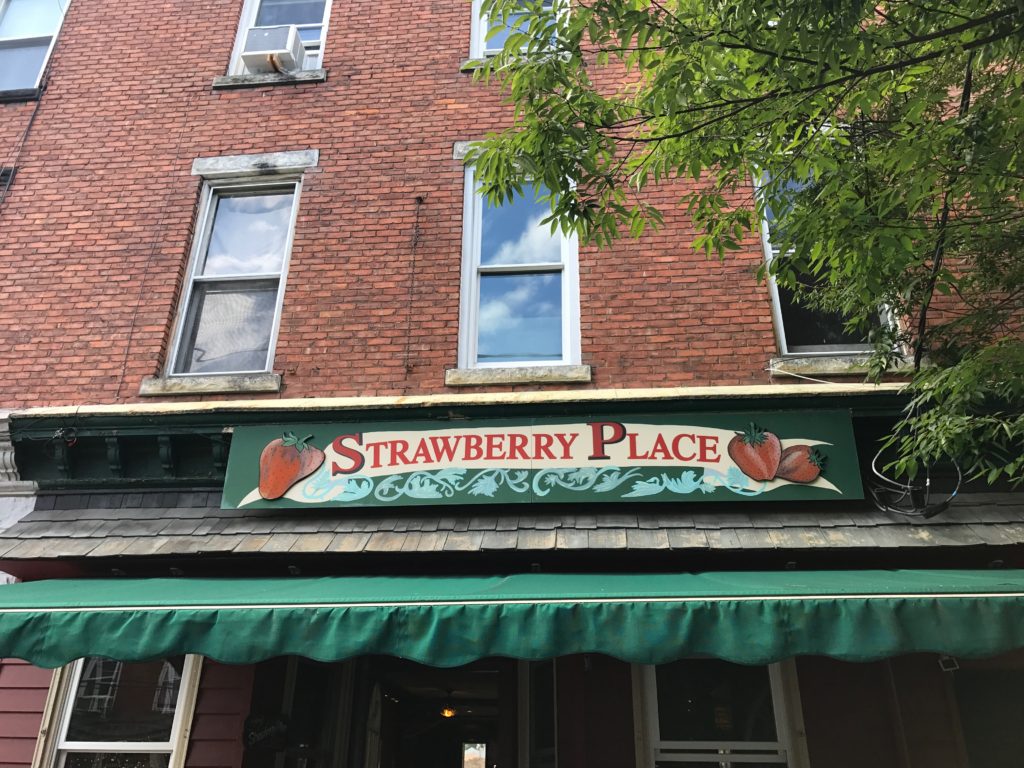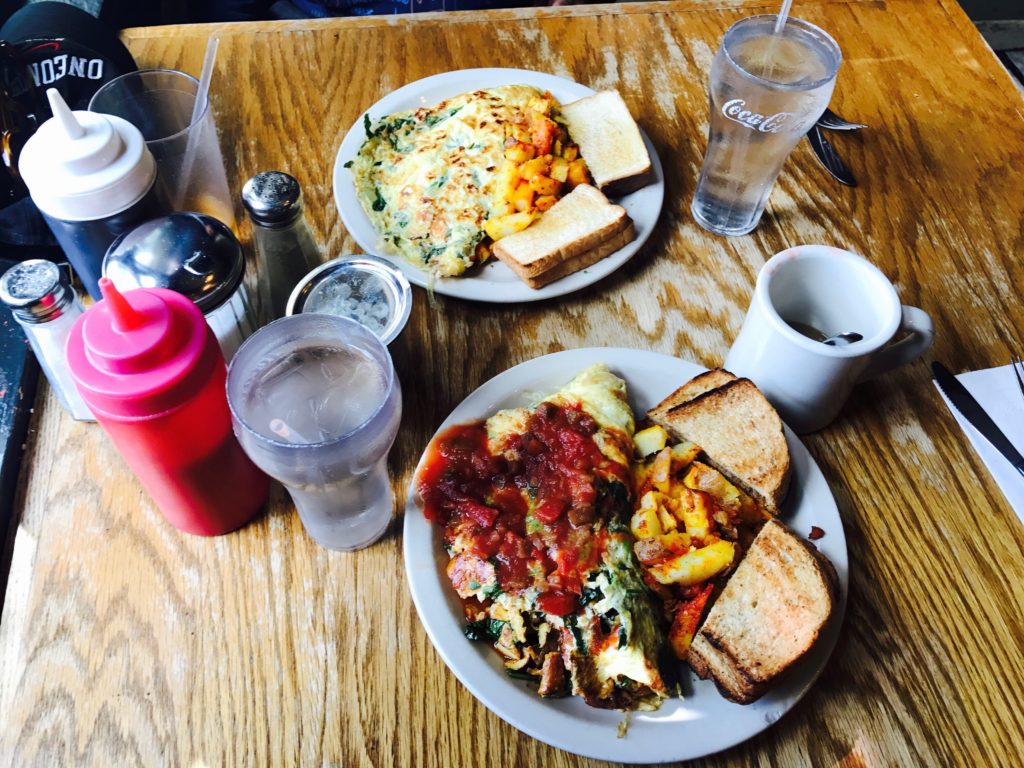 Apple Cinnamon Pancakes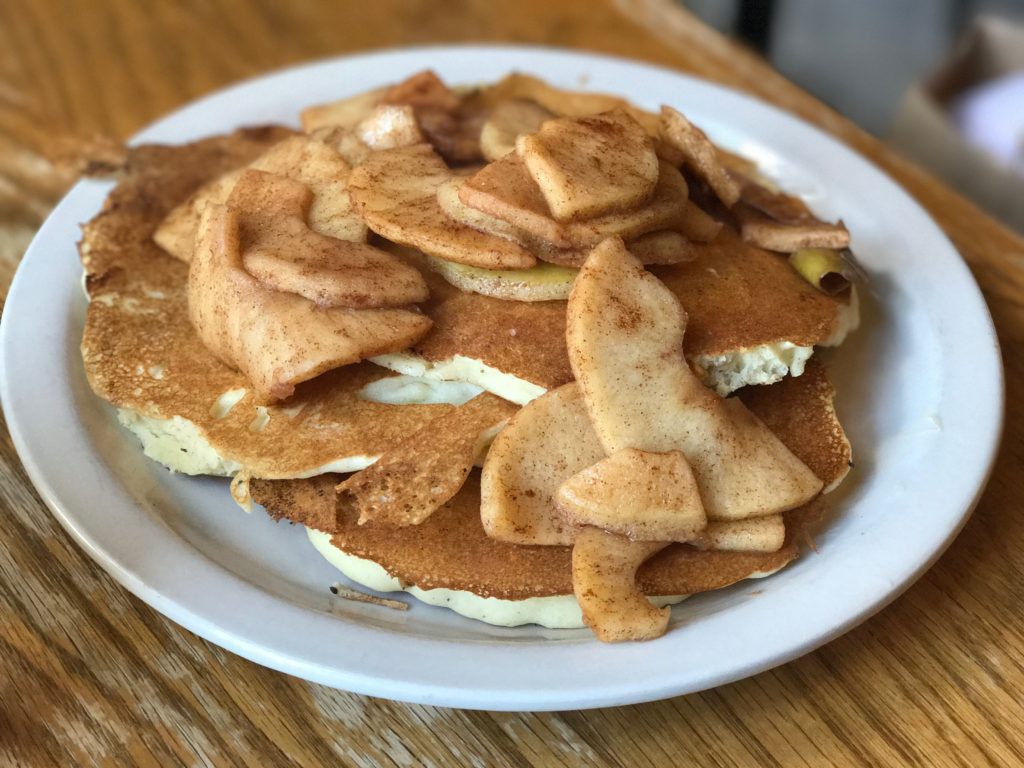 Maura's Kitchen (Peruvian) Tip: They have a boozy brunch on Sundays ($18 unlimited Mimosas for 2 hours (other options available).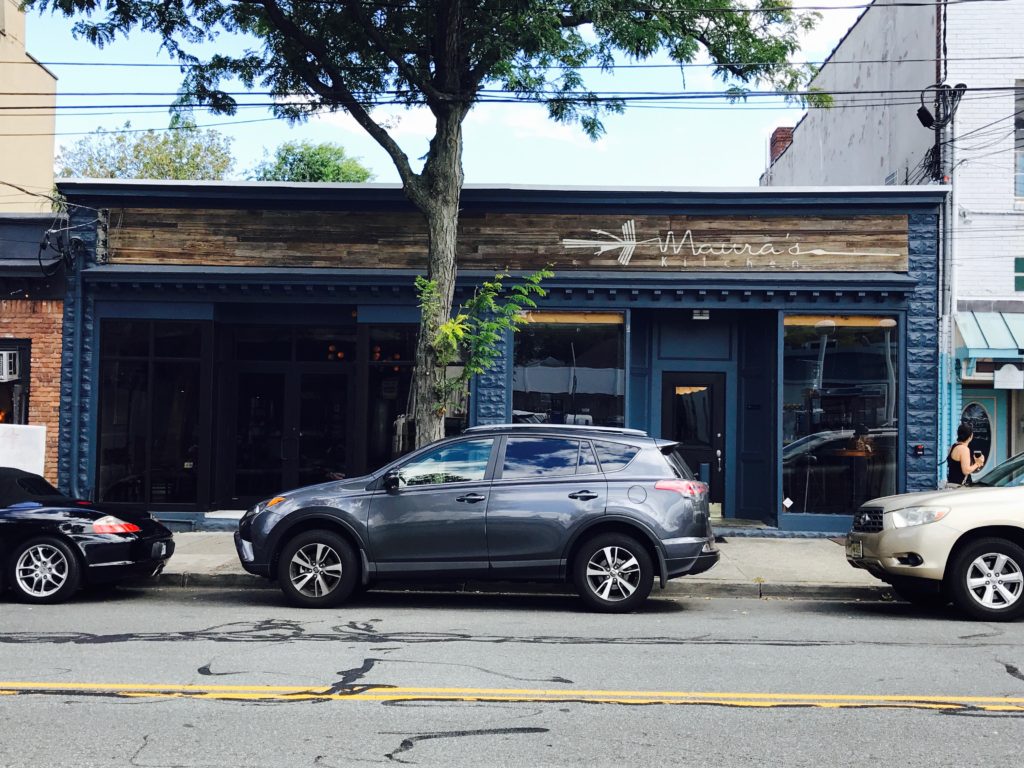 Their Spicy Margarita was one of my favorite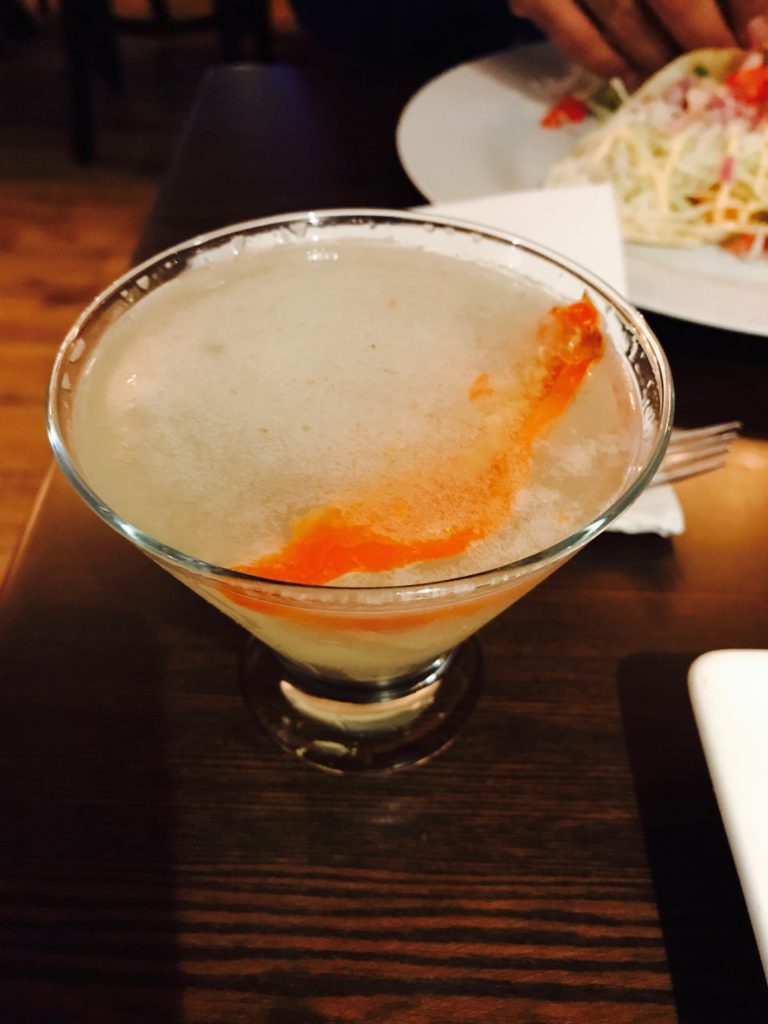 The The Green Velvet: basil, greygoose, grapefruit & lime juice. Delicious!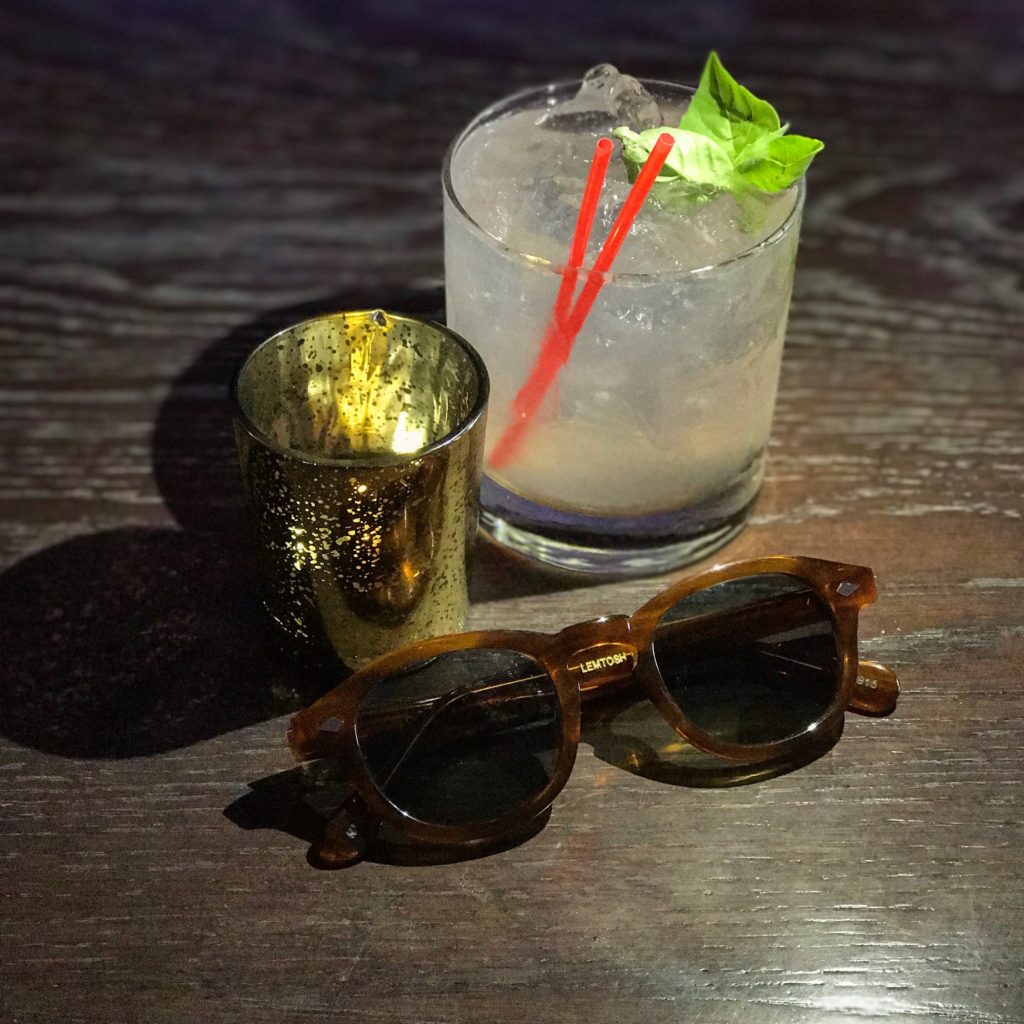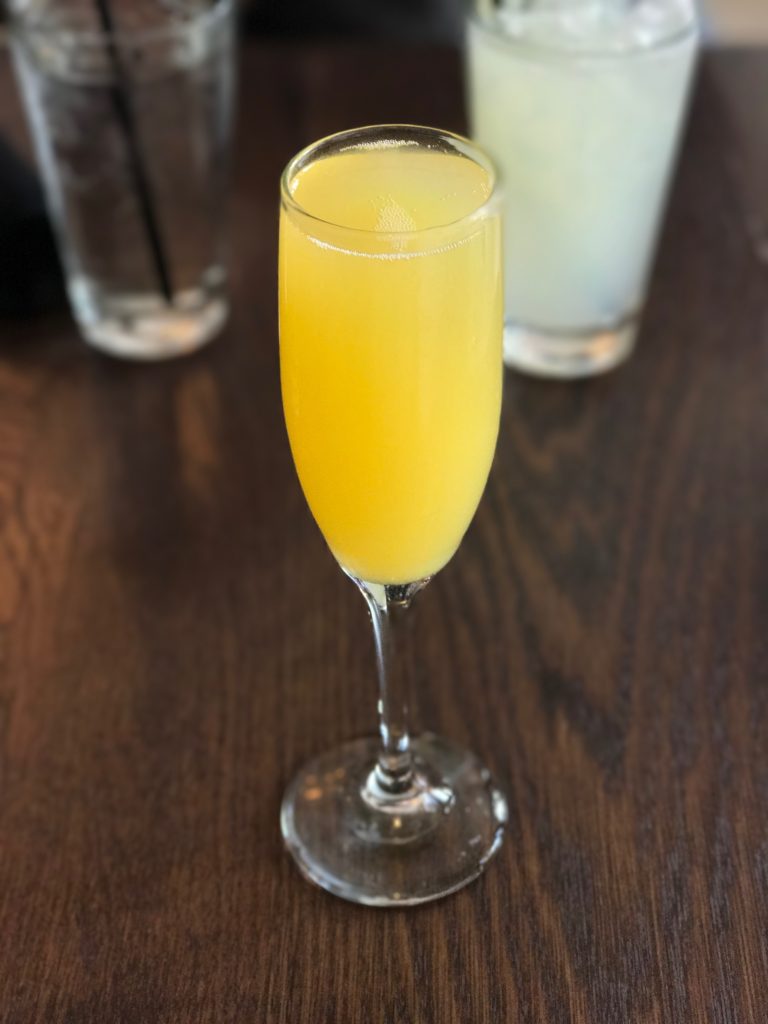 The Salmon was perfectly cooked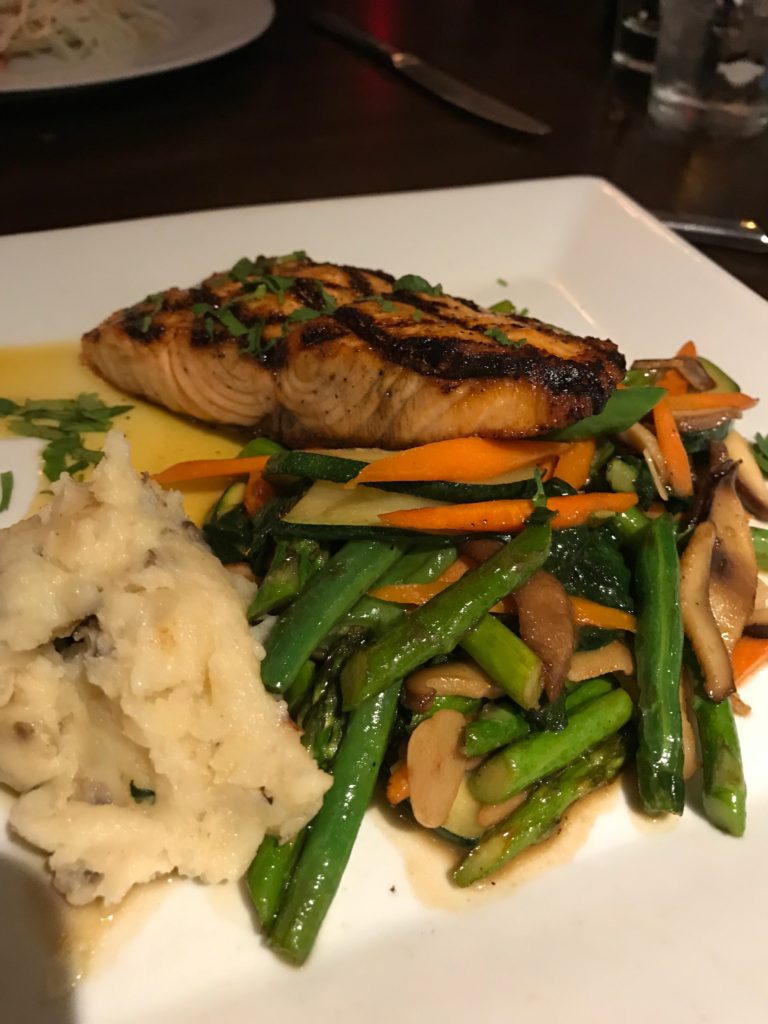 Their ceviche options were SO good. You select the level of spiciness. A little on the pricey side though. Small plates start at $18 but i regret nothing!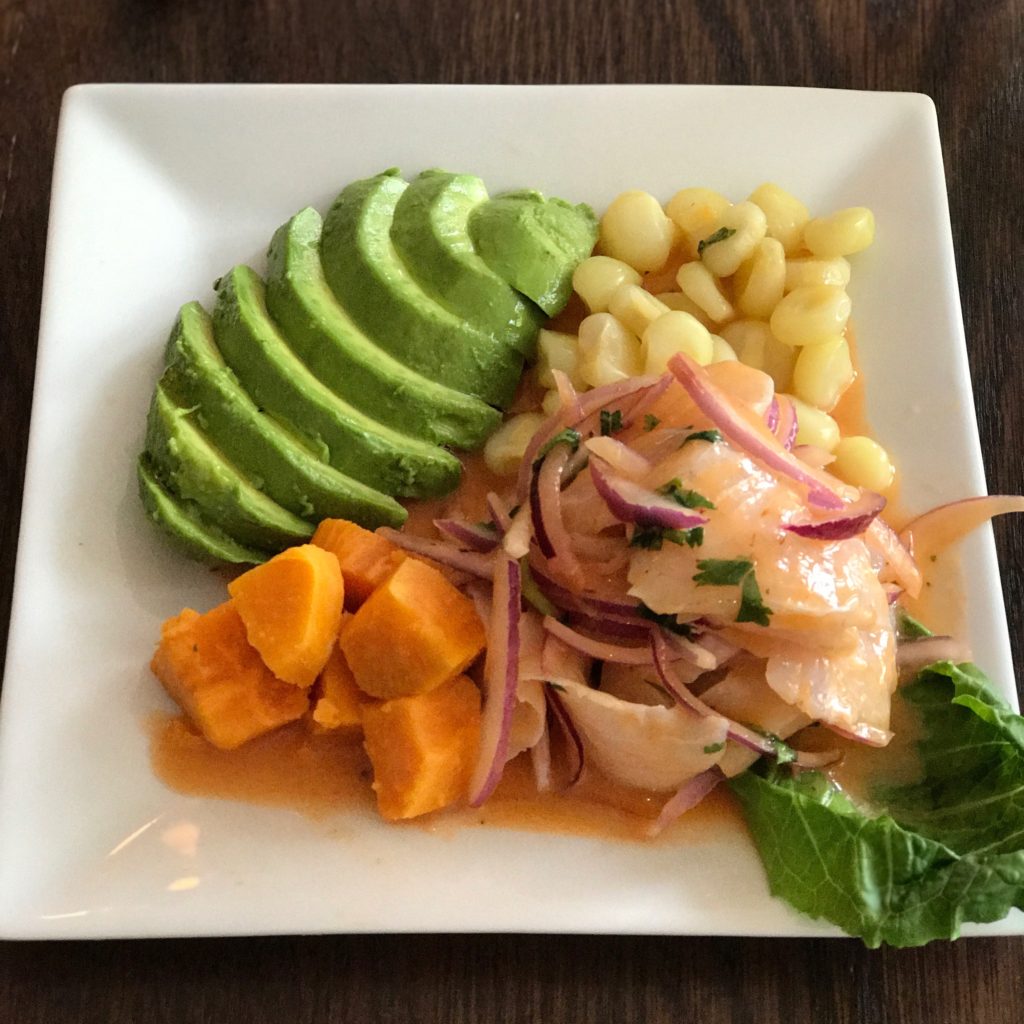 Goat Cheese Frittata & Pernil Sliders for Brunch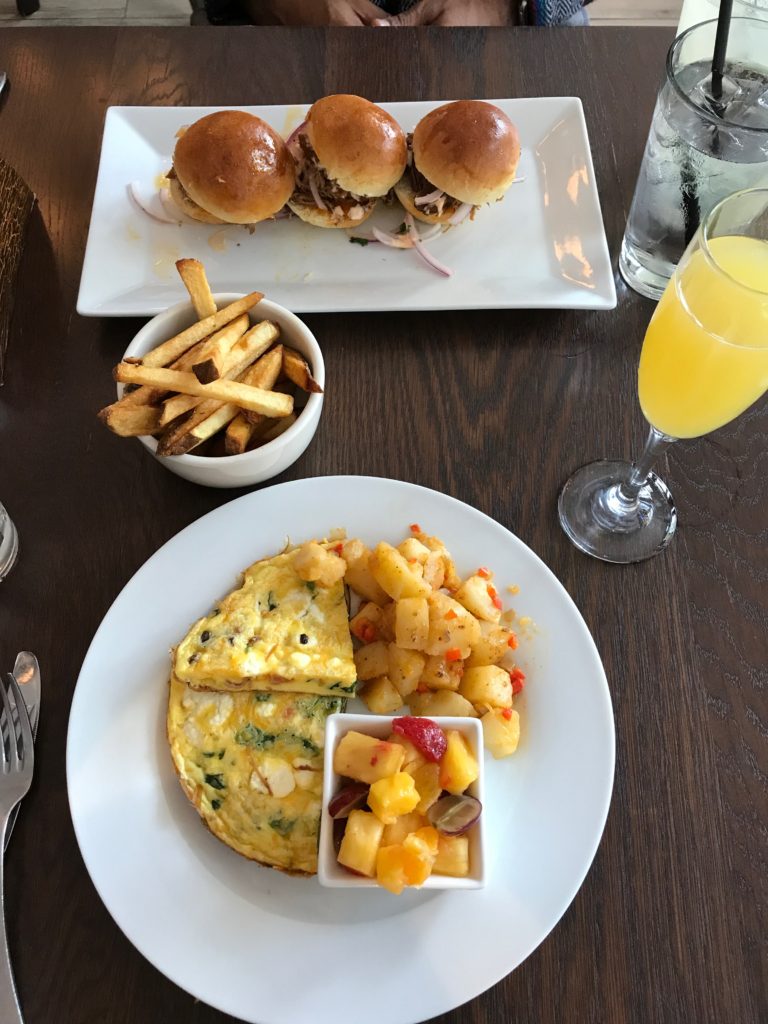 Vibes Cafe– (Caribbean) This small little restaurant serves authentic Caribbean food. The owner is from Haiti, his wife is Jamaican and the head chef is Jamaican. There are only a few options on the menu, but in our opinion, they're done right! We definitely felt like we were back in the Caribbean.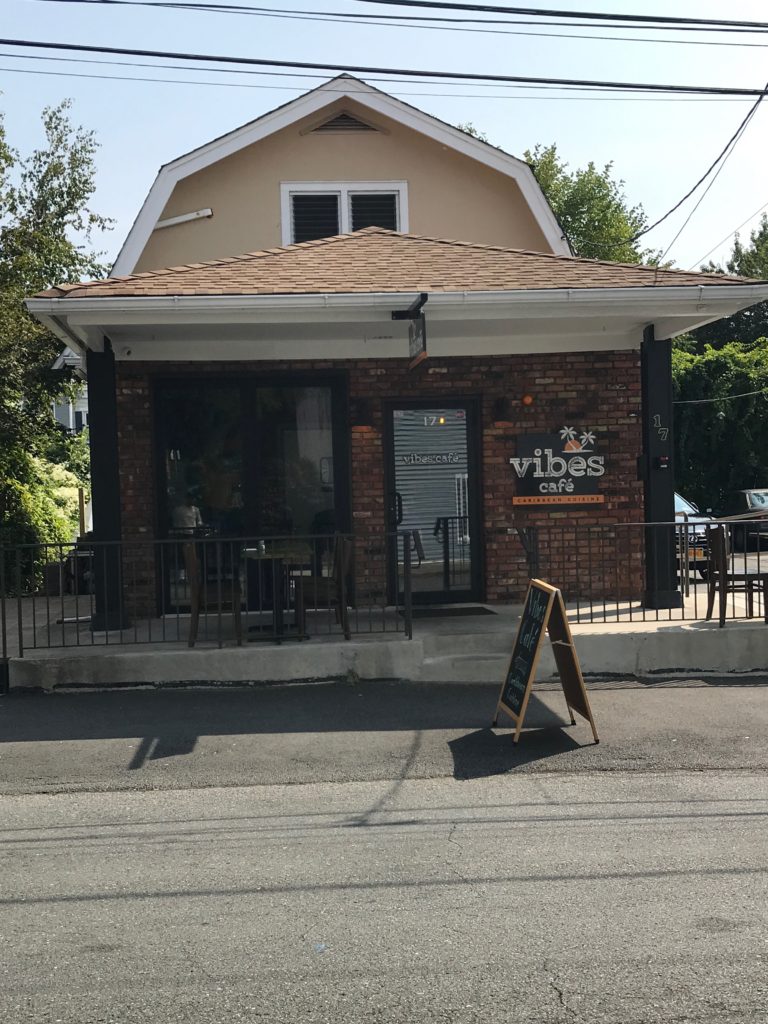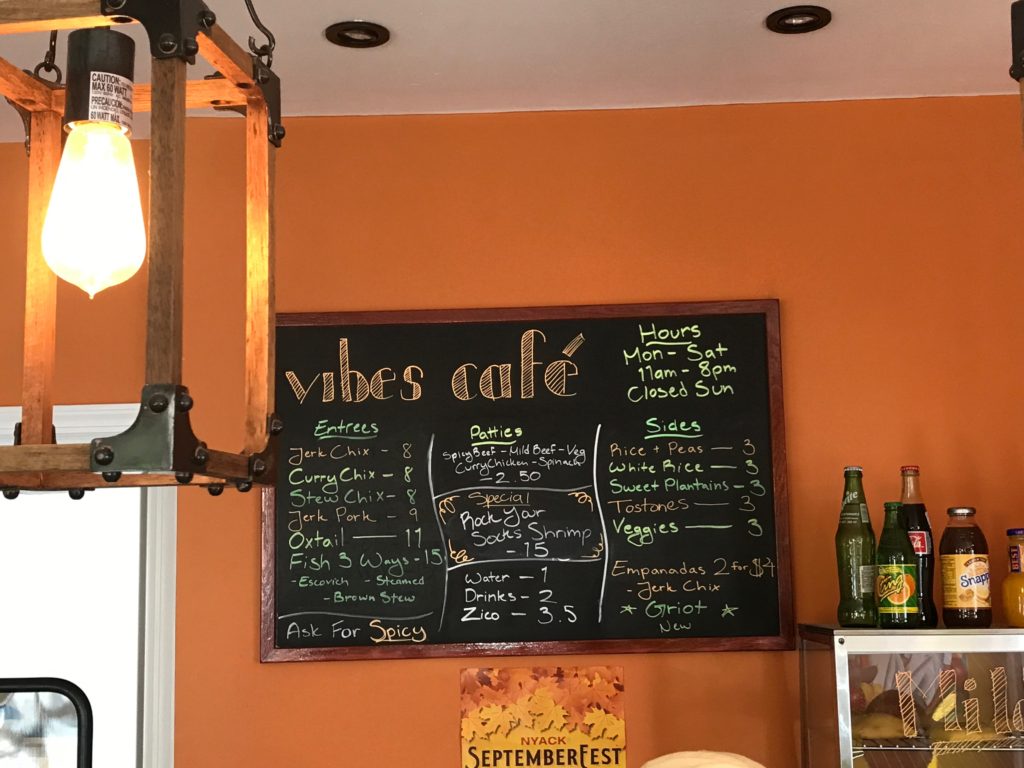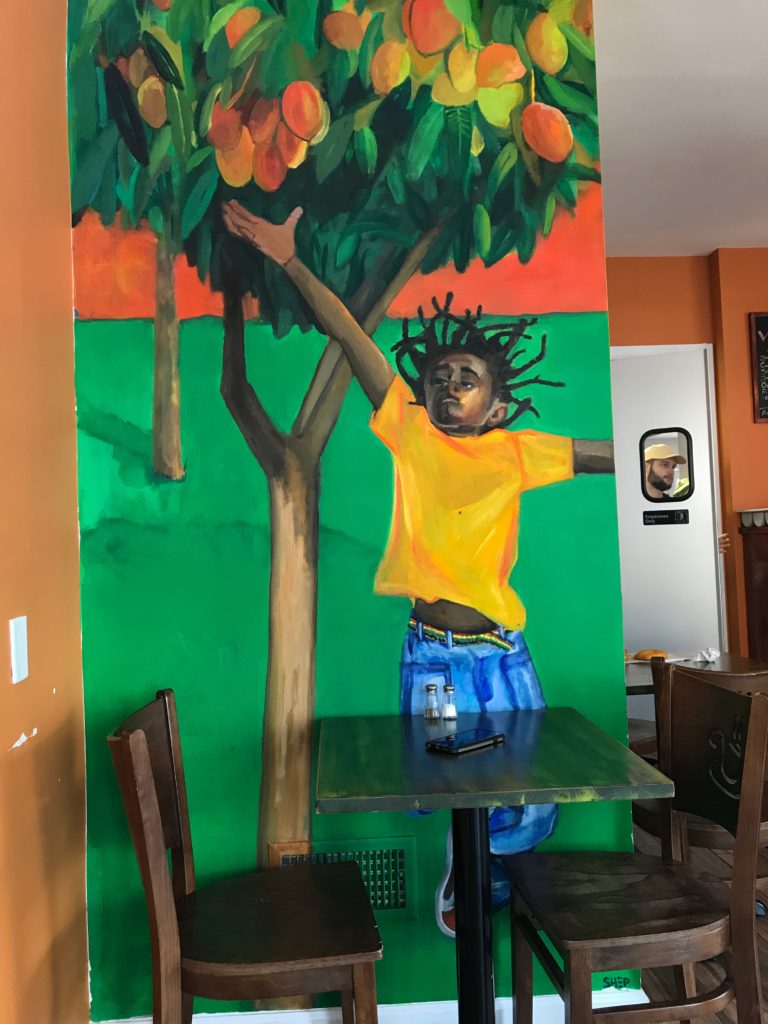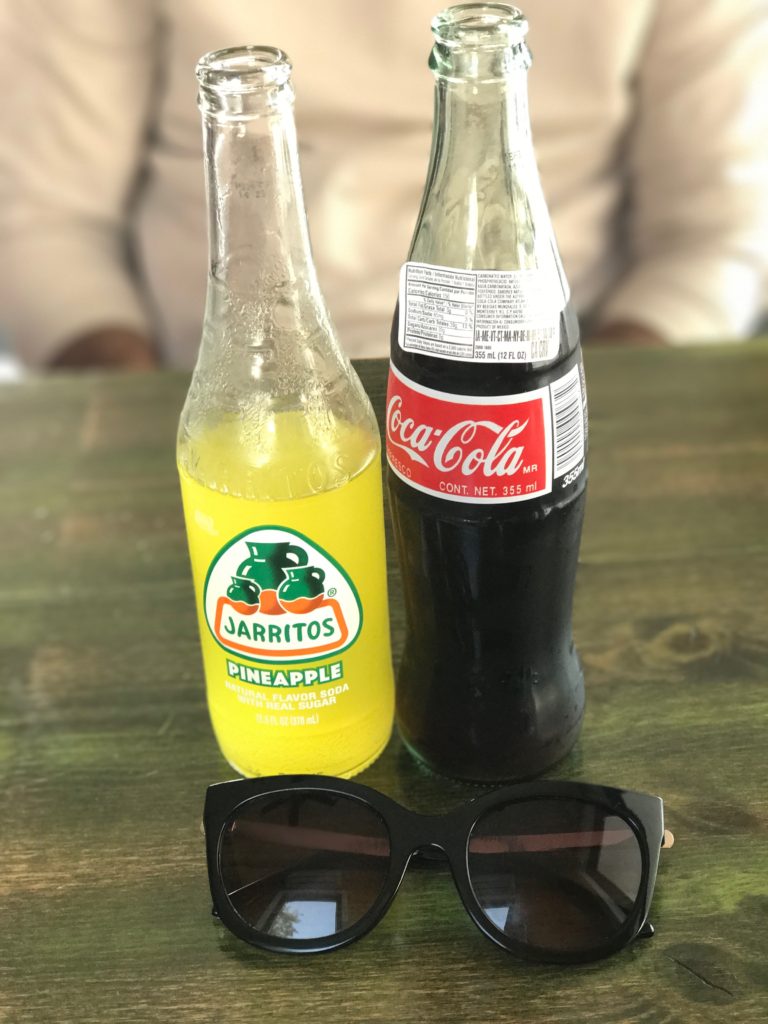 I can eat Jerk Chicken all day. Extra spicy please!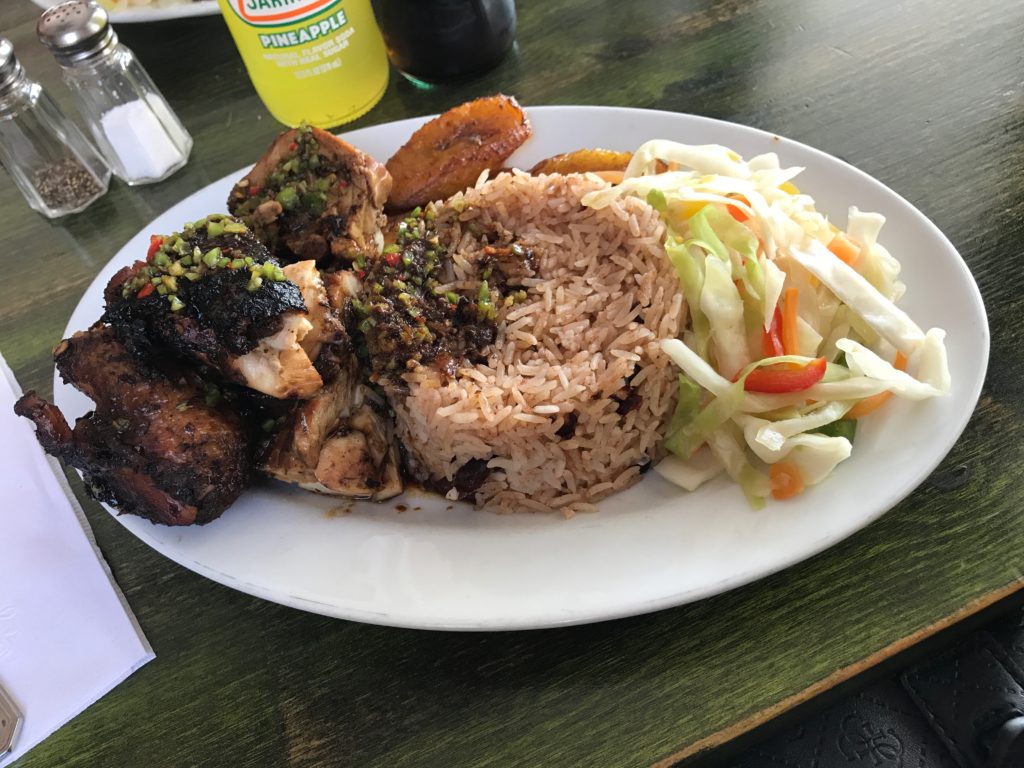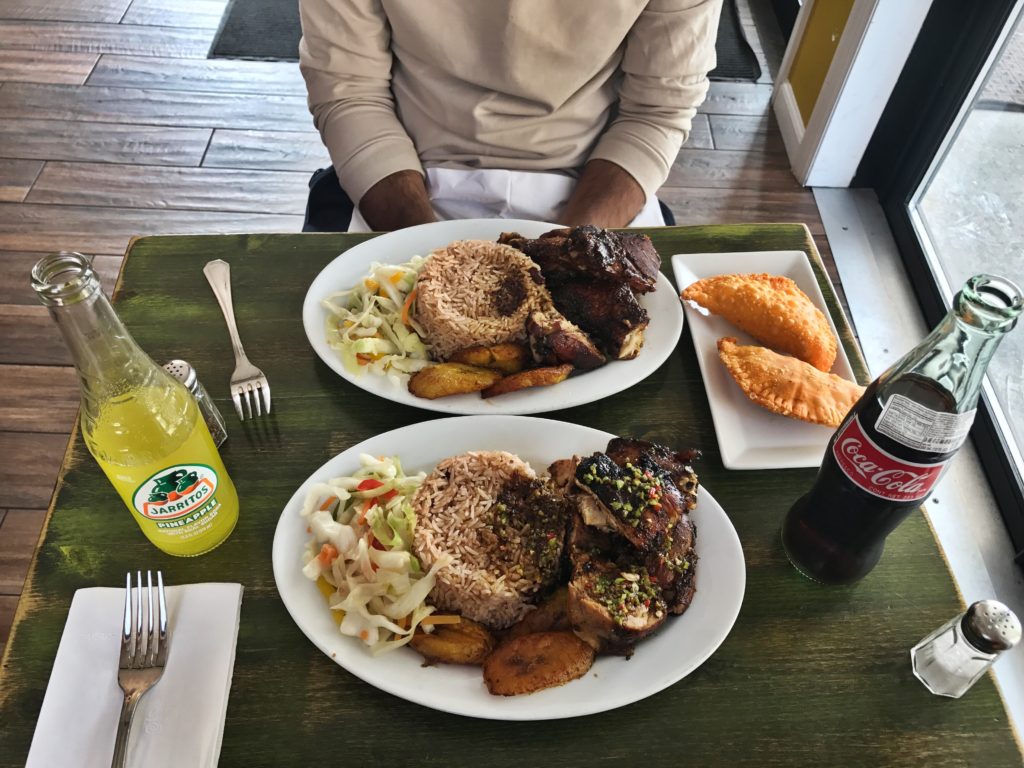 We Din't Get To Visit the Following but they were on our list:
Prohibition River (Gastropub)
Communal Kitchen
Casa Del Sol (Mexican Food)
Sixty5 on Main (Mediterranean)
Arts Cafe
Taste N See-soul food
For a quick weekend trip, Nyack is an option to consider if you are into the small town vibes and the outdoors. Perhaps on your next week long visit to New York City you might want to take a weekend break from the city, rent a car and see another side of New York. Heck, I would drive here just to eat at some of these places again. Remember, not every vacation has to be extravagant or over the top. Take a break and explore new little corners. Don't forget to tag us on Instagram if you pay Nyack a visit.
Safe Travels!