Getting Here
Aruba is a quick flight from the East Coast. If you live in the West Coast, you will have a slightly longer flight but it will be worth it. U.S citizens will need a valid passport that doesn't expire during the time of your visit. Passports must also have at least one blank page to get stamped upon entry. For all entry requirements click HERE.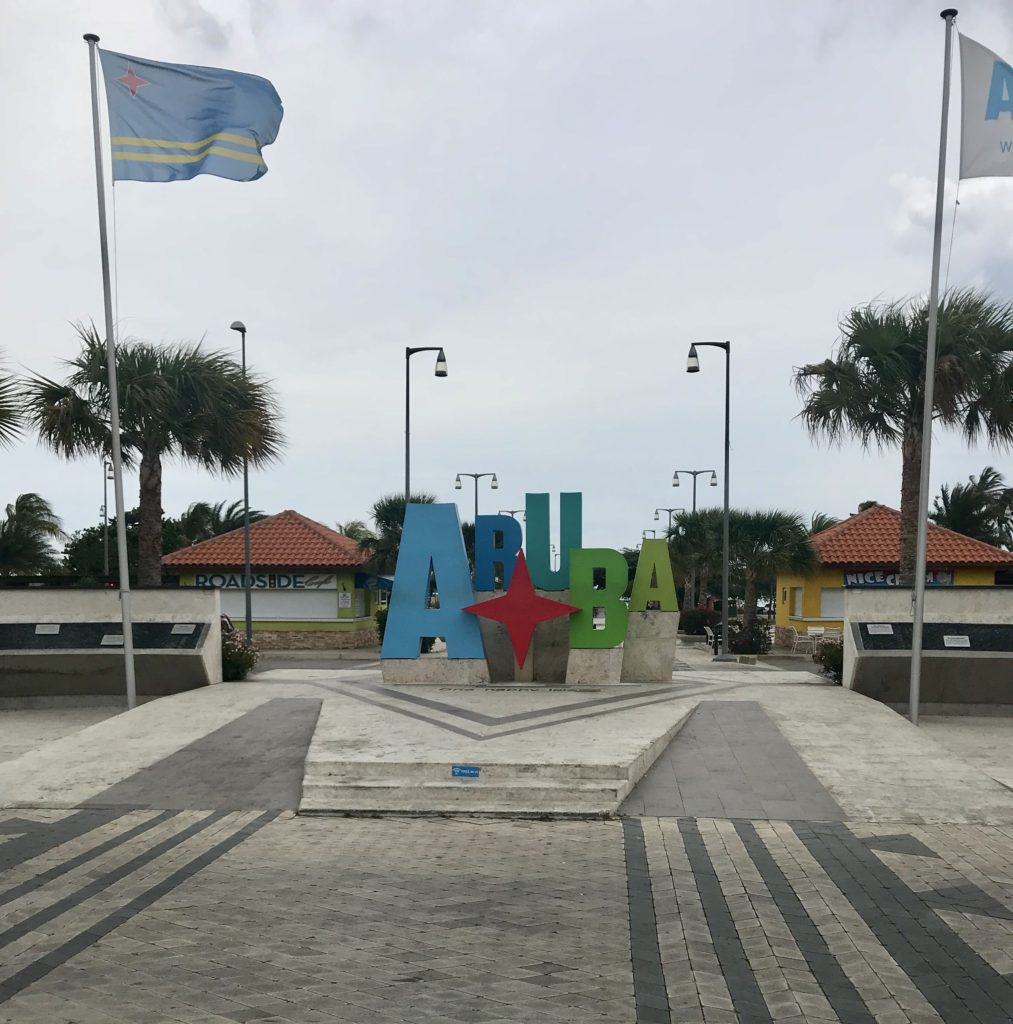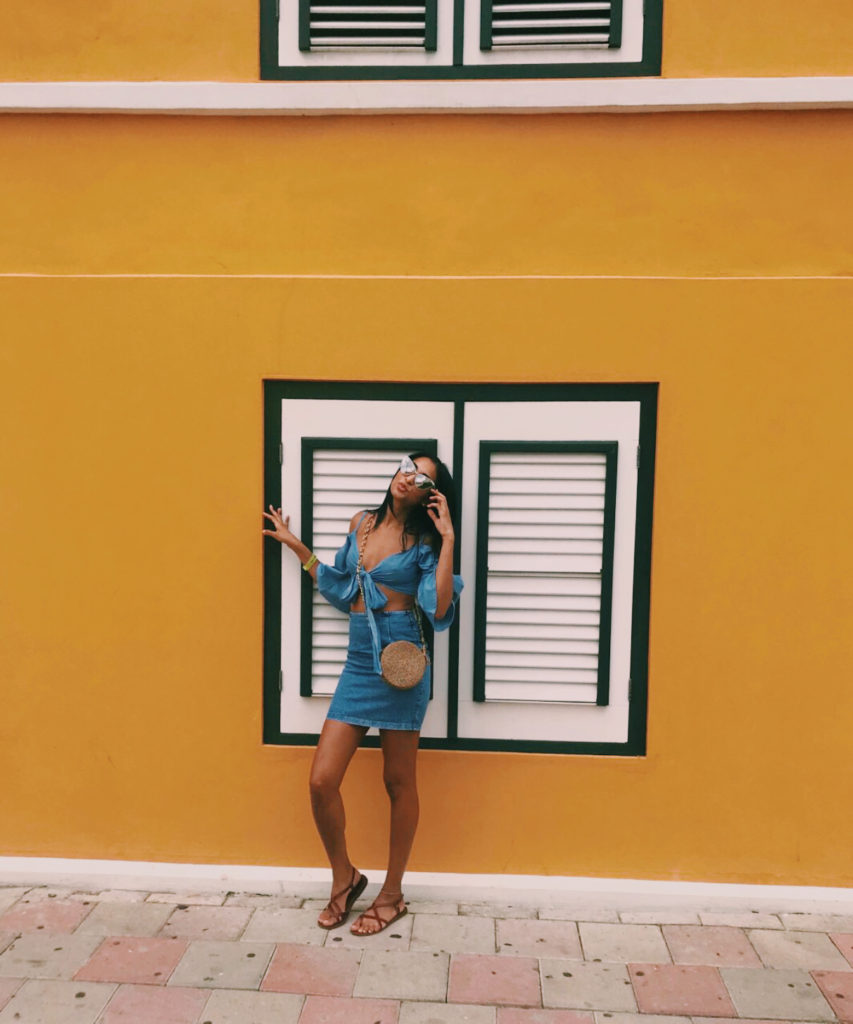 Where To Stay
The Island of Aruba isn't too big. In fact, you can travel around the whole island in one day. Therefore, where to stay will be based on a) preference and b) budget. During this visit we stayed at The Renaissance. With a private island and a free boat ride there, the Renaissance was a win in our book.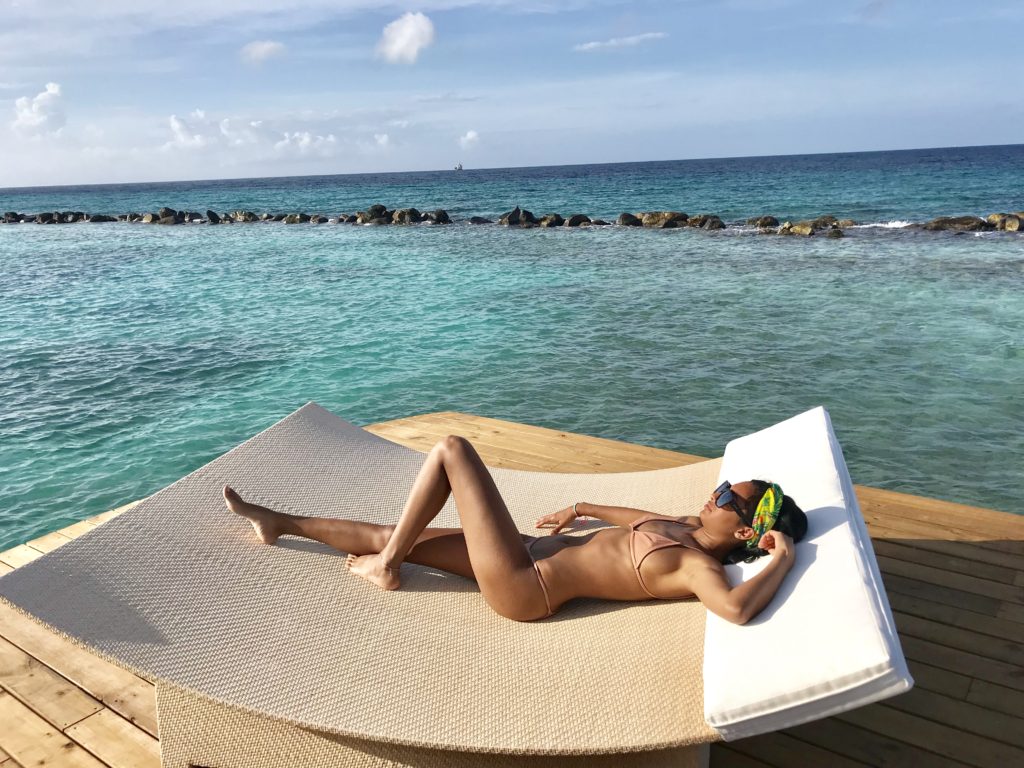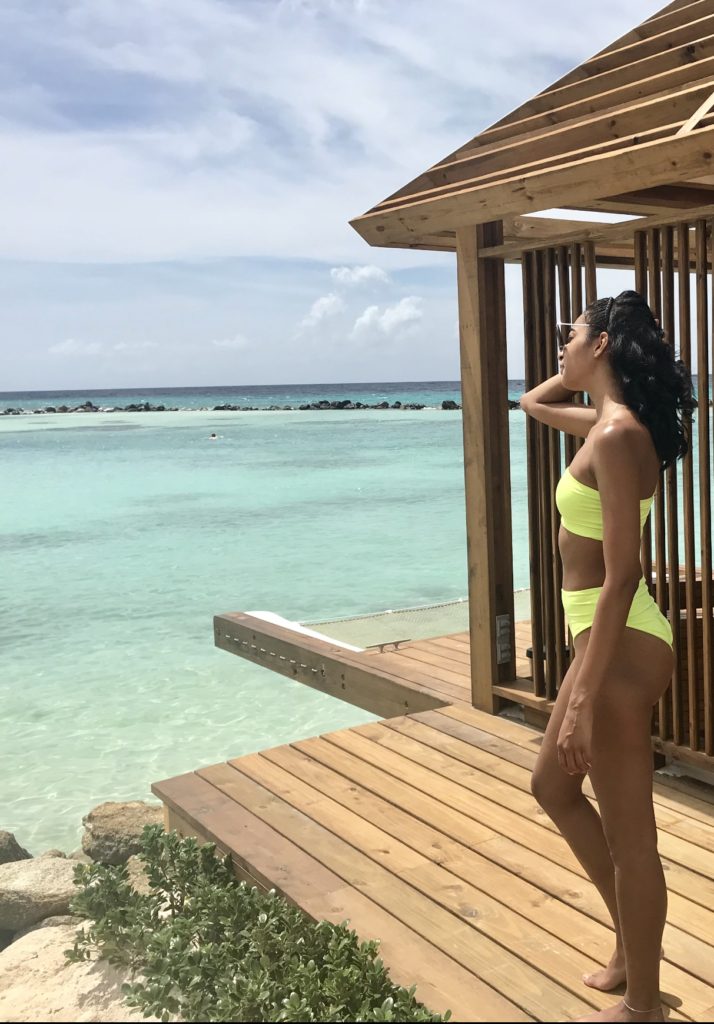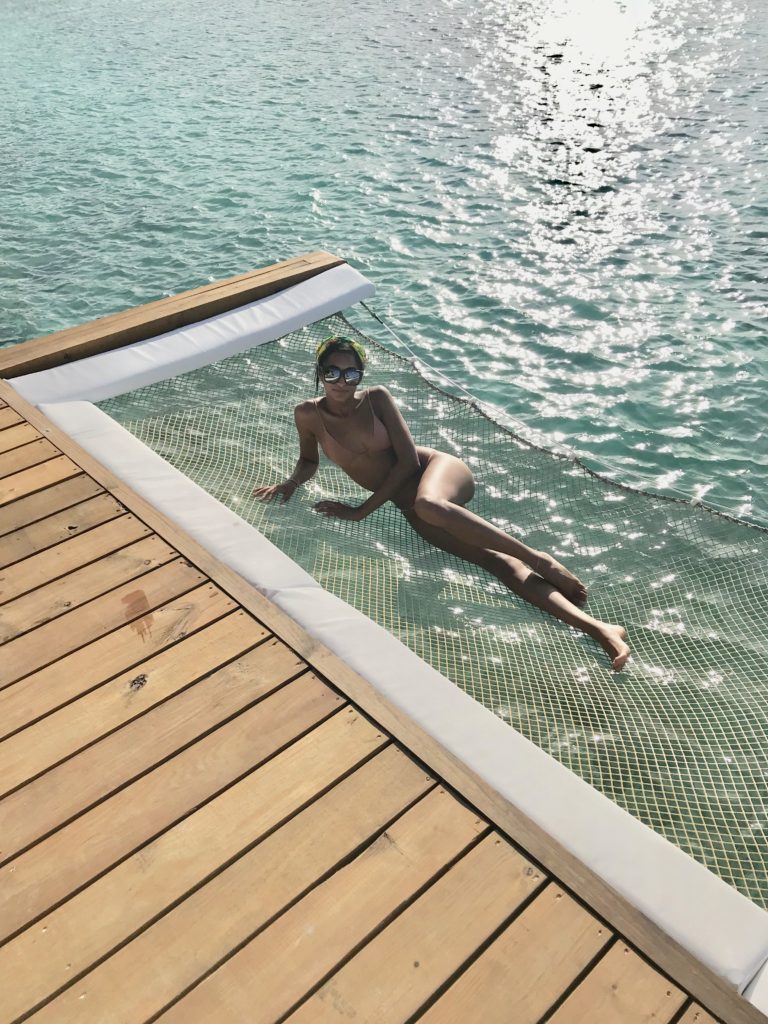 If you are seeking some smaller hotel options, we suggest looking into the following:
Ocean Z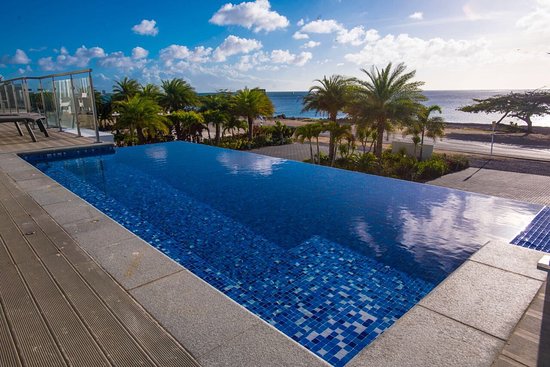 Talk of the Town Hotel and Beach Club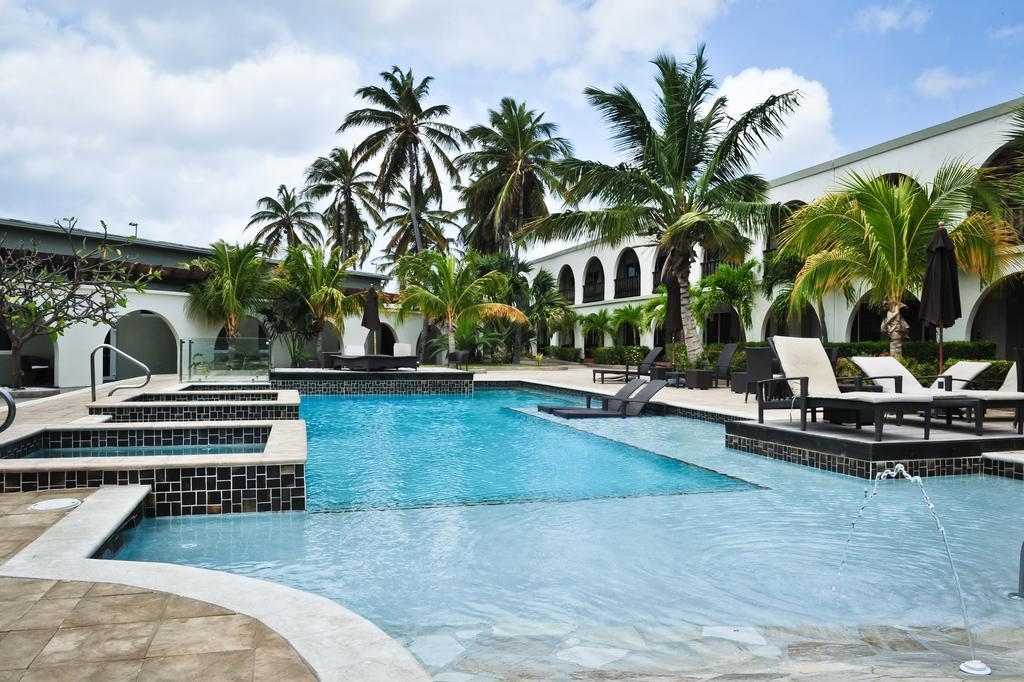 Tip: The Aruba sun is very strong, regardless of how tan you might want to get protect your skin with a good high SPF sunblock. After spending a day in the sun soak your face in Vitamin C serum, our favorite is the ArtNaturals Vitamin C.
Currency
In Aruba the local currency are Florins but US Dollars are accepted everywhere.
Things To Do
Philip's Animal Garden (the island's largest exotic animal sanctuary)

Baby Bridge (the bigger Natural Bridge collapsed in 2005)


Bushiribana Ruins and Mills

Arikok National Park
Andicuri Beach
Three Bridges
Black Stone Beach
Ayo Rock Formation
Conchi Natural Pool


Tip: you can book a tour that will take you through everything mentioned above via UTV. "Around Aruba Tour" for $180 (for 2 people).


California Lighthouse

Casibari Rock Formation
Eagle Beach
Boca Grandi
Where To Eat Below are just some recommendations. We will update as we continue to try out new places.
Quinta Del Carmen
The Dutch Pancake House
Scott's Brats
Eduardo's Cafe
The Flying Fishbone
Fishes and More The Restaurant
Red Fish
We hope this is useful for your next trip to the gorgeous island of Aruba. Please make sure you tag us on your travel pictures on Instagram! Don't forget to hit "follow" to keep up to date with our travels along with fares and tips. Enjoy Aruba!
-Safe Travels