Updated Nov 2016
The following 10 items are great Christmas gifts and stocking stuffers for those who love to travel! This list can also be listed as "must have items" for the frequent traveler as well. Let me know if there's any personal favorites you want to add to the list!
1. Handmade Porter Leather Journal $37.95 plus take $10 off with this link.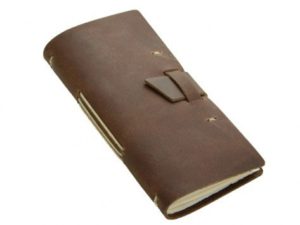 This handmade journal is made of top grain leather cowhide. Handcrafted and sewn in Utah. Great for travelers who are seeking to record their journeys through different parts of the world.
2. LifeProof Case for cellphones $80-$100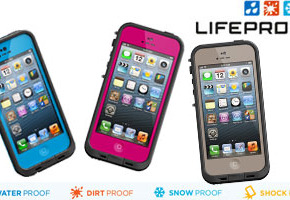 Perfect for traveling and bringing your phone along your adventures to capture moments. The case can be immersed In water for up to 2 meters for 1 hour. The case is made to physically withstand the drops and bumps you encounter day to day. Available for different models
3. iRing $20 each (different colors available)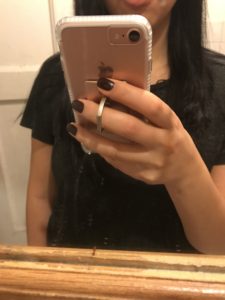 Available here Or if you are located in New York City pick it up at T-mobile Time Square on 46 & Broadway
Can we say genius? Not only is this great to help out with selfies but it also minimizes your chances of dropping your phone or getting it snatched from your hand. It also comes with a dashboard adapter to use your phone as a car mount for GPS! LOVE.
4. Tile $25-$30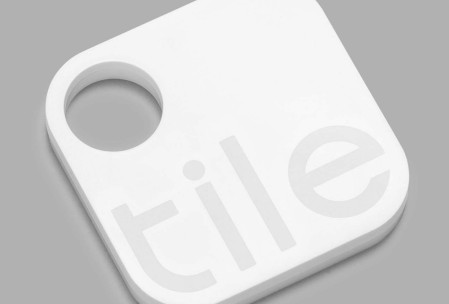 Available HERE.
We either know someone who constantly misplaces their keys, phones and/or wallet/purse, or we are that person. With Tile you attach it to your keys, wallet, purse or luggage (like we did HERE) and you will stop having to look for these things like crazy. The added bonus? You can even use it to locate your phone! It is small and easy to use, great for anyone in your family.
5. Mophie powerstation mini $30 free shipping right now here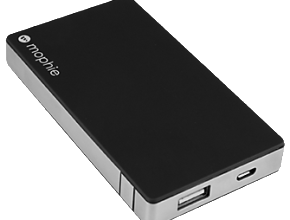 This portable charger can recharge your phone up to one full charge and half of another one. It charges your phone faster than most chargers and the brand is well known and trusted. The cable it comes with to charge the portable charger can also be used with an Android device. For iPhone users just add the USB cable for it. If you want to gift a portable charger with more mAhs they have plenty of options!
Update: Amazon currently has the GETIHU Portable Power Bank 10000mAh for just $16 a STEAL considering it is about 3 times more powerful! Keep in mind it is bigger than the Mophie Powerstation mini. Available HERE.
6. Samsonite Travel Converter/Adapter Kit $20
Available at Bed, Bath and Beyond.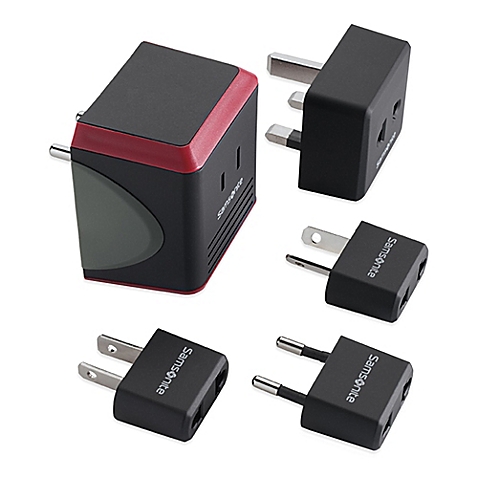 If you have someone in your life who recently has begun traveling or someone who travels often, get them this travel converter/adapter kit. They will definitely be needing this to convert the wattage (1600 watts) of US appliances to conform with foreign outlets. For smaller items such as cellphone chargers they only need adapters which are also part of this kit!
7.Foam Pillow $16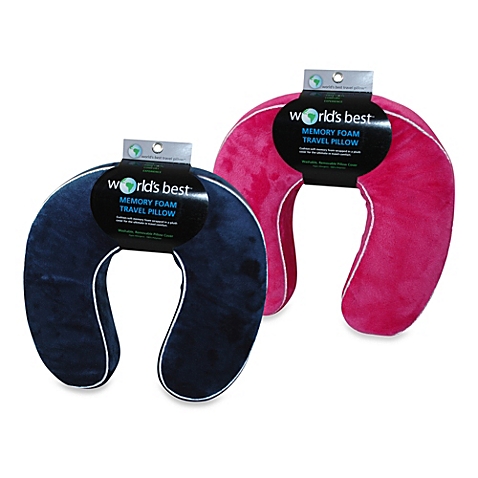 Available at Bed Bath and Beyond
Once your flights start being longer than 4 hours, you will quickly be craving for somewhere comfortable to rest your head. The Memory Foam U-Shaped Neck Pillow supports your head and neck making it very comfortable when you travel.
OR checkout this hooded travel pillow just $39.95 plus get $10 back in credit after your first purchase with this link.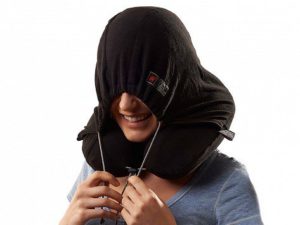 8. Vintage Suitcase Luggage tags $3
Available at Bed Bath and Beyond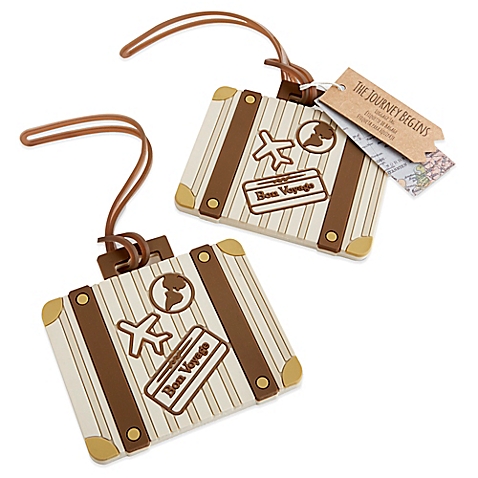 Having your information on your suitcase when traveling can make the difference between getting your bag returned to you incase it gets lost or never seeing your items again. Therefore, we can all appreciate a luggage tag that will stay on longer than the paper tags you get at the airport.
9. Engraved City/State Luggage tags $25 get $10 back in credit after your first purchase with this link.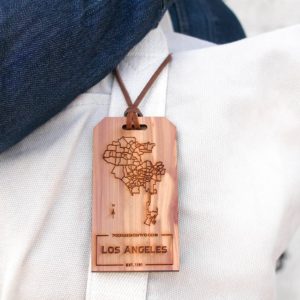 Every traveler has their favorite city, get a personalized luggage tag for them with it on it. You can also get their name and address engraved on it. Such a great and thoughtful gift!
10. Pinnable World Maps $30-$36 plus get $10 off with this link.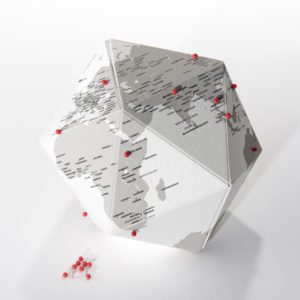 Trace your steps on these pinnable maps! Gift one to go on a wall or the one to go on the coffee table. They also have a scratch-off version HERE. Either one is a great gift for that frequent traveler in your life.