Tulum Mexico is a coastal town about an hour and a half southeast of Cancun. It is the perfect destination for those craving warm weather year round without the larger crowds Cancun attracts. Tulum offers visitors great food, numerous of astonishing cenotes, hammocks by the water, snorkeling, and some of the best-preserved Mayan ruins. We highlight some of the reasons why you should consider visiting. All suggestions are based on personal experiences and vacation packages we have put together for clients.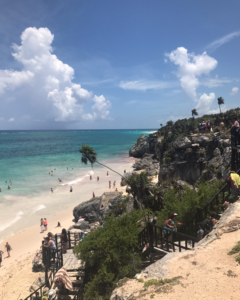 Photo by: @ShowGirlTyler
Getting There
U.S citizens are required to have a valid passport to travel to Mexico. If you are visiting from another country click here to see other travel requirements. To get to Tulum you can fly into the Cancun International Airport and then take a bus or a shuttle to the bus station in the city center.
Additionally, you can rent a car if you plan on spending the majority of your time there sightseeing and want to have your own method of transportation. A car isn't really needed since local buses can take you around Tulum. If you don't rent a car,and you don't want to take the shuttle, make sure you arrange airport transportation ahead of time from the airport to your hotel. If you use an online site like Expedia or Viator, they usually give you an option to book shared/private van airport transportation.
Lets Talk Money
Note: When you arrive to the airport you will get approached by agents who will try to offer you "free tours/activities", i highly suggest you say "NO" in a firm manner unless you want to spend a day in a resort where they will try to convince you to buy timeshares.
Mexico takes both US dollars and Mexican Pesos. You aren't required to have pesos but i alway suggest having at least $100 in pesos because you often get better prices that day. If you want to have Pesos on you, exchange your money at an exchange house once you land in Mexico to get a better rate. Avoid exchanging it at the airports as they pay you less for your U.S dollars. Download an app such as XE Currency to stay up to date with exchange rates so that you know if you are getting a good rate or not.
Lodging
Still don't have lodging down? Checkout this gorgeous adult-only hotel: Azulik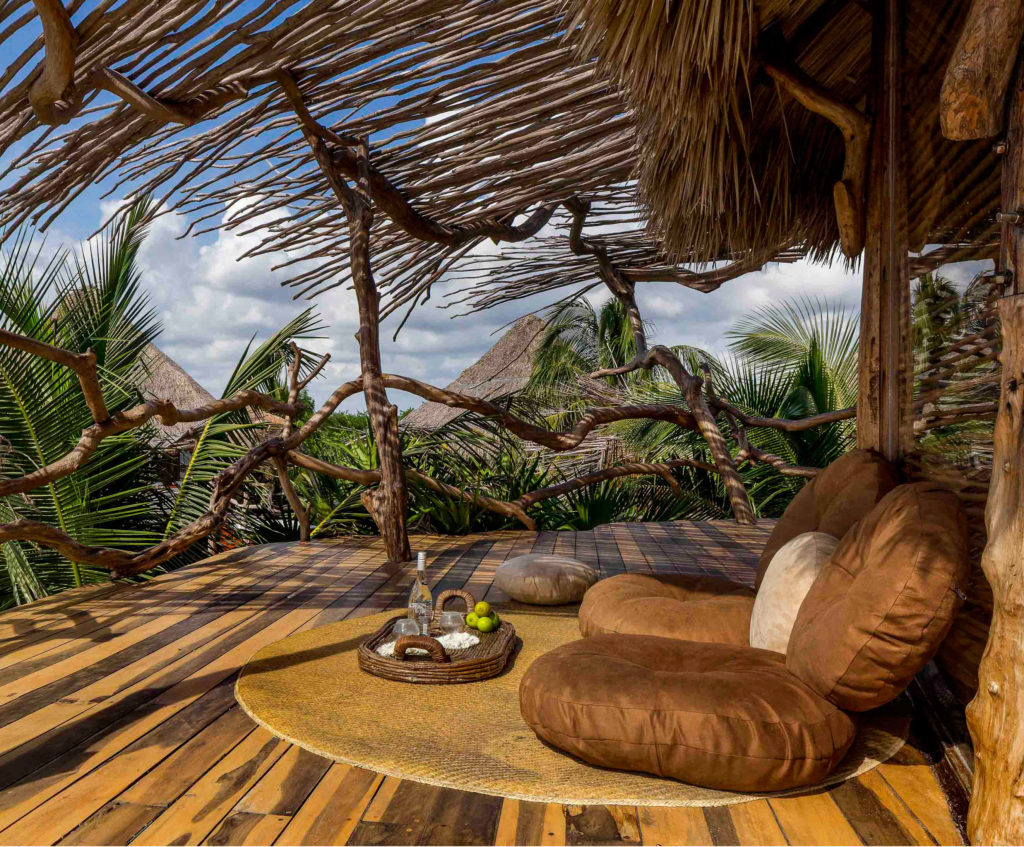 If that is too edgy for you, some other good options for Lodging are:
Biwa Hotel boutique eco-friendly hotel located 3 blocks from Avenida Tulum via @Gabbssss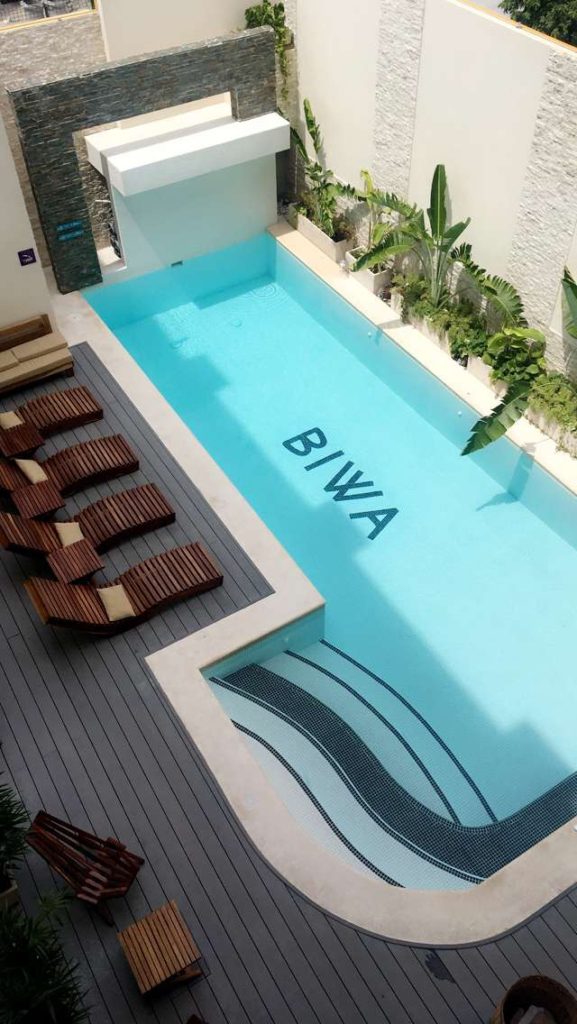 Casa Malca AKA Pablo Escobar's Mansion (also good for a day visit)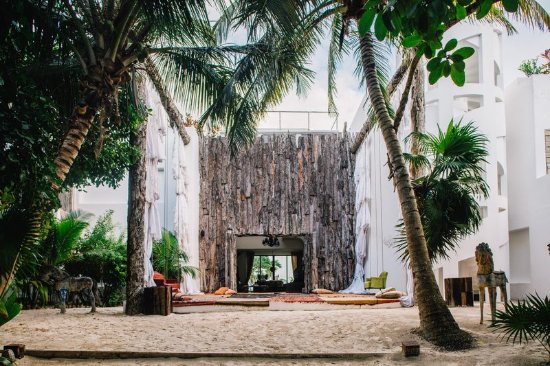 What To Do
It wouldn't be a trip to Tulum without suggesting you visit the beautiful Cenotes this town has to offer. For those who are not familiar, a Cenote is a sinkhole in the Earth's surface. Think of them as underground pools that can be either fresh water, salt water or both. Many of them are filled with water from rain or from the underground water table. Let me forewarn you they can be a little scary or intimidating at first because of the lack of lighting but they are spectacular and a must see! Tulum has a lot of Cenotes to choose from, i am only suggesting a few of them to try to narrow down your choices. Feel free to explore beyond those mentioned.

Sac Aktun "Gran Cenote": It is known as the largest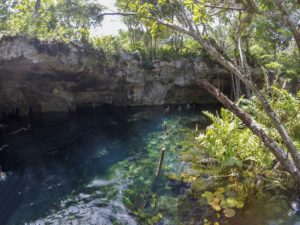 Photo by @gii_gii
Cenotes Dos Ojos: There are areas for swimmers, snorkelers and scuba divers. This is a world famous Cenote.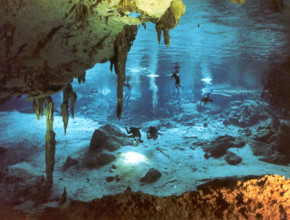 Ik-Kil "Sacred Blue Cenote": 130 ft deep!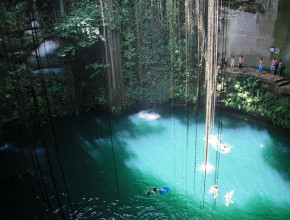 Cenote Suytun via @Gabbssss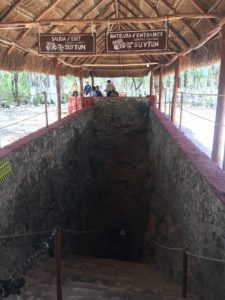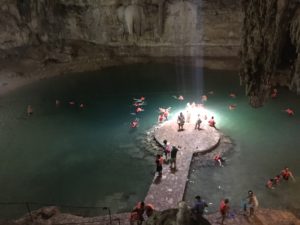 After you visit the Cenotes make sure you also pay the Mayan Ruins a visit. Chichén Itzá and Cobá are just two of the many options you have. You can setup an excursion ahead of time or you can venture out on your own. Make sure you wear comfortable shoes, light clothes, and take some water with you. Just make sure you don't leave Tulum without visiting at least one.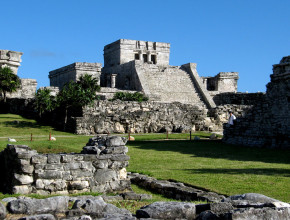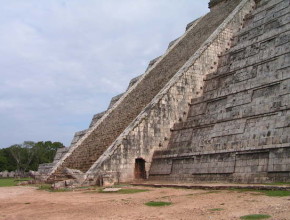 Sian Ka'an Biosphere Reserve, a small ecotourism and education center, near the Mayan ruins.

Playa Paraiso Located north of the ruins where you can indulge in snorkeling, among other water sports, as well as sunbathe on a hammock. There are a few bars along the beach but it's always a good idea to come prepared!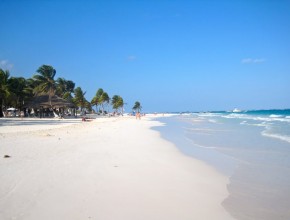 Photo by@Gabbssss

The Punta Laguna Nature Reserve where you can see spider monkeys, as well as other animals. You can visit alone if you prefer or you can hire a tour guide. The reserve also offers other activities allowing you to make a whole day out of your visit.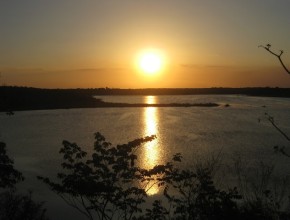 Jungla Maya via @Gabbssss
zip lining, Cenote swimming, rappelling, Mayan ritual, cave snorkeling, 4×4 ride. No phones allowed- only GoPros with proper security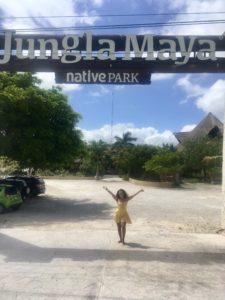 Ride Around Town via @Gabbssss
You can rent from "Center Bikes Tulum 2" on Avenida Tulum (best way to get around if your hotel is downtown, $35 USD/24 Hour rental.) Takes 10 min to ride to the beach. Must leave passport at the shop as bike security. Always make sure you take pictures of the bike you are renting beforehand in the event of any discrepancies.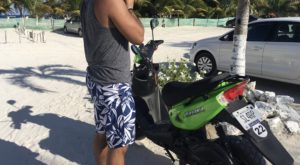 Catedral de San Servasio via @Gabbssss
Located in Valladolid, one of the oldest towns in Mexico. Built in 1543 and known for its vibrant colors and rich Mayan history). Valladolid is a town between many Cenotes.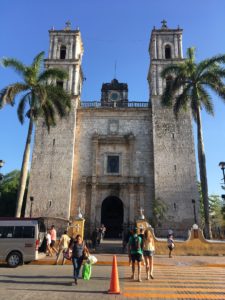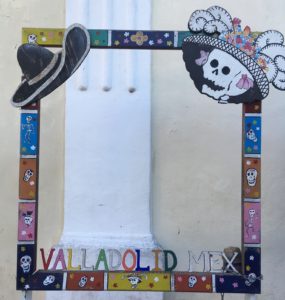 Coco Tulum Beach Club via @gii_gii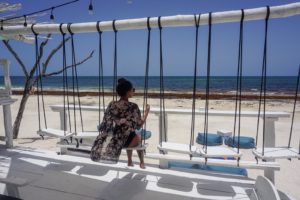 Where To Eat?
Some of the most talked about restaurants, by previous visitors, are mentioned below. I want to make sure you are able to have the full "Mexico" experience when you visit. If you know of any great ones that weren't mentioned feel free to let us know!
–Azafran Restaurant: Cash only! Go for breakfast and sit out in the back!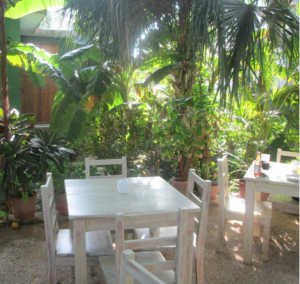 –La Parrillada Restarurant: Try their steak!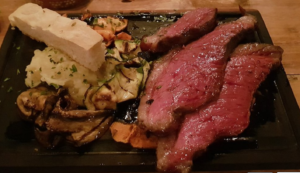 –Kin Toh restaurant
Photo by: @chamely.reyes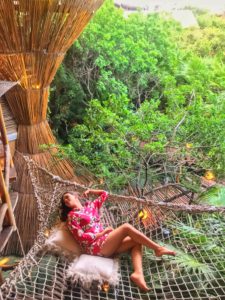 –La Eufemia: Tacos!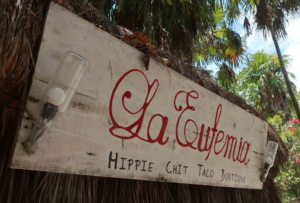 –La Coqueta: Tacos, Ceviche, Chilaquiles, dessert, drinks and more! So good!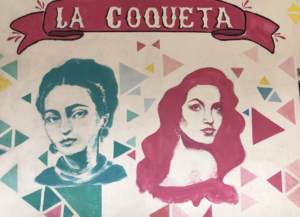 –El Capitan Restaurant: great for seafood!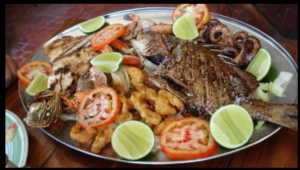 –El Asadero: make sure you arrive early! Their Arrachera is talked about the most.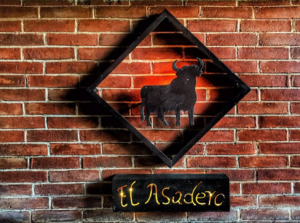 –El Camello Jr: obviously we are obsessed with seafood, if you are too then you will love this place.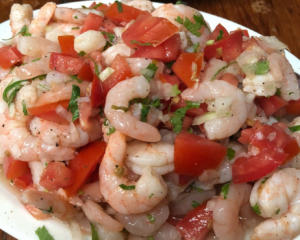 –Del Cielo: come here for breakfast or brunch!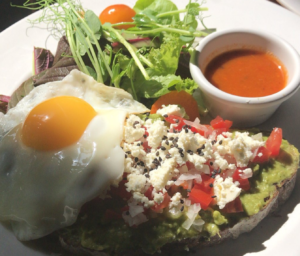 –Mateo's Mexican Grill: try their mango fish tacos!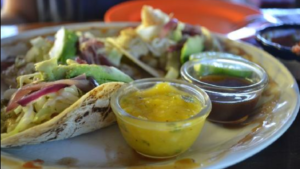 Nightlife
Unlike Cancun, Tulum doesn't have much of a night life. However there are a few of places you can check out if you want to listen to some music or do some dancing.
-Acabar Salsa Club
-Mezzanine Bar
-Batey Mojito & Guarapo Bar
-Curandero Tulum
-Iguana
-Havana Bar
Whatever you decide to do once you are here will be a win. You are in a beautiful beach town surrounded by history and nature. Relax, capture the moments and enjoy your vacation! As always, if you have any tips of your own feel free to share! Don't forget to follow us and tag us on Instagram.